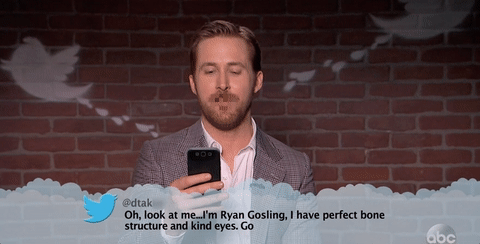 Celebrities live that glamorous life that most of us wish we could live. They're rich, beautiful, talented, and famous. So, nothing can hurt them up there in Hollywood, right? Wrong. Jimmy Kimmel made sure that celebrities would be able to know what the public really thinks of them, just to keep them grounded, you know?
Ever since Kimmel started the bit on his late night show, Celebrities Reading Mean Tweets, his audience always gets a kick out of it. The Twitterverse is made for moments like these, of course. What else is Twitter used for besides voicing your opinion on any subject that's on your mind?
It's the perfect platform to insult anyone and everyone you'd like! Up until Kimmel started this bit on his show, normal people probably didn't think that celebs would see what the insults they've come up with in 140 characters or lose. Well, thanks to Jimmy, now they can and we can laugh our asses of while they do.
These are 35 of the best insults that celebrities have read about themselves:
---
1.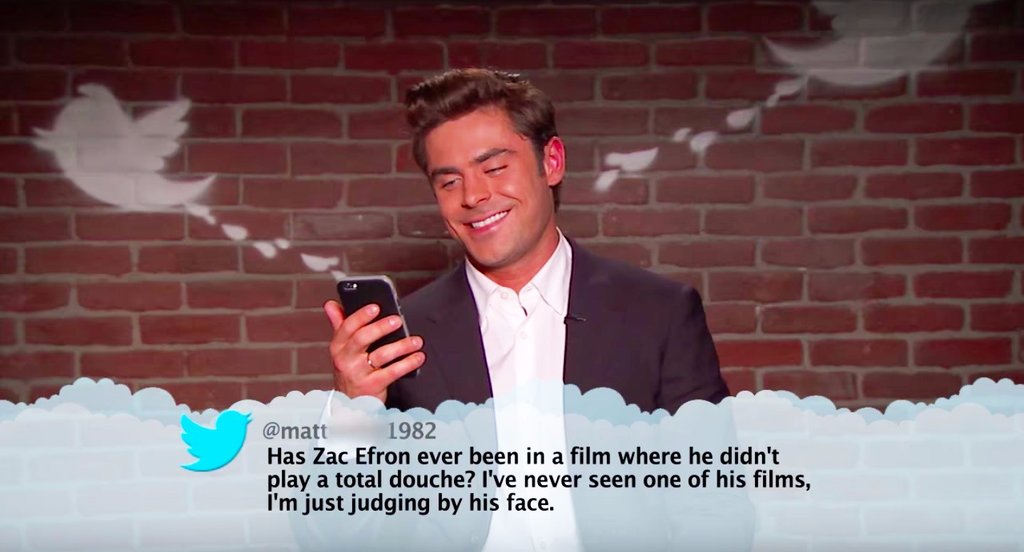 2.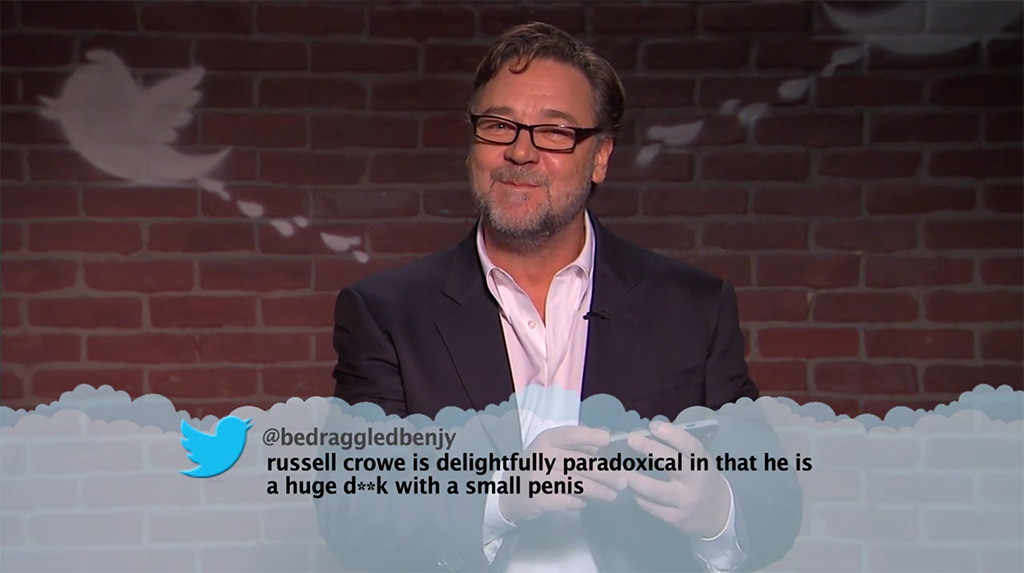 3.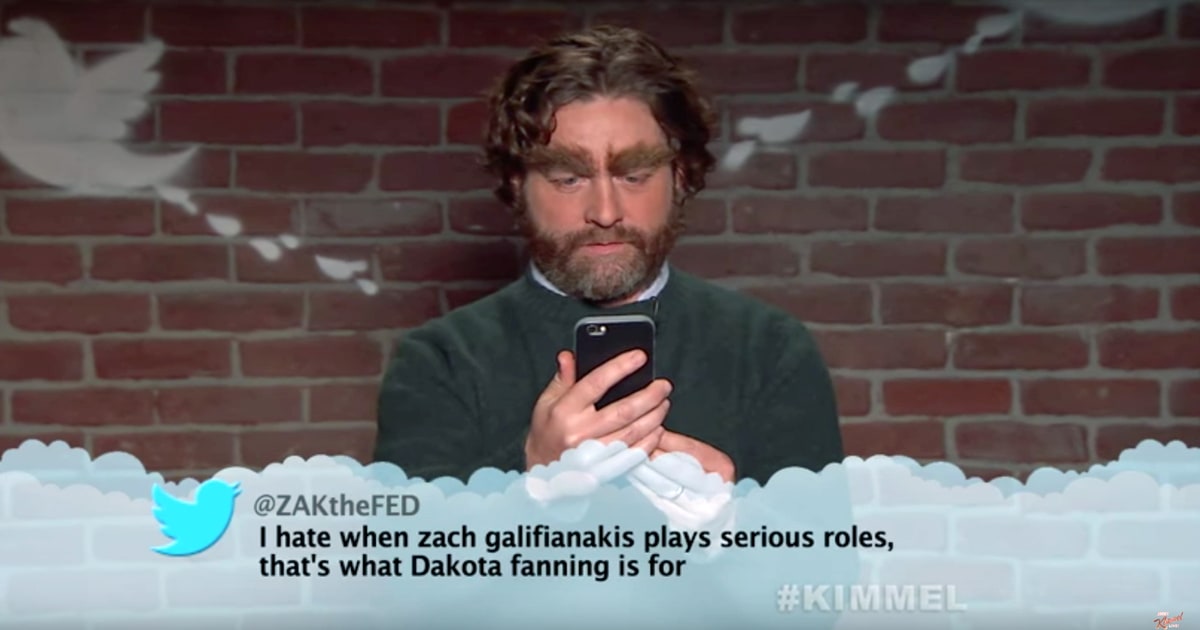 4.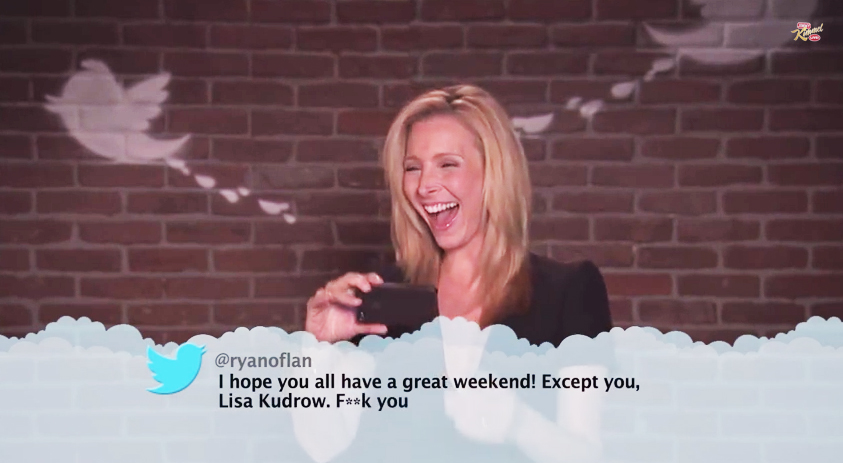 5.