I was catching up with a photographer friend the other day and she was telling me the trials and tribulations of choosing a profession such as hers. "Everyone's a photographer," she told me as she explained the hardships of moving to a new city, like New York, and having to compete with everyone else doing the same thing she was doing.
But the difference between her and everyone else is that she stands out. She's known for her fashion photography, has already found an agent, and is on so many calls with different clients within months of moving to the city. So there's that. You need the talent and drive to be recognized for what you do, bottom line.
Nature TTL, which is an online hub that focuses on wildlife photography, has released its Wildlife Photography 2017 winners. These are the best of the very best – the ones that can capture nature in a more drastically beautiful way than those of there colleagues and tell the story beyond the photos that you see at first glance.
These wildlife photography 2017 winning photos will leave you awestruck:
---
1.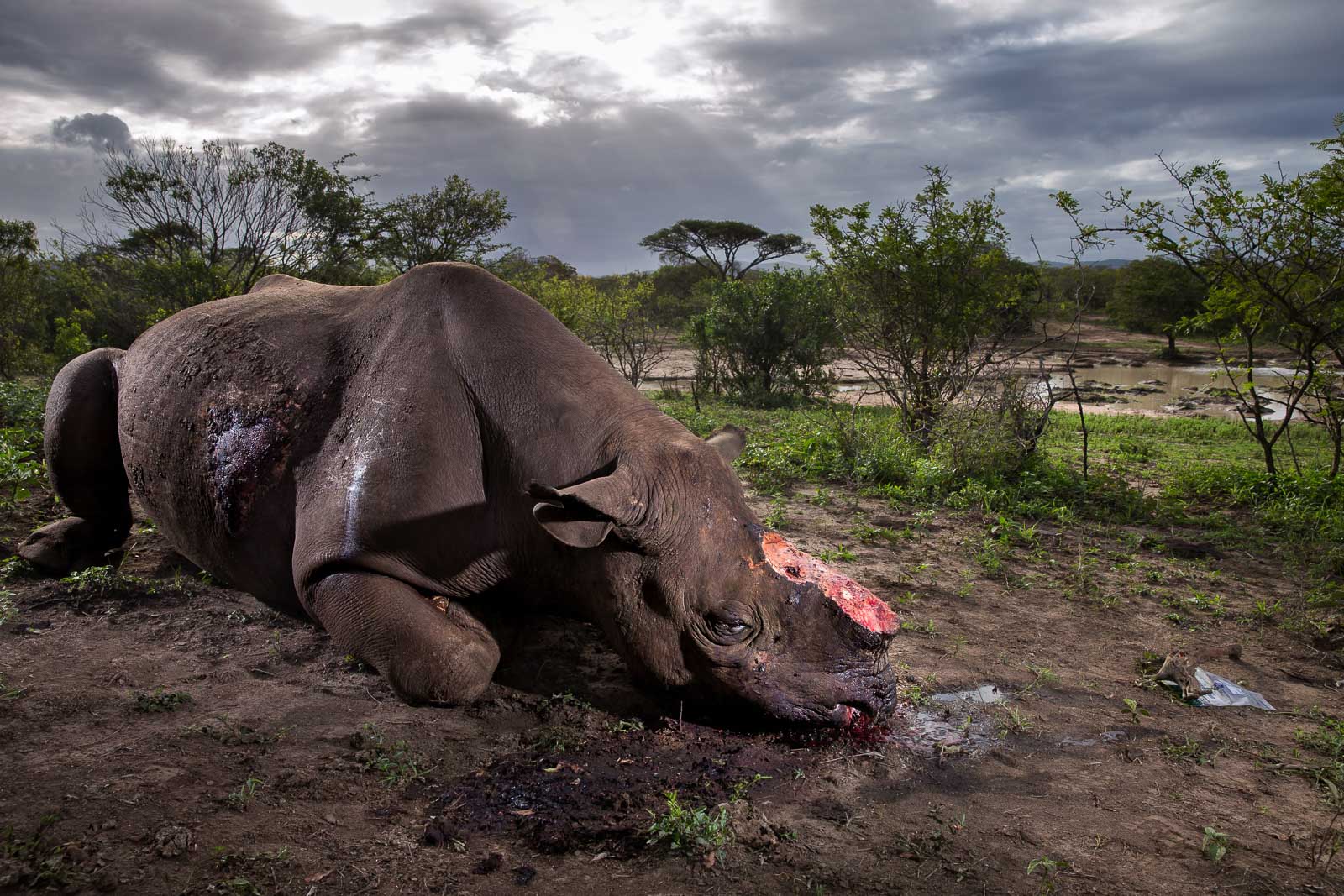 2.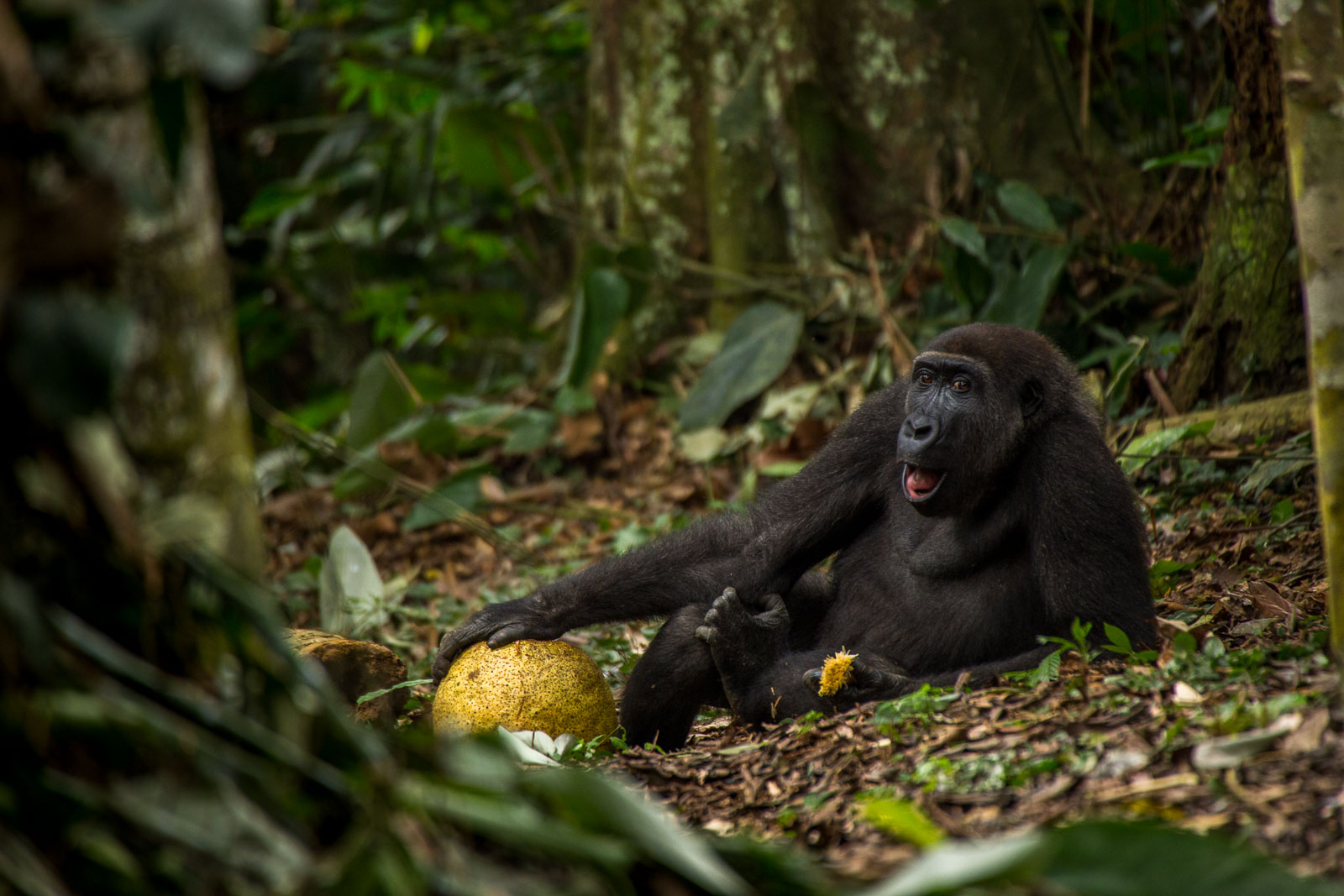 3.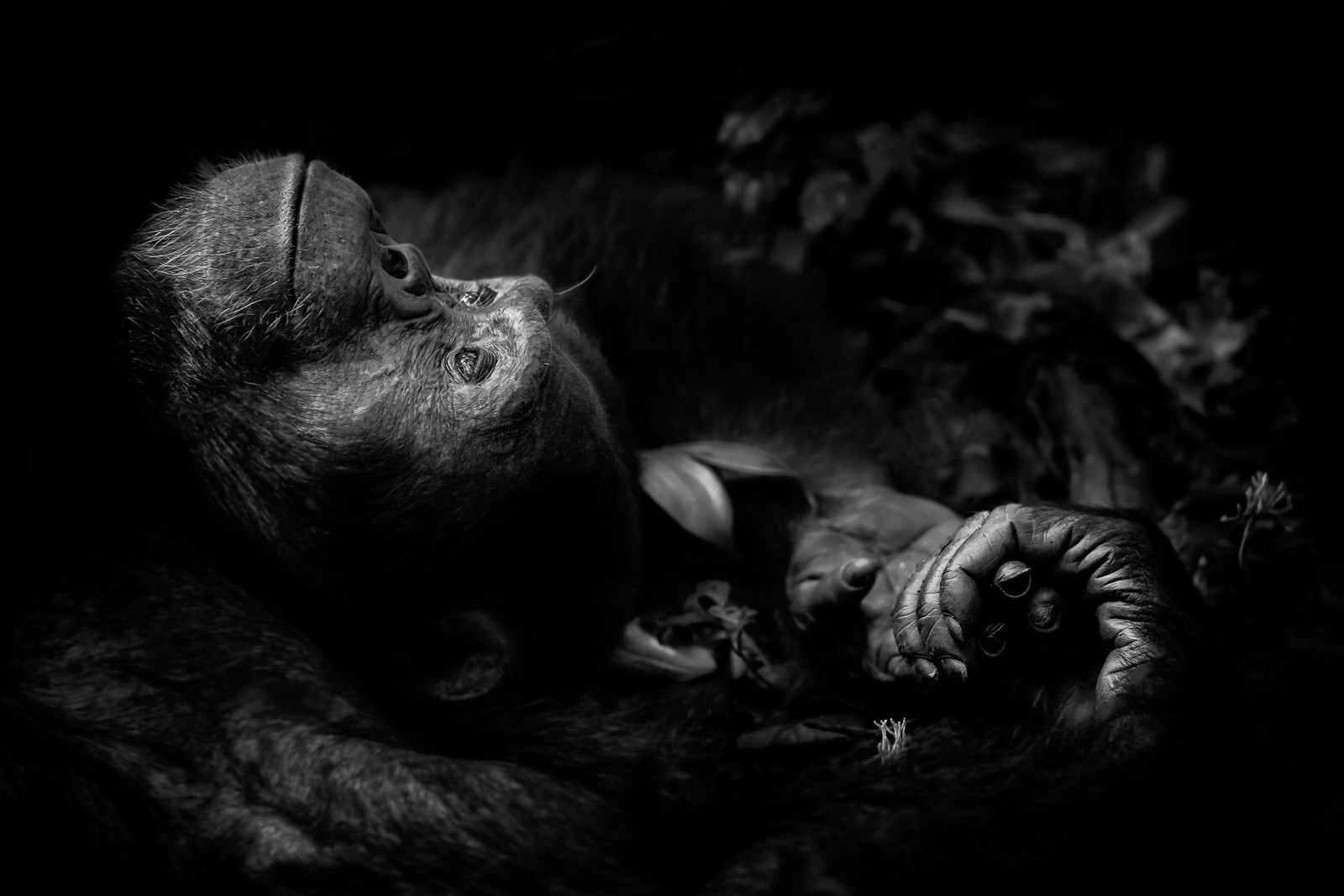 4.