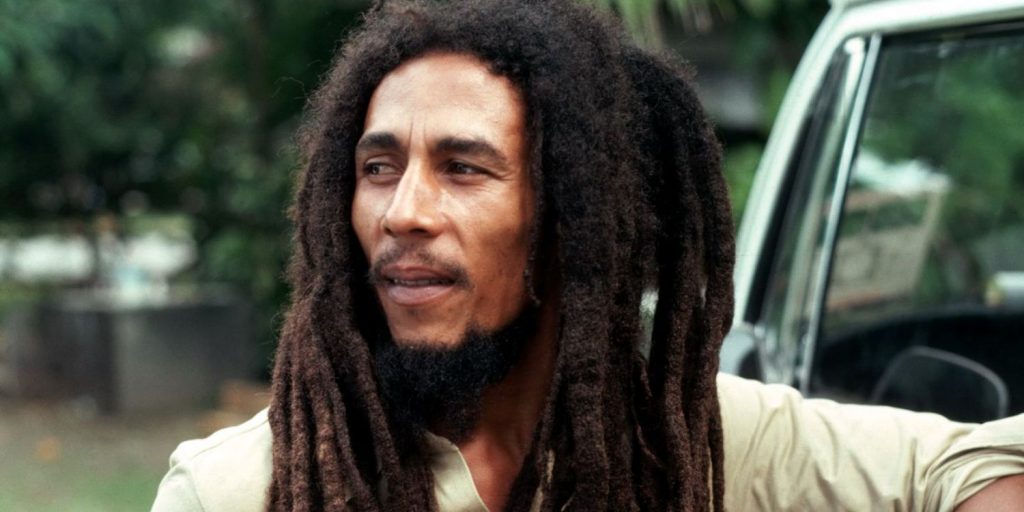 If you don't know Bob Marley by now, then come out from under that rock you've been living under, smoke a little weed, and listen to one of his iconic records. The man hailed from chill AF Jamaica and was best known for his reggae, ska, and rocksteady music.
He was also known for his love of ganja, women, and most importantly, family. Granted, he was married to Rita Marley for most of his life but that didn't keep him from having multiple children with eight different women. I repeat, EIGHT different women. Come on, if you're Bob, you got around and it was totally part of his character.
So, what happened to all of his kin? Well, they've turned out to be just as talented as pops, of course. Marley possessed such a wide array of talent that it was a given his children would encompass some form of it, in one way or another. Some of his children have collaborated over the years and others have stayed away from the limelight but either way, it's obvious that talent runs through the Marley DNA.
The Marley talent doesn't fall far from the tree:
---
1.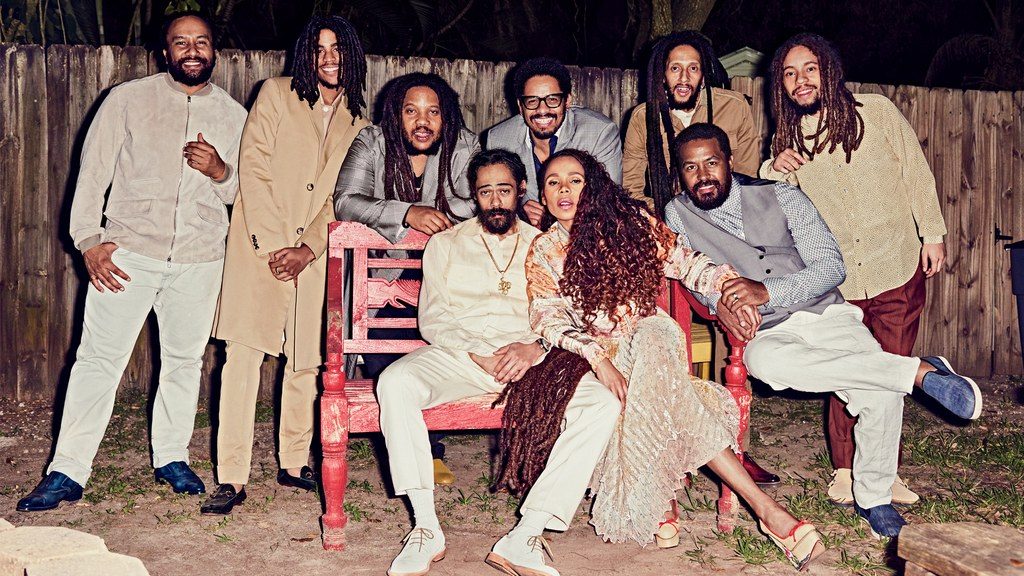 2.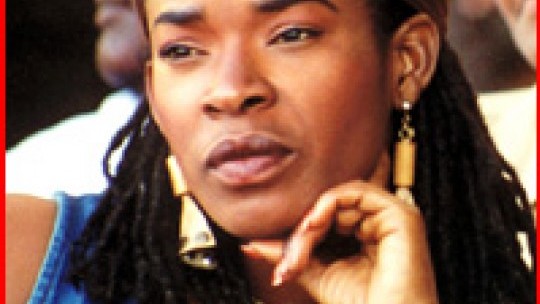 3.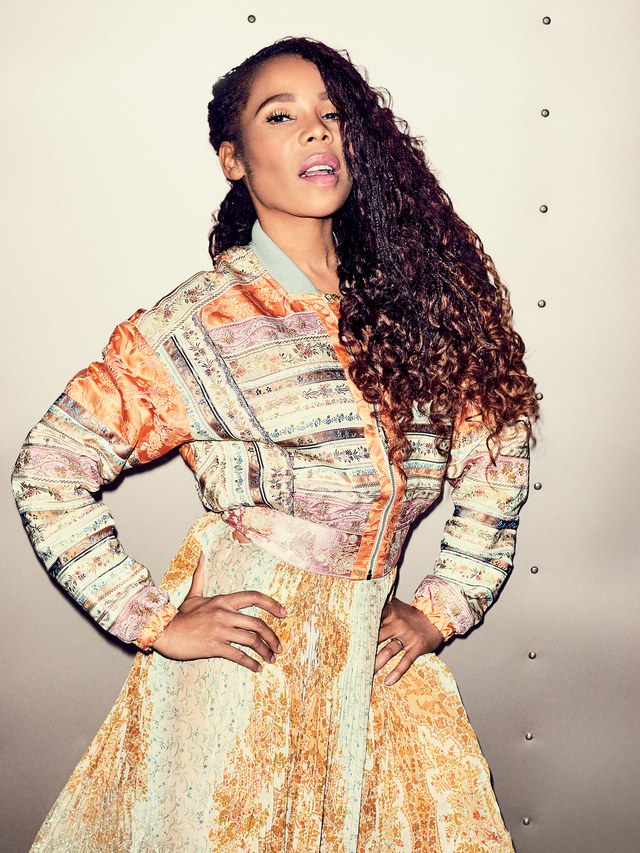 4.