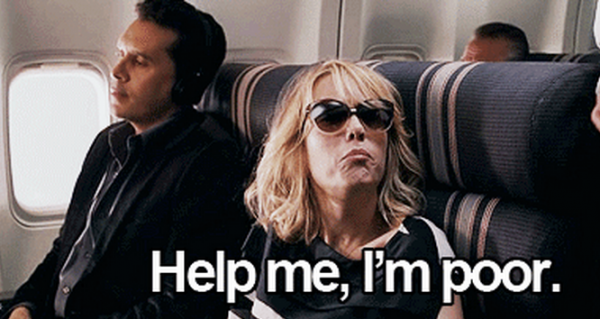 Unless you're Kim Kardashian or the duke of some obscure European country, being on a budget is a fact of life.
But it's also a fact of life that, faced with the option to either:
A) spend your hard-earned cash on something boring that you actually need
or
B) make do with what you have, and save your money to buy something awesome, like an ice luge or a set of night vision goggles
Any sane, reasonably creative person would pick option B.
Hell, even if you don't need the money, you can use these insanely clever tricks just for the fun of it.
Here are 15 money-saving life hacks that you won't want to use, but probably will anyway.
---
1. Turn an old cereal container into a car garbage can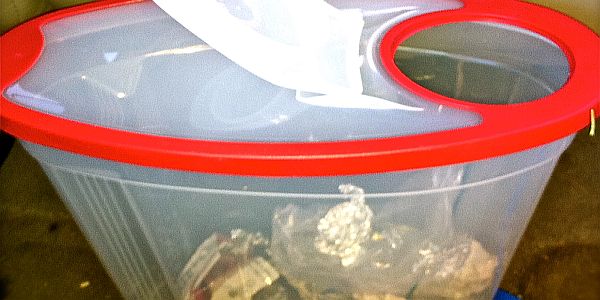 Just don't use your old garbage bin as a cereal container. Please.
2. Repurpose an old shampoo bottle as a charging station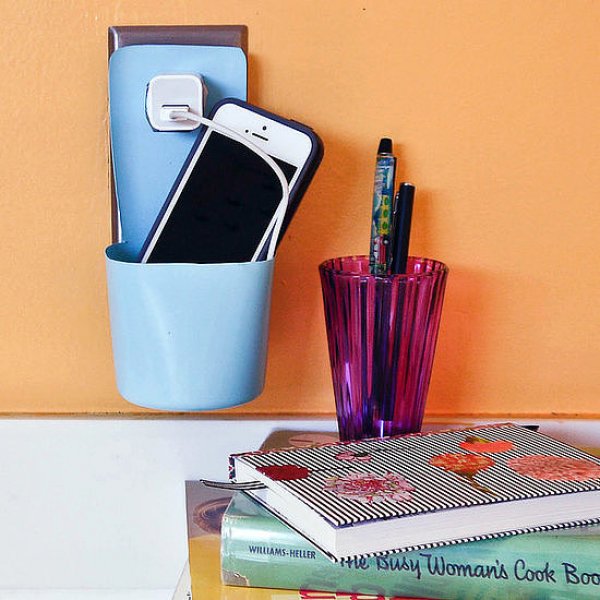 For the discerning individual who can't afford to shop at Best Buy, but always snags the latest iPhone the moment it comes out.
3. No cupholder? No problem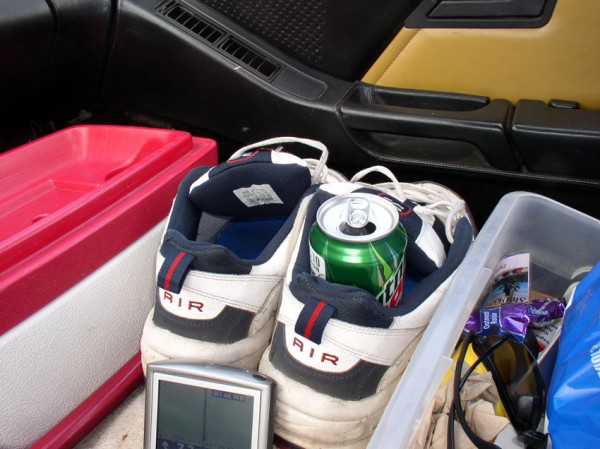 Nothing like a little foot stank to give your Dr. Pepper that elusive 24th flavor.