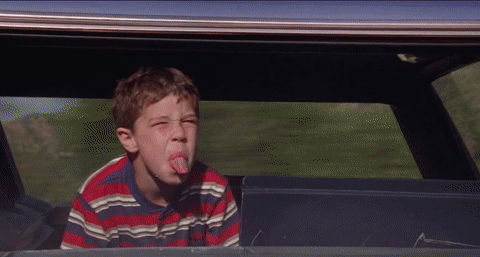 No matter what age you are, a tantrum is always around the corner, right? I can't be the only one that thinks of throwing a tantrum when things go wrong! I'll go into another room and stomp my feet on the floor to get some tension out and you know you've felt the same way, too.
Luckily enough, most of my childish behaviors are hidden behind closed doors and I can control them. But there are adults out there that can't control their childish antics and embarrass themselves while making everyone else in their vicinity simultaneously feel so awkward and sorry for them.
Because, let's be honest, there's a huge list of childish behaviors that grown adults should learn to let go. There are some exceptions though, like gossiping can span throughout all any age group. Come on, no matter what, gossip is probably the least likely to unlearn because it's probably the most fun at any age. For the rest of them, learn how to let go of 'em, okay?
These childish behaviors are way too common among adults:
---
1.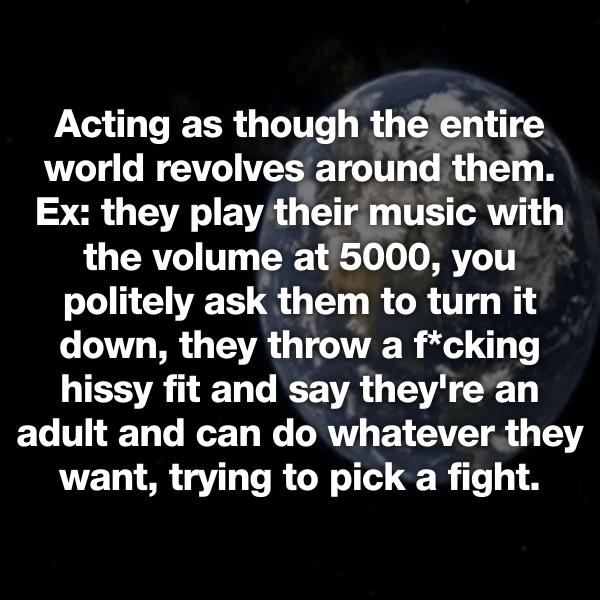 2.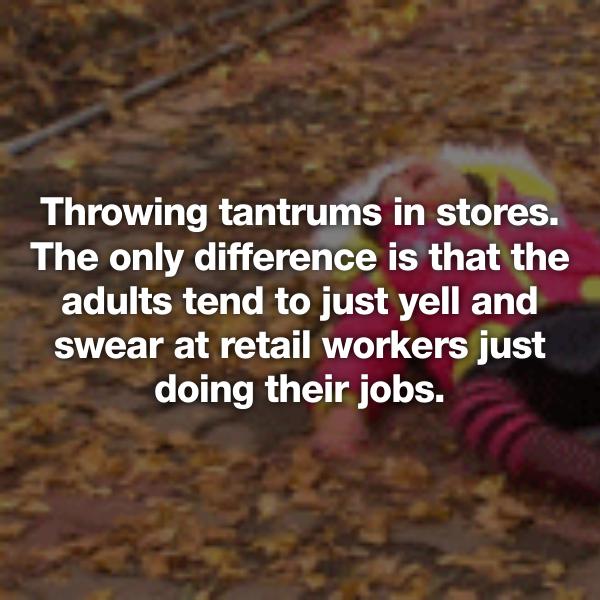 3.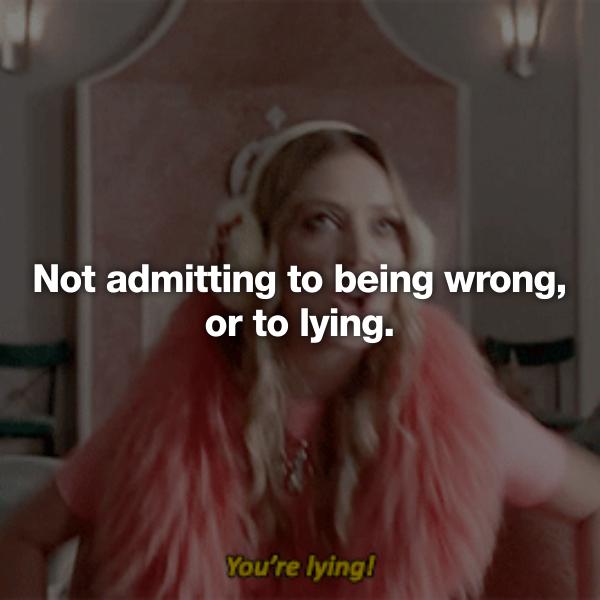 4.