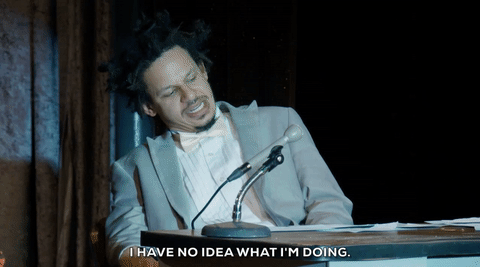 I've got a confession to make – I don't know how to ride a bicycle. Yes, I'm in my late twenties and still don't know how to do this simple task that I should have learned from childhood. My dad tried to take my Big Wheel away and give me a white and pink bike with training wheels and I f*cking refused. The cute little basket and streamers coming out of the handles couldn't convince me to give up my beloved Big Wheel.
So, I never learned how to ride a bike and I recycle the resolution of "finally learning to ride a bike" every year. It's absurd, I know but I just really enjoyed my Big Wheel way more than anything else in the world. Adults surprisingly have a lot to learn, even though kids think we've got it all figured out.
Adulting is hard to do, especially when you can't remember how to f*cking tell time on an analog clock or how to swim. Yes, there are actual people that can't do those things. There's such thing as YouTube and the internet that can help you learn how to do all the things, people. As for me, I'll probably still recycle that New Year's resolution every year but that's my choice, so let me live my life.
These 25 clueless adults still don't know how to do these simple things:
---
1.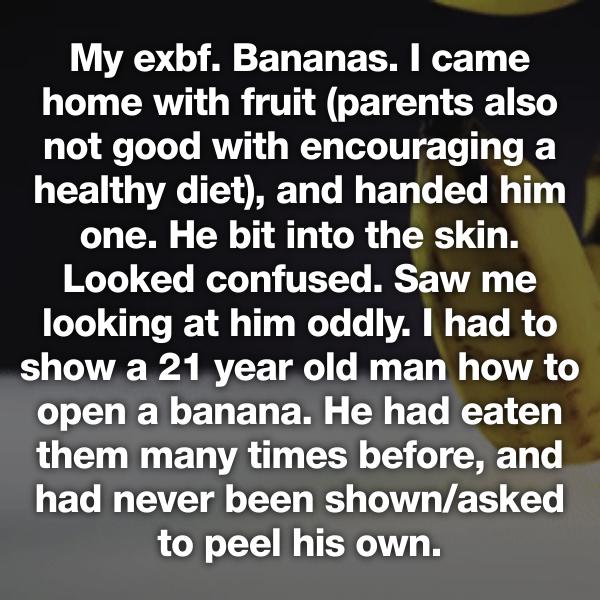 2.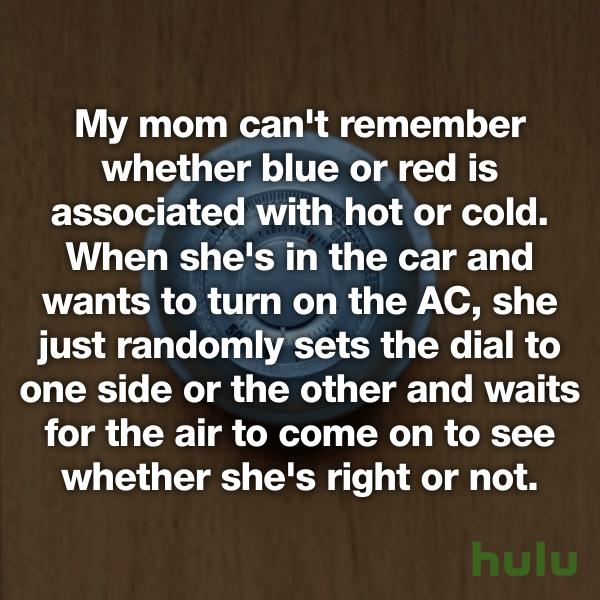 3.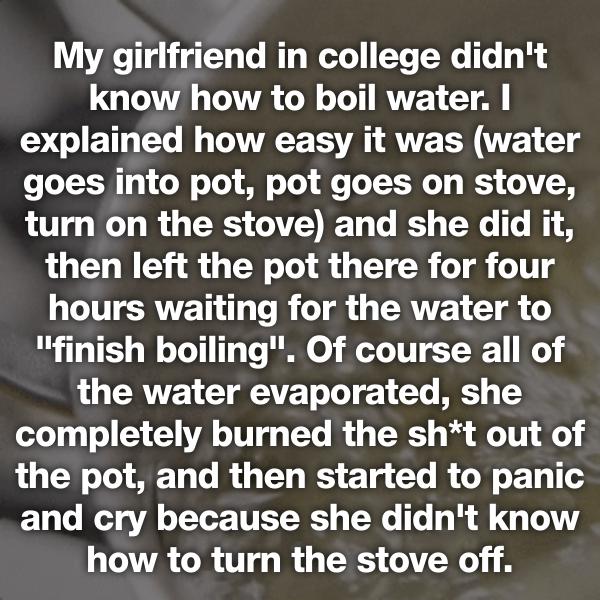 4.