We've all regretted a text once or twice (okay, a million times), and it's safe to assume everyone can get a tad bit extra when it comes to relationships.
Because truthfully, if it's Friday night and pinot grigio's on the table, we're all just a little insane. And if there's anything we've learned from hipster Instagram bios, there's some beauty to that:
Have I gone mad? I'm afraid so, but let me tell you something, the best people usualy are.
― Lewis Carroll, Alice in Wonderland
Here are 27 texts a crazy person all of us can relate to:
1.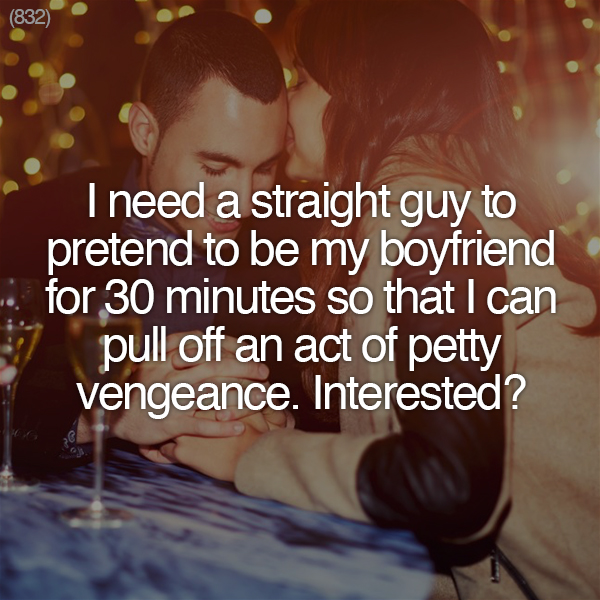 2.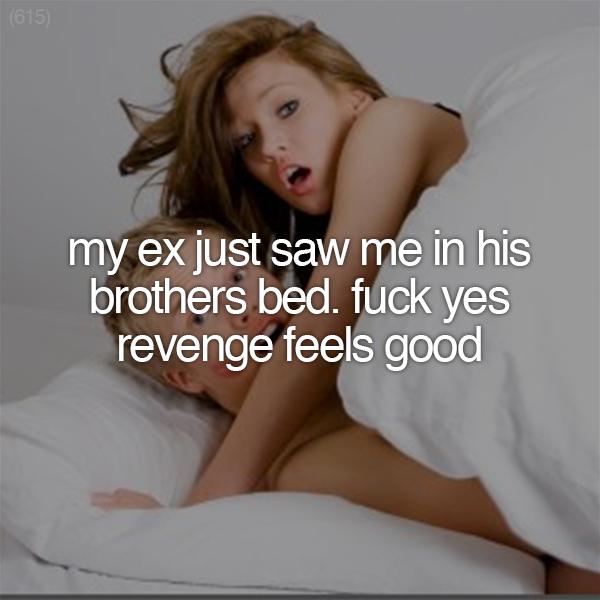 3.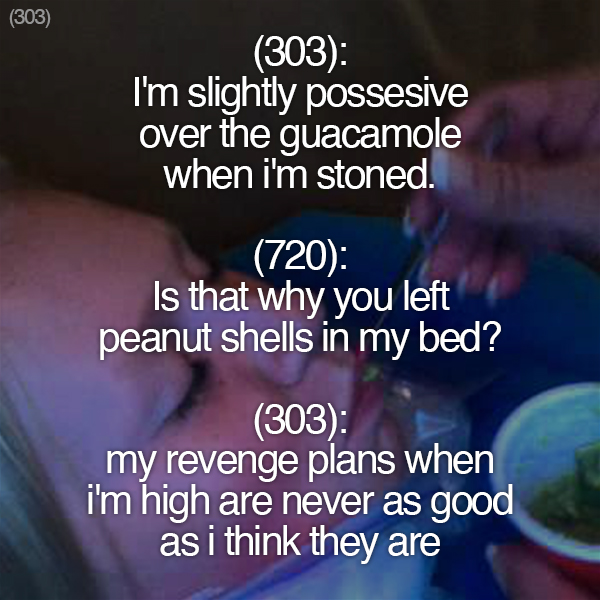 4.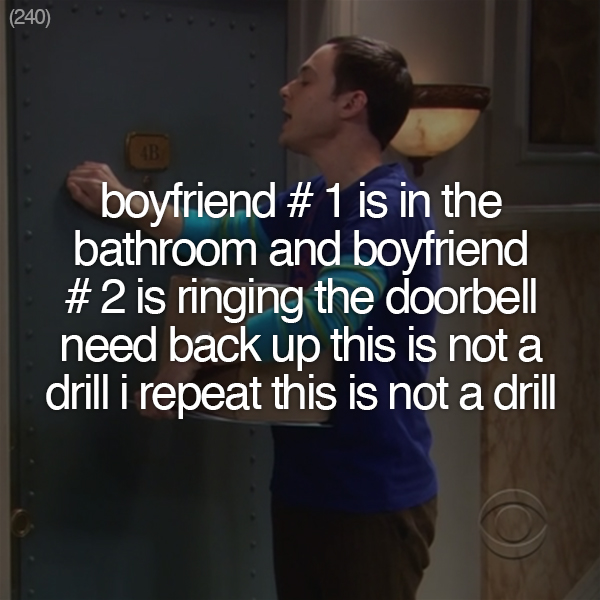 5.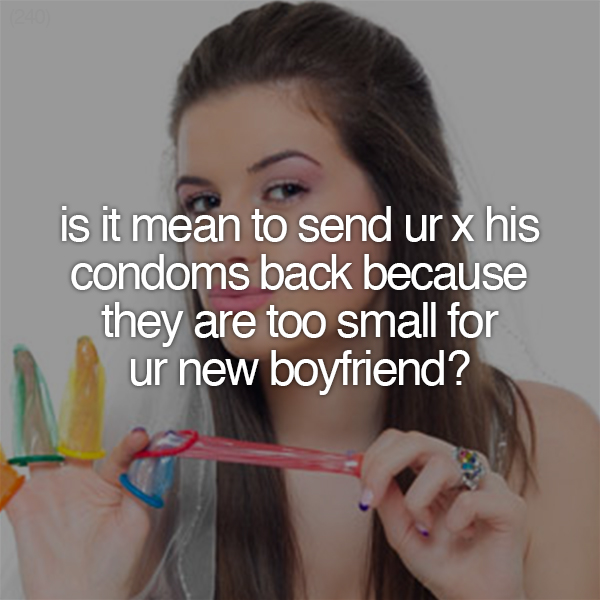 6.