Let's be honest, we all have a little bit of a dark side to us. Sure some are more prominent than others, but I think we can all use a touch of spooky in our lives. Maybe you like to paint your nails black or you enjoy the occasional witchy accessory and tarot card reading. No matter what your taste is, these are just a few of our favorite products anyone with a hint of darkness can appreciate.
*Full disclosure: We may receive some portion of the sales made on this list. We're using the money to stock up on allergy medication for the fall. 
23. This spooky wine glass set.
Perfect for sipping in the dark while surrounded by candlelight and spellbooks.
Get it on ModCloth for $29.00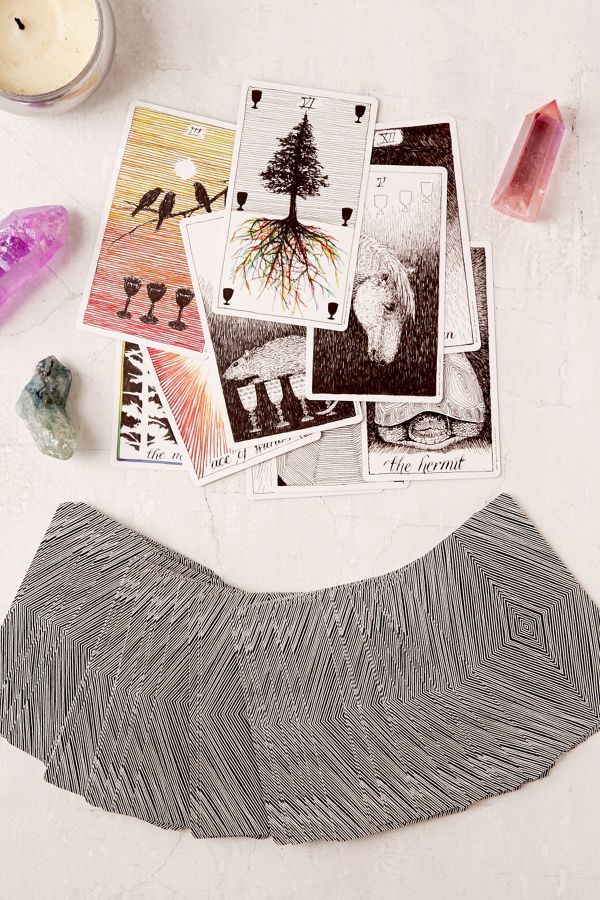 If you're going to predict someone's doom, you might as well be stylish about it.
Get it on Urban Outfitters for $39.99
21. This candle that's secretly morbid as hell.
This wax cat melts down to reveal a spooky skeleton.
Get it on Amazon for $34.00
20. A set of eight eyeball orbs.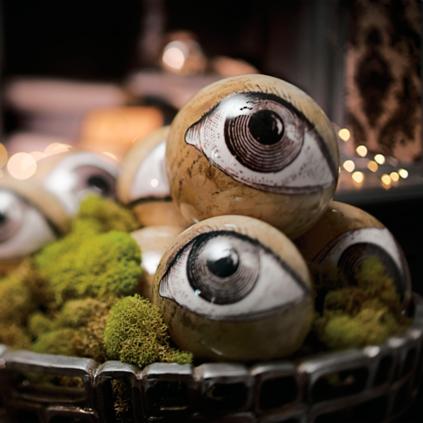 I mean, when WON'T these come in handy??
Get it on Grandin Road for $29.00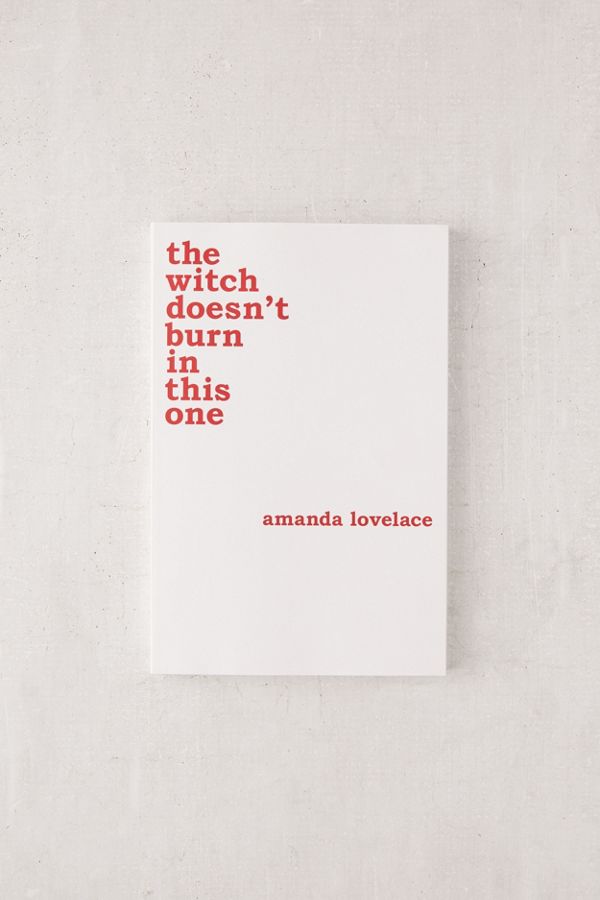 If these don't speak to your dark soul, nothing will.
Get it on Urban Outfitters for $10.00
18. A coloring book for anyone who harbors a morbid obsession with serial killers.
Pretty dark, but then again, so are you!
Get it on Amazon for $7.92
17. This Scary Stories To Tell In The Dark Box Set.
In case you wanted to revisit your childhood nightmares!
Get it on Amazon for $28.74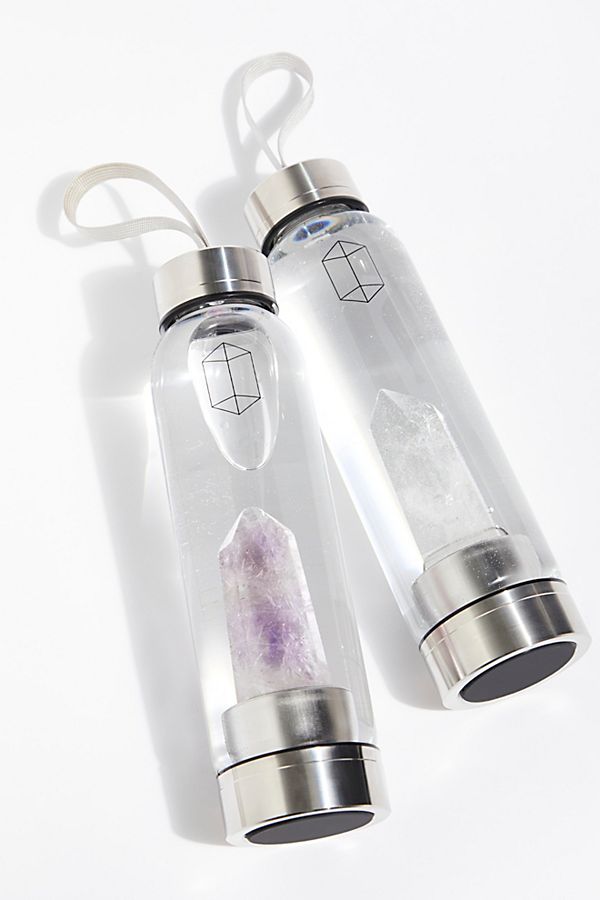 Just because you're witchy doesn't mean you can't be extra as hell.
Get it on Free People for $84.00
R.I.P. drunk texting your ex.
Get it on Valfre for $38.00
14. This T-shirt that's really excited to summon demons.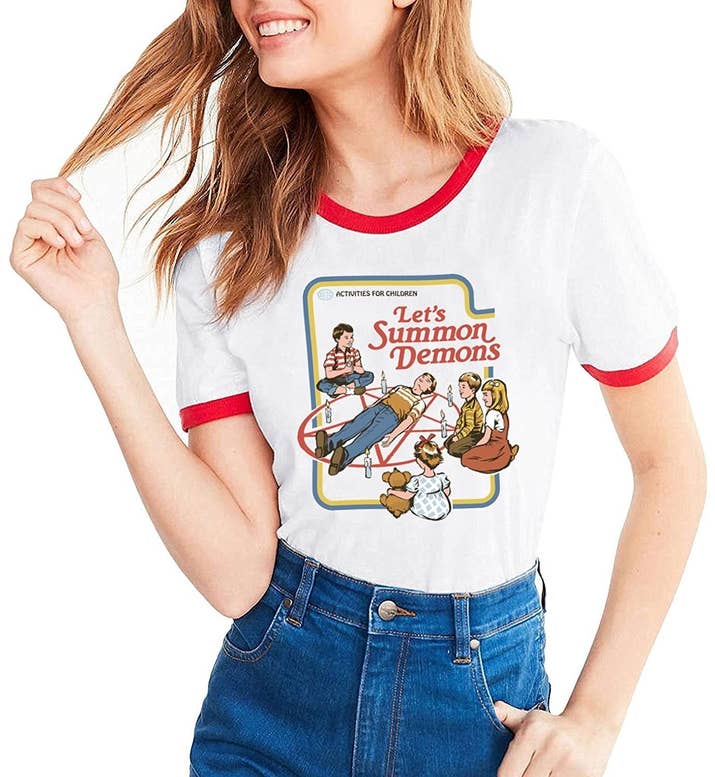 It'll really help you get in the spirit of things!
Get it on Wicked Clothes for $28.00