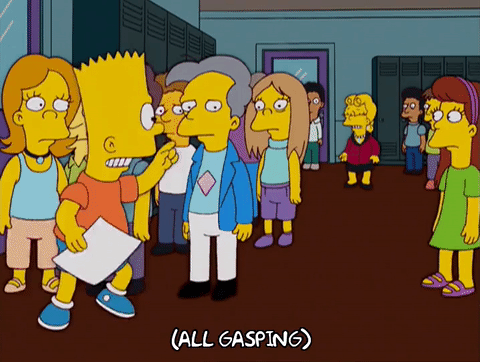 Everything seems to be much more dramatic when you're a kid, right? You get hurt and it's a huge deal – parents are freaking out, you're taken to the doctor, and everyone fawns all over you until you're healed up. That's usually the case for kids and when you look back at everything, you realize that it probably wasn't as dramatic as you remembered it to be.
When you got in trouble with your parents, it was always even scarier than anything else you could endure. You never knew if mom and dad were going to find out that you got in trouble for punching that kid in in fifth grade (I was the kid that did all the punching and my parents weren't pleased with me one bit) while you dreaded the punishment that you were about to endure.
Although those little things seemed so traumatizing back in the day, some times some of those incidents that kids witnessed are actually no joke. With that being said, kid are pretty freaking resilient, especially when they've seen some horrible things and still manage to become fully functioning adults later in life. Or at least we all try to get to that point.
These disturbing scenes from childhood can't be erased:
---
1.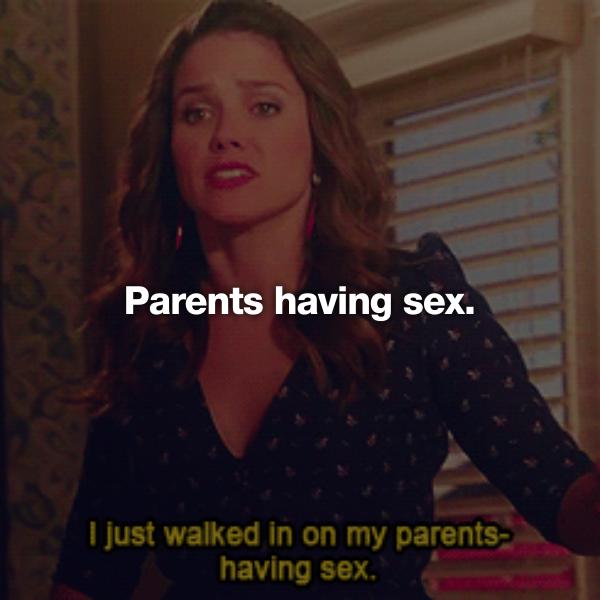 2.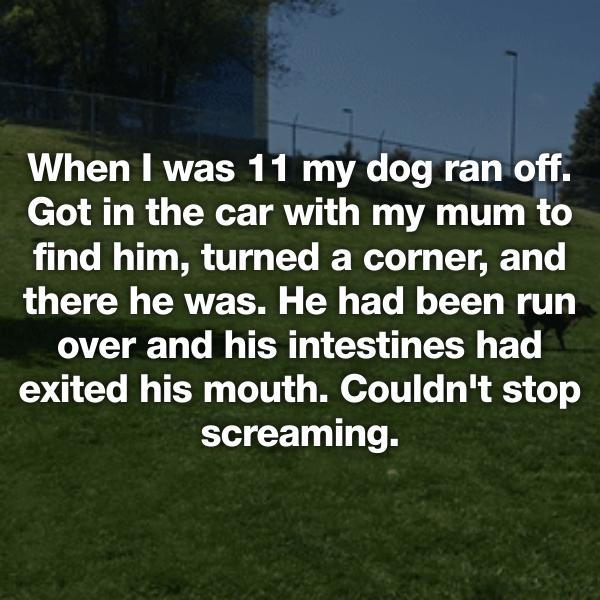 3.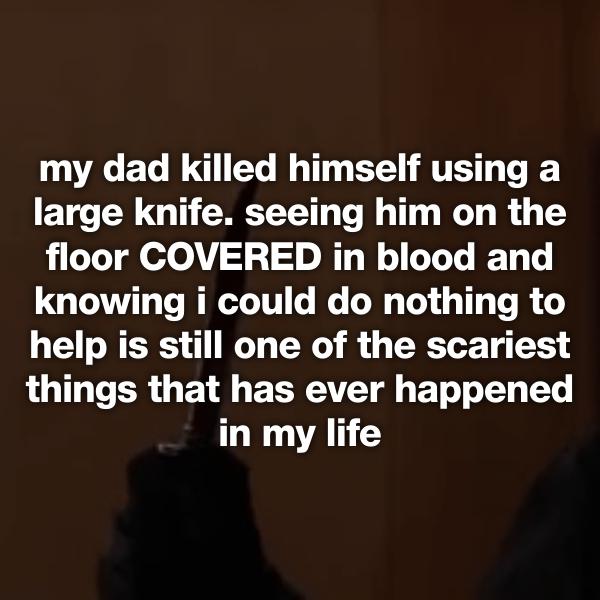 4.