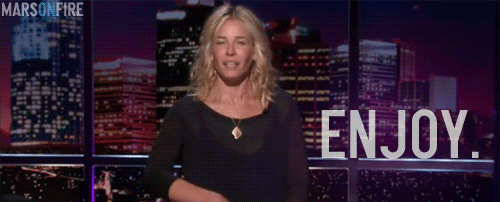 We all end up in situations we'd love to get out of. From horrible dates to lame birthday parties, sometimes you need an excuse, because the truth is just too harsh.
So, what do you do? Sure, you can just say an excuse, but wouldn't you love some type of proof that you G2G real quick? Well, now you've got the proof you need, with Chelsea Handler's new app Gotta Go.
The app will allow you to formulate emergencies that you can use as an excuse to get da f*ck out of your sticky situation. From ill pets to towed cars, these texts and missed calls will surely help you run like the wind and never look back.
It's a pretty dope app. You pick the excuse you want to use, can set up the name you want to show up, and then set the time you want the missed call or text to arrive. Honestly, just set it for every first date you go on, and you can choose to use the excuse or not.
It's truly brilliant. And bonus points if your excuse is hilarious, like your parents tried to have sex and ended up in the hospital (numero 7). So thank you Chelsea, we didn't think we could love you any more than we already did. YOU ARE A GODDESS.
Here are 19 examples that prove the Gotta Go App is a necessity:
---
1.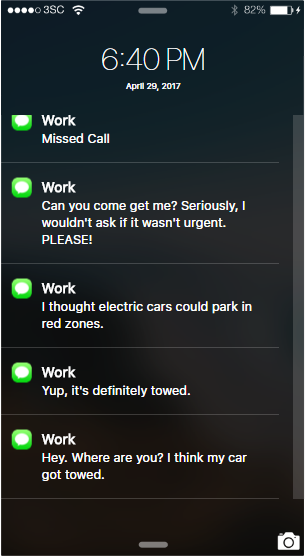 2.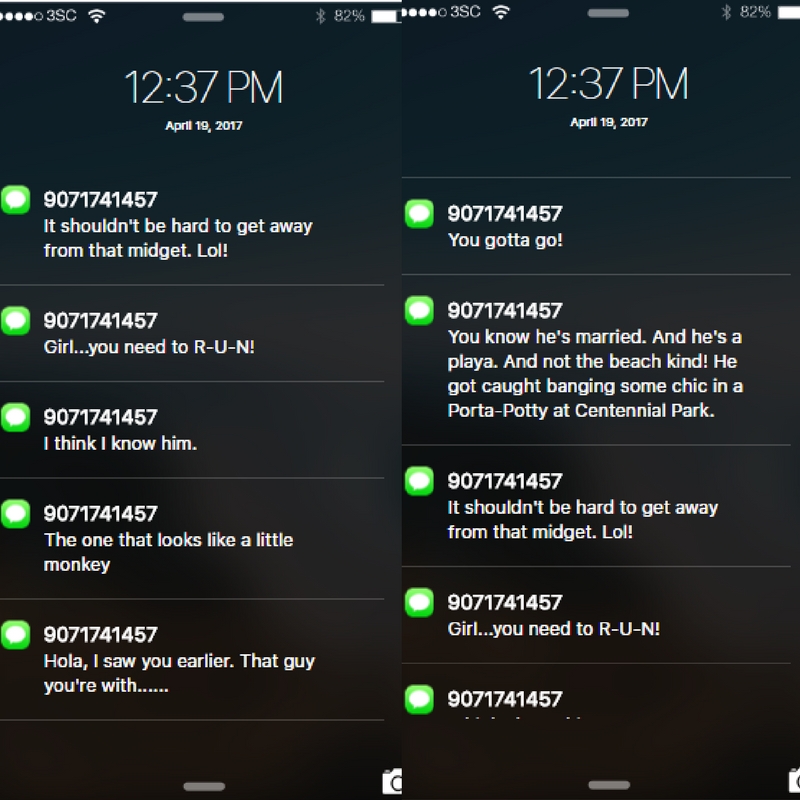 3.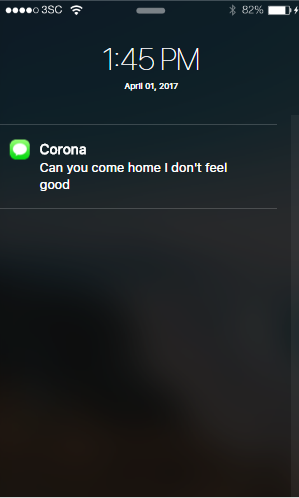 4.