41.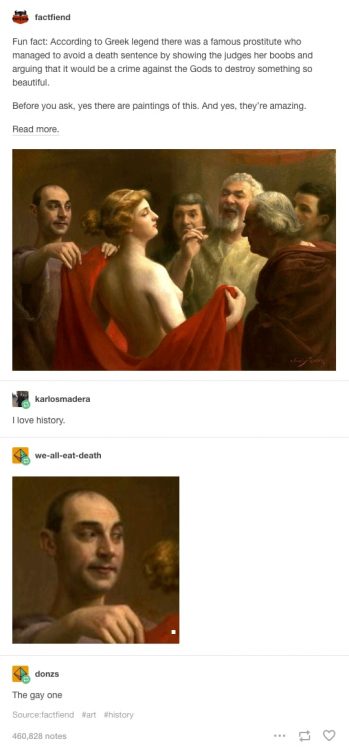 42.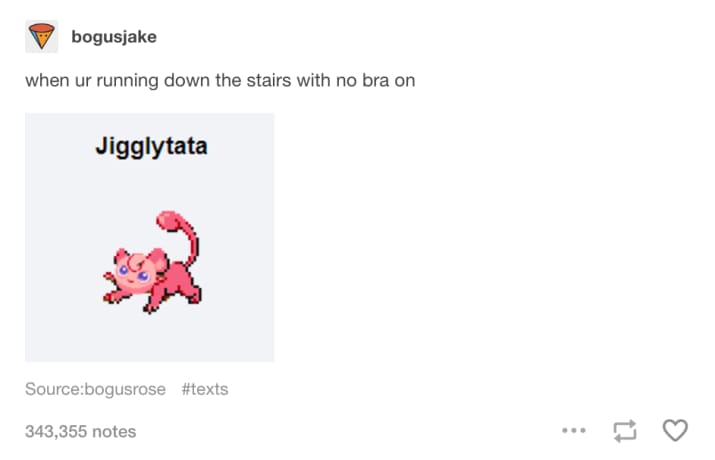 43.

44.

45.
You May Also Like…
December 10, 2018
46.
I came, I saw, I got jiggly with it

Boobs probably

— 🎄🐌EnvyDaTropic™🐌🎄 (@envydatropic) November 22, 2015
47.
My winter aesthetic is you can see my nipples through everything

— sad girl (@_courtneyblvk) November 28, 2015
48.
[At Doctor]
Me:I'm having chest pain
Doc:Did you buy a new bra?
Me:Yes! Thanks for noticing!
Doc:I meant it could be causing the pain
Me:Oh

— Princess Buttercup (@GoldenSpirals) January 26, 2015
49.
Brazone : when a woman wants you to always support her, but gets rid of you the moment she is home and comfortable.

— Hinna Rajatesh Maji (@hinnaz) November 20, 2013
50.
I'm scared. I have this weird stabby pain in my chest and it really hurts and..Dorito. It was a Dorito in my bra.

— Angie Davis ❤️'s peen (@AngieDavisHaha) October 7, 2012
51.