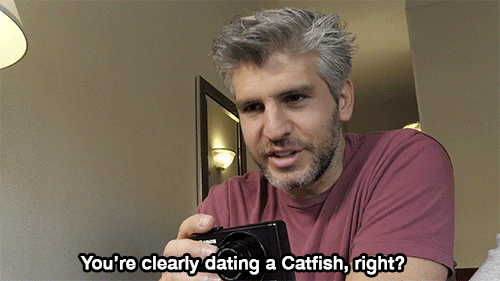 Dating sucks. You know, I know it, we all know it. Especially in this day and age, too. To those that have asked why I don't date, I'll give you the same answer: "When I meet someone in the romantic sense, I want it to happen organically." Yep, I'm THAT girl – the girl that still believes love can happen without the help of online dating.
Don't get me wrong, I've downloaded the whole slew of dating apps and logged into dating websites. They're just never for me. I have a sort of love/hate thing going on with the online dating business and to be honest, I mostly hate it. The horror stories from bad dates to even worse have always freaked me out and I also hate putting myself out there.
It's understandable that love stories are once in a blue moon, regardless of whether or not they happen organically or via the internet but the latter seems to sound a little more audacious, right? Well, this girl goes through hell and back when she thought she found "the one" via online dating.
Woman's catfish story will make you rethink online dating:
---

This happy couple met under the oddest of circumstances. Emma Perrier, who's from the French countryside but was working in London at the time, thought she was dating Adem Guenzel, who was known to her as "Ronnie Scicluna" by the older man that catfished her for over a year.
After an awful breakup, Emma was tired of staying at home alone and decided to move on from mending her broken heart with dating apps. She downloaded Zoosk, an app that suggests more than one-night stands like Tinder.  As soon as she downloaded it, her suitors came out of the woodwork and overwhelmed her but one caught her eye. His name was Ronnie, reminding her of a high school crush with his dark hair. She was intrigued but couldn't see what he'd said to her since the message was blurred. Emma decided to pay the 25 euro to see what he'd said to her.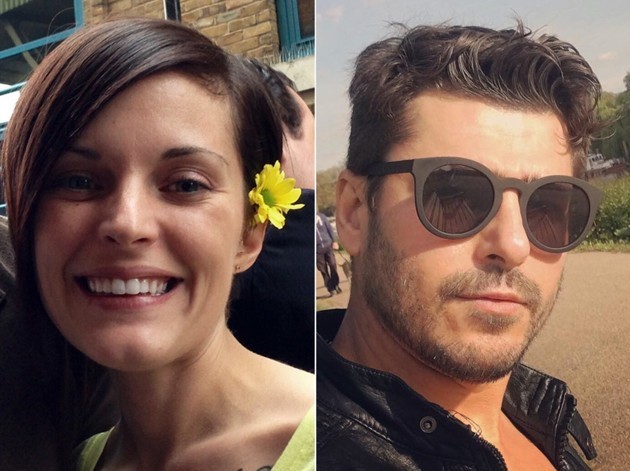 "You look beautiful," is what he sent her. They quickly started chatting and moved from Zoosk to WhatsApp, a free messaging platform. According to Ronnie, he was an Italian electrician a mere 100 miles away in England's West Midlands. To her, she thought he was within reach but little did she know.