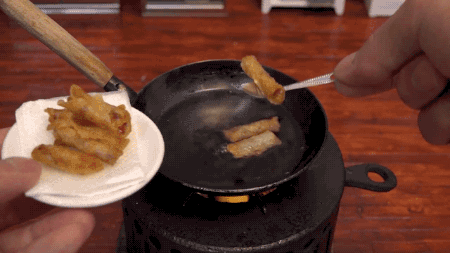 For some, cooking can be quite hard. There's a good majority of college students that don't even know how to boil an egg and then there's the rest of us that like cooking and grew up on shows on channels like the Food Network. I am of the latter, growing up on a hearty dose of kitchen time with my grandparents and eventually finding myself in kitchens as a career.
I worked my way from station to station in every kitchen I was in and it became like second nature to me. I've since moved from the kitchen onto other endeavors but I still very much appreciate all my time cooking. Then, I encounter people like my ex-boyfriend, who couldn't find his way around a kitchen even if he tried to. And I've always wondered how people have come so far in life but don't know the simple dynamics of a kitchen.
But what happens when even seasoned chefs try to cook in a kitchen 1/12 the size that they're used to? The result is Tastymade's adorable YouTube series, Tiny Kitchen. Real people make delectable dishes that are a fraction its normal size. And once you start watching these videos, you're guaranteed to keep watching the next one and the next one so on and so forth. These videos are addicting, you've been warned.
These photos of Tiny Kitchen dishes will make you want to watch their videos ASAP:
---
1.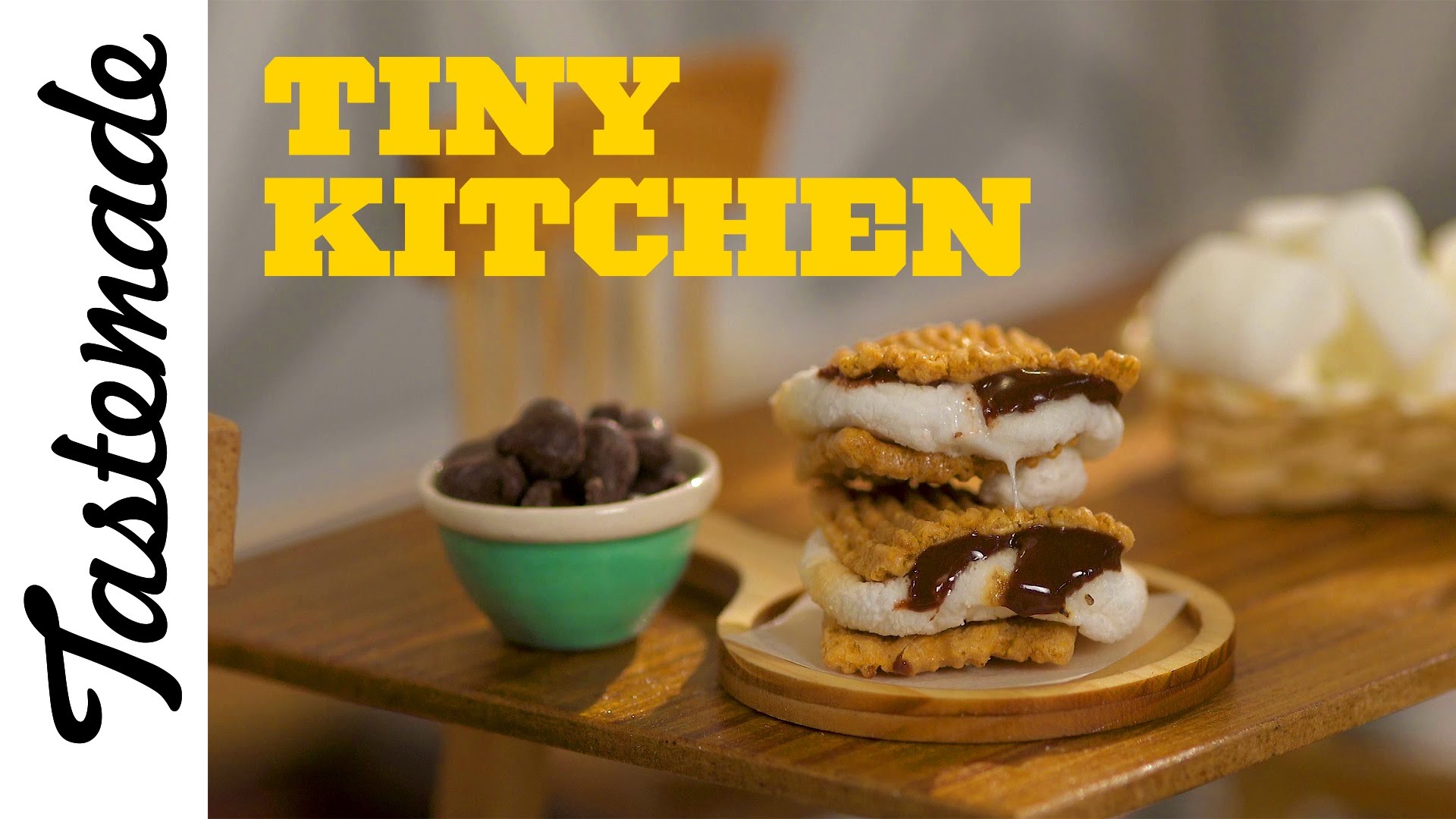 2.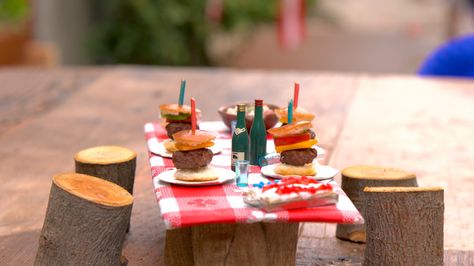 3.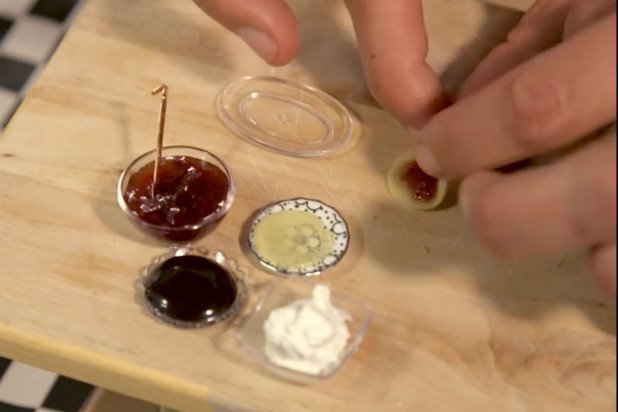 4.