I feel you bro, I'm crying into a pint of ice cream with you #loveisaRockyRoad #theringisnowFishFood #timetogetHalfBaked.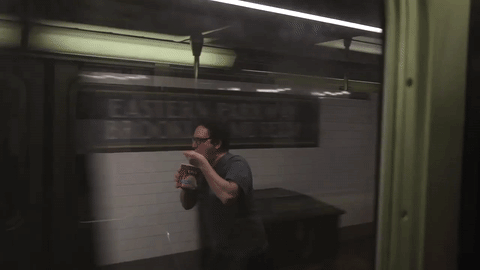 He's still sad, but seems to be doing better.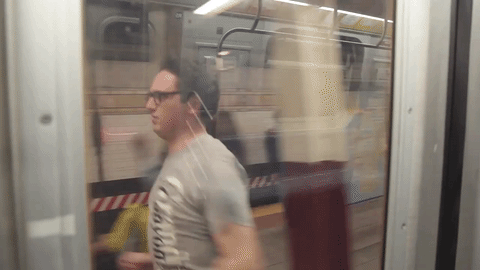 He's already on the acceptance stage of grieving.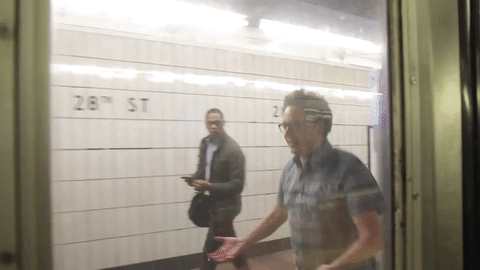 YAS. He'll be fine. Sh*t happens. Life is like a box of chocolates, ya know?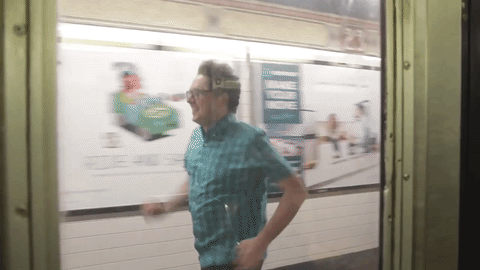 Okay, well, this part was unexpected. Hope he got a real happy ending.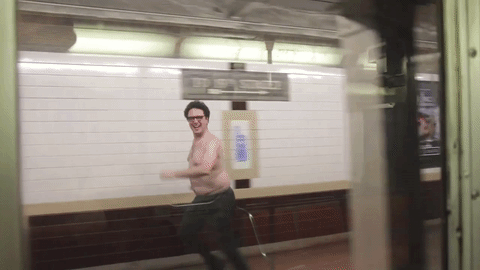 Want to see it all happen? Watch the full video here: