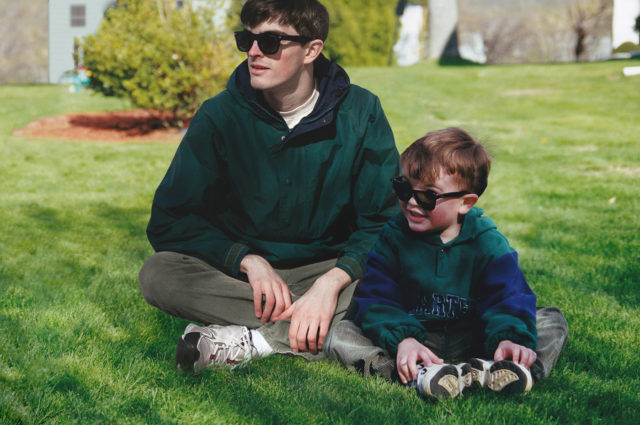 Do you ever look back at all the old photo albums at your parent's house and reminisce about the good ol' days? My mom has hundreds and hundreds of family photo albums and it's so much fun to look through them when I'm visiting home. Nothing compares to the feeling of flipping through those old albums and remembering all the fun times of childhood.
I'm sure we've all had the feeling that we wish we could relive our childhood as we're looking through these old photo albums. Turning back time and hanging out with our childhood selves sounds a lot better than having to deal with actual adulthood, we know that by now.
Although this guy couldn't travel back in time, (which come on, someone please make this happen ASAP) he did the next best thing. He decided to photo shop himself into old photos of his younger self. It's equal parts nostalgic and absolutely adorable. It'll definitely pull at your heartstrings, so watch out.
This guy photo shops himself into hanging out with his adorable younger self:
---
1.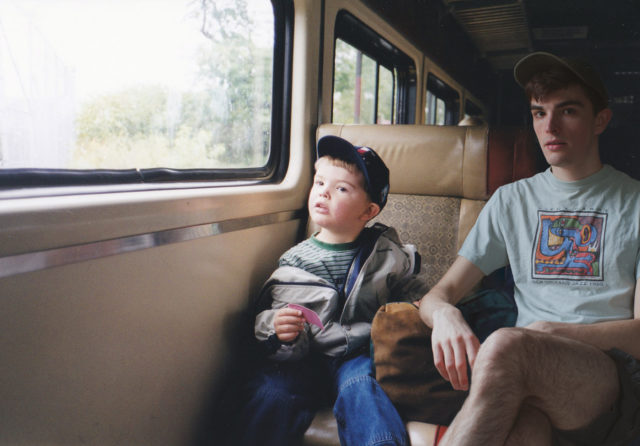 2.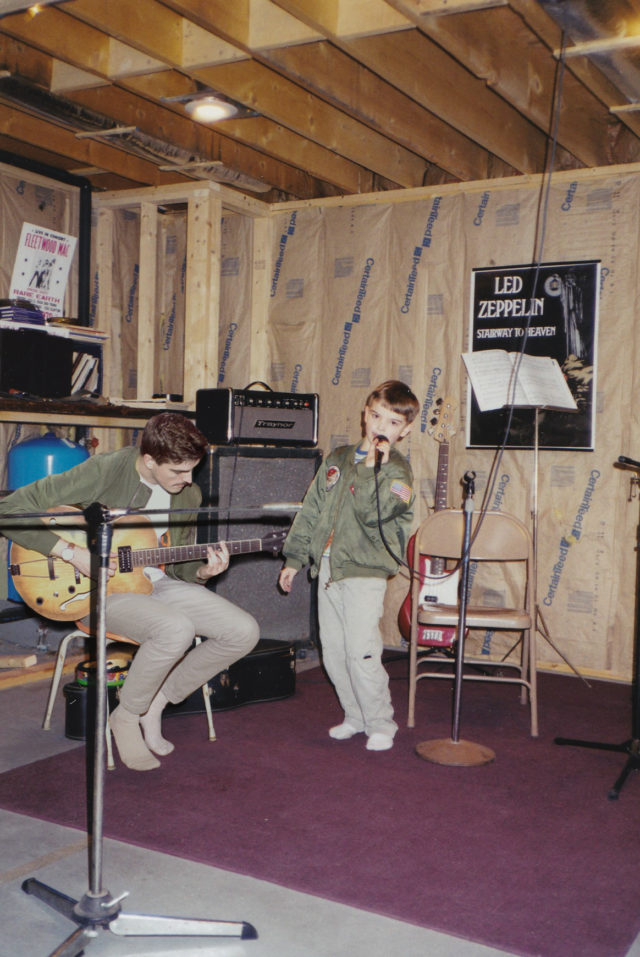 3.