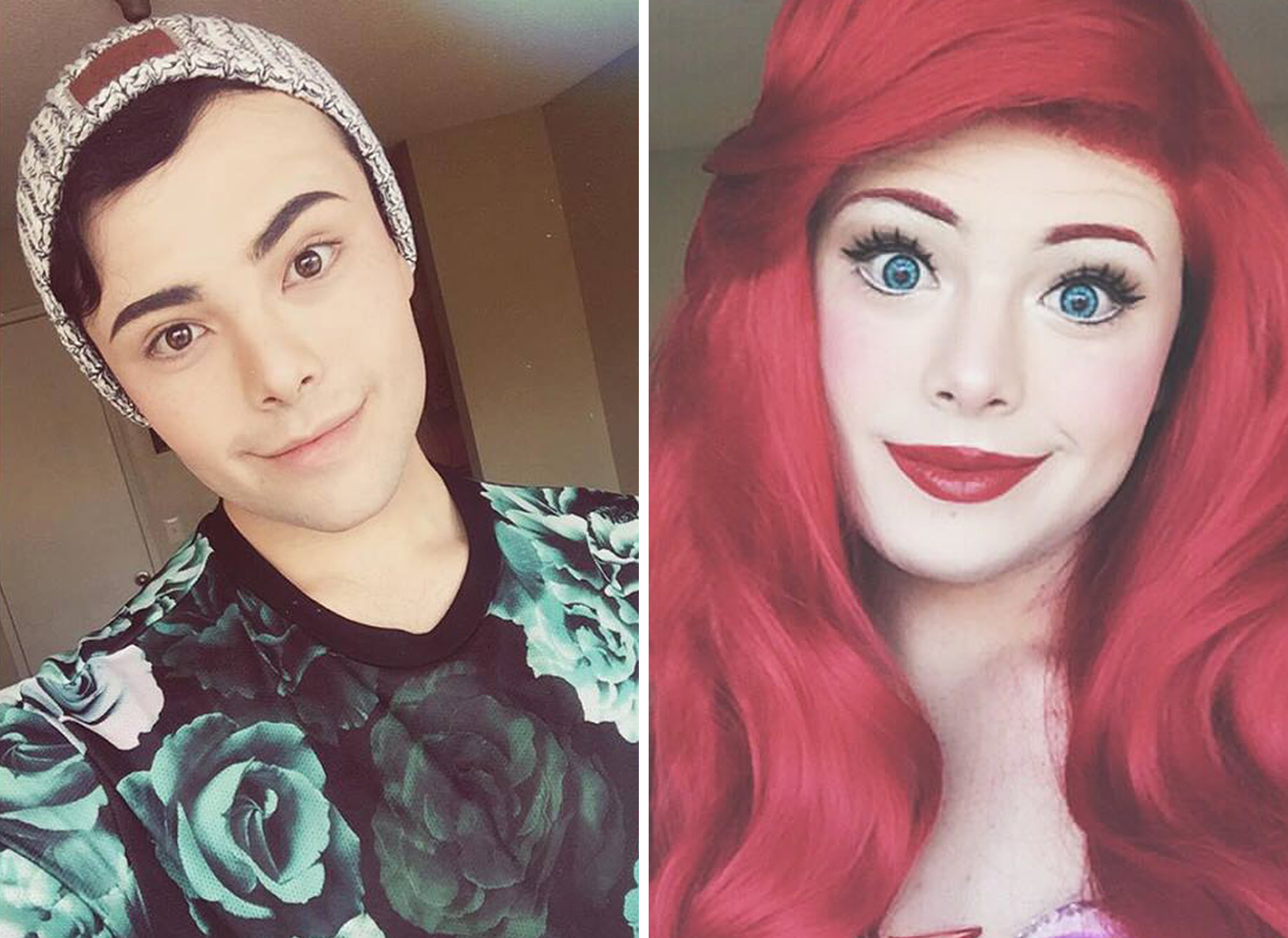 One time, in middle school, for some odd reason I thought it would be a grand idea to stay up all night watching Disney movies straight through the night. I remember watching Sleeping Beauty and Snow White back to back (plus all the other Disney movies in between) thinking that I wanted to be just like them.
I'm sure there have been plenty others that have felt the same way throughout the years. That Disney life is appealing -you're pretty, everyone knows it, and you end up with the best like (well, not Cinderella at first but you get it, she got Prince Charming at the end). Eventually, you grow out of the Disney phase and grow up to realize that you're far from being a princess. The thought sucks and you wallow in that sh*t before you realize that you can be your own damn princess, with or without Disney's help.
Well, Richard Schaefer became his own princess, with both Disney's influence and his sheer talent. He's a freelance makeup artist from California studying design. Schaefer can easily transform himself into any Disney character he wants to though he usually likes playing the princess role, especially Ariel, who's his favorite. His talent is beyond measure in the makeup game but he also makes his own costumes, too! The transformations are so breathtaking, you've got to see them for yourself.
This guy's transformations into Disney characters is amazing:
---
1.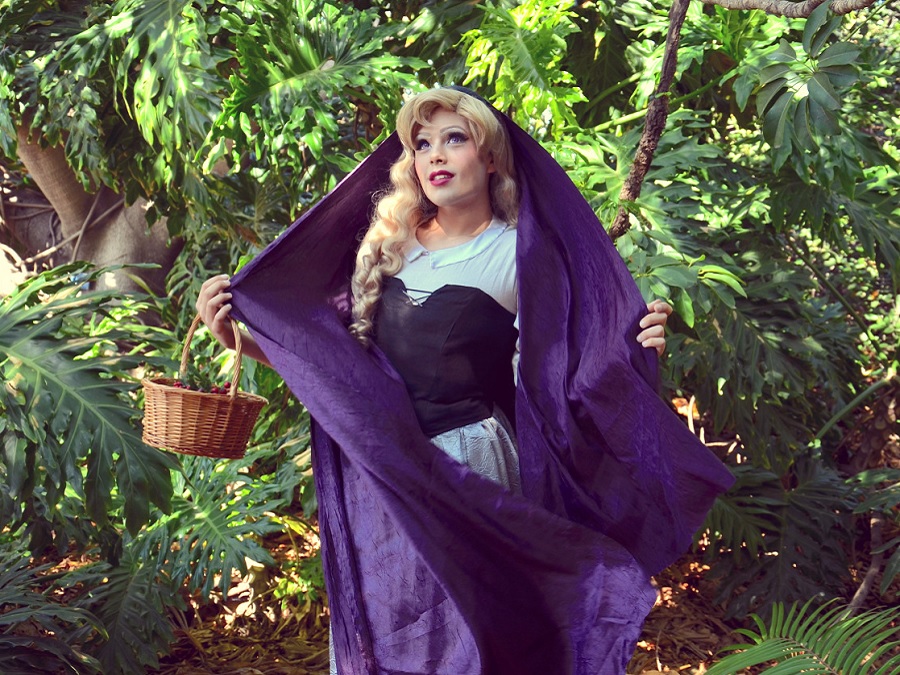 2.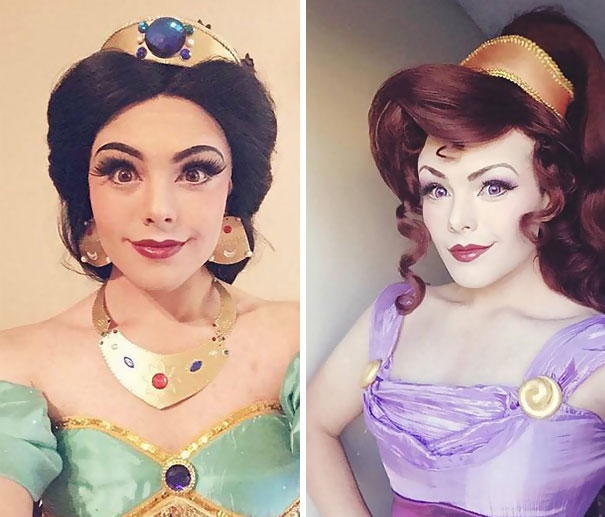 3.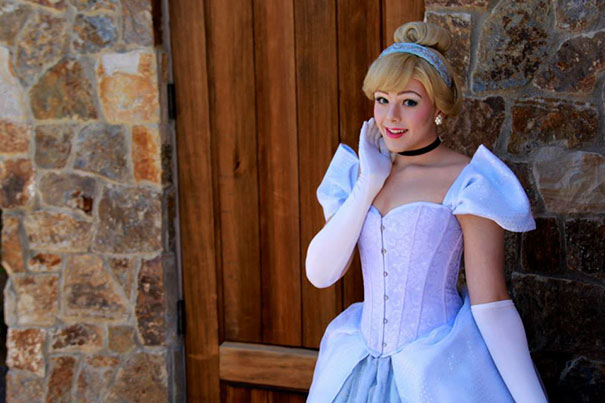 4.