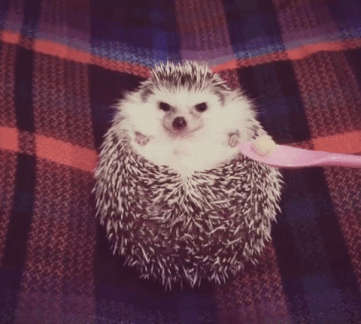 Ever since I discovered Sonic the Hedgehog, I've always been obsessed with those cute spiky creatures. First of all, I was a badass when it came to all of the Sega games and naturally Sonic was my favorite game to play. Don't even try to come at me when it comes to Sonic or Legend of Zelda, bro. I got you beat.
Besides my utter obsession with Sonic, there was also that time that my friend's younger sister got herself a pet hedgehog.. And well, I naturally freaked the f*ck out, of course. Because not only do hedgehogs kick major ass in video games but they also are the cutest pets ever that you can't necessarily pet but can love from a close distance.
Then, the discovery of Azuki, the Japanese hedgehog came to be via the wonderful world of the interweb and let's jut say that life has never been the same. Life has become infinitely better since the discovery of this delightfully adorable creature, since Azuki's owners are keen to making their beloved pet go through some of the cutest adventures.. Like, the hedgehog's most recent camping trip, full of all the fun to be had.
This hedgehog has the most adorably fun time while camping:
---
1.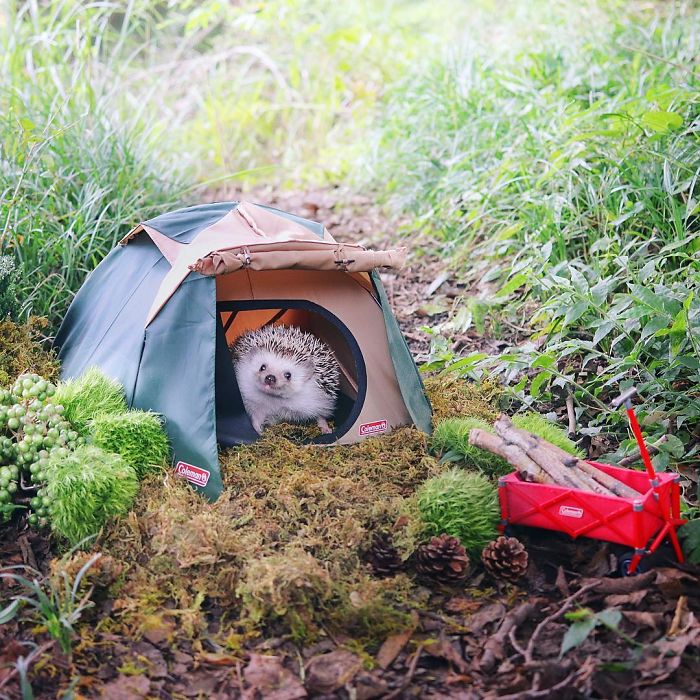 2.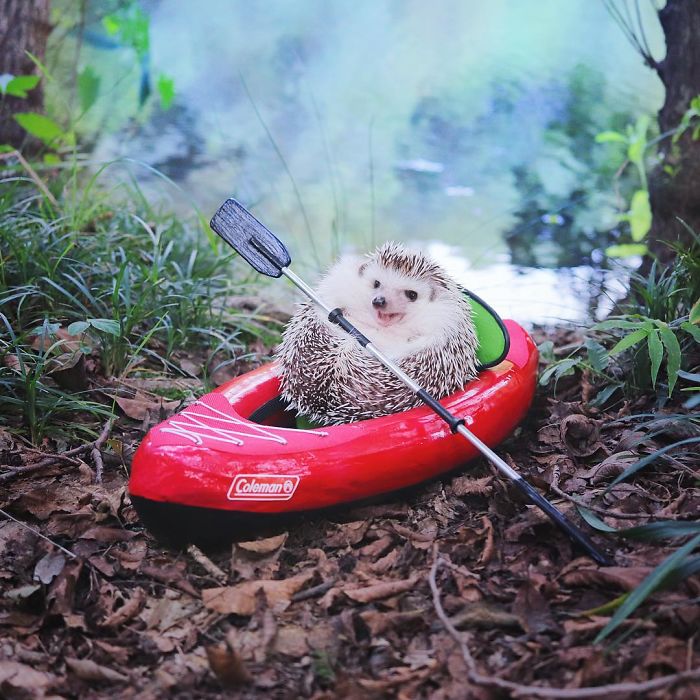 3.