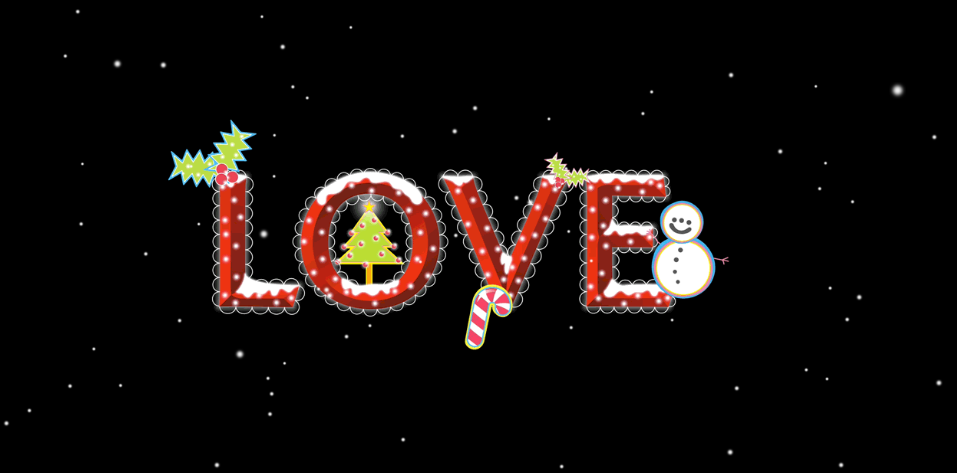 If you pay attention to the Love Magazine, then you excitedly await December every year. Why? Because they do this thing they call the Love Advent Calendar.
"What is that?" you ask. Well, it's the best advent calendar in the world. The magazine gets the hottest celebrities ladies in the world, from models to musicians, and does an insane video and photo-shoot show casing their sexiness.
But this year they did it a little differently. Sexiness wasn't the number one priority. This years Love Advent is all about girl power. Each woman showcases her strength and their solidarity, many of which end their segment with the phrase "stay strong." So besides being hella hot, these ladies are inspiring us gals of the world to be confident, empowered, and to stay strong against any adversity we may face.
Famous babes such as Ciara, the Hadid sisters, Ashley Graham and Alexis Ren show their strength, and these photos and videos prove that they are ladies to admire.
Day 1 announced the Love Advent Calendar, and showed a snippet of what was to come. The rest of the days featured one hottie in particular, and each day is sexier than the next. Keep checking back to see each updated day!
Here are the hottest ladies in the world:
---
DAY 2: ASHLEY GRAHAM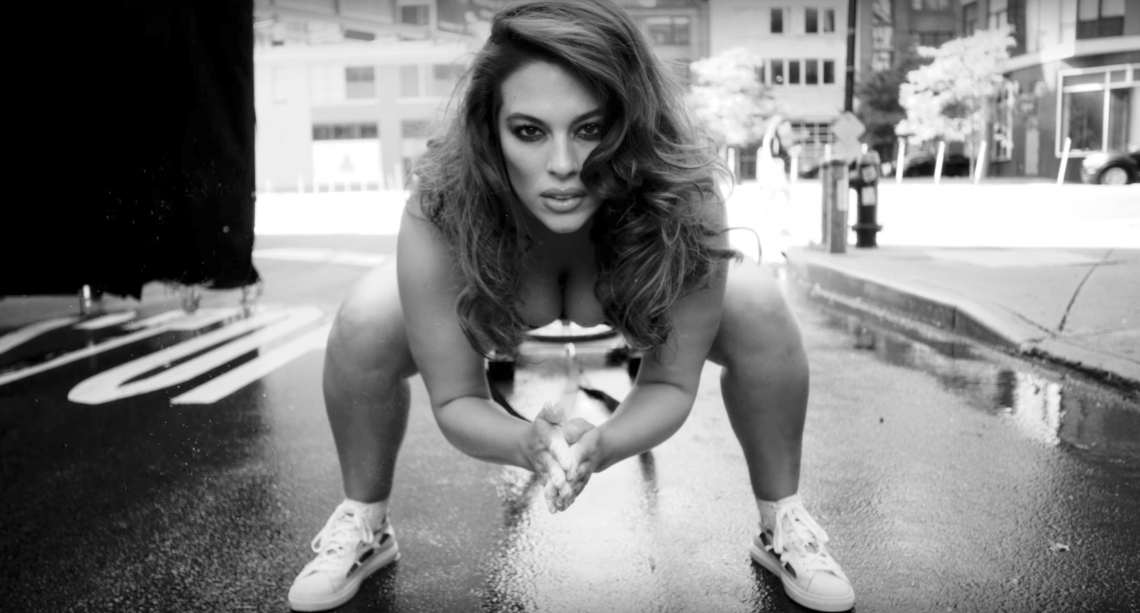 DAY 2: Ashley Graham for #LOVEADVENT2017 ? ? #STAYSTRONG. Watch the full film here: https://t.co/rwKI5Z0R0I pic.twitter.com/nDSAwnlJMa

— LOVE MAGAZINE (@THELOVEMAGAZINE) December 2, 2017
DAY 3: EMILY RATAJKOWSKI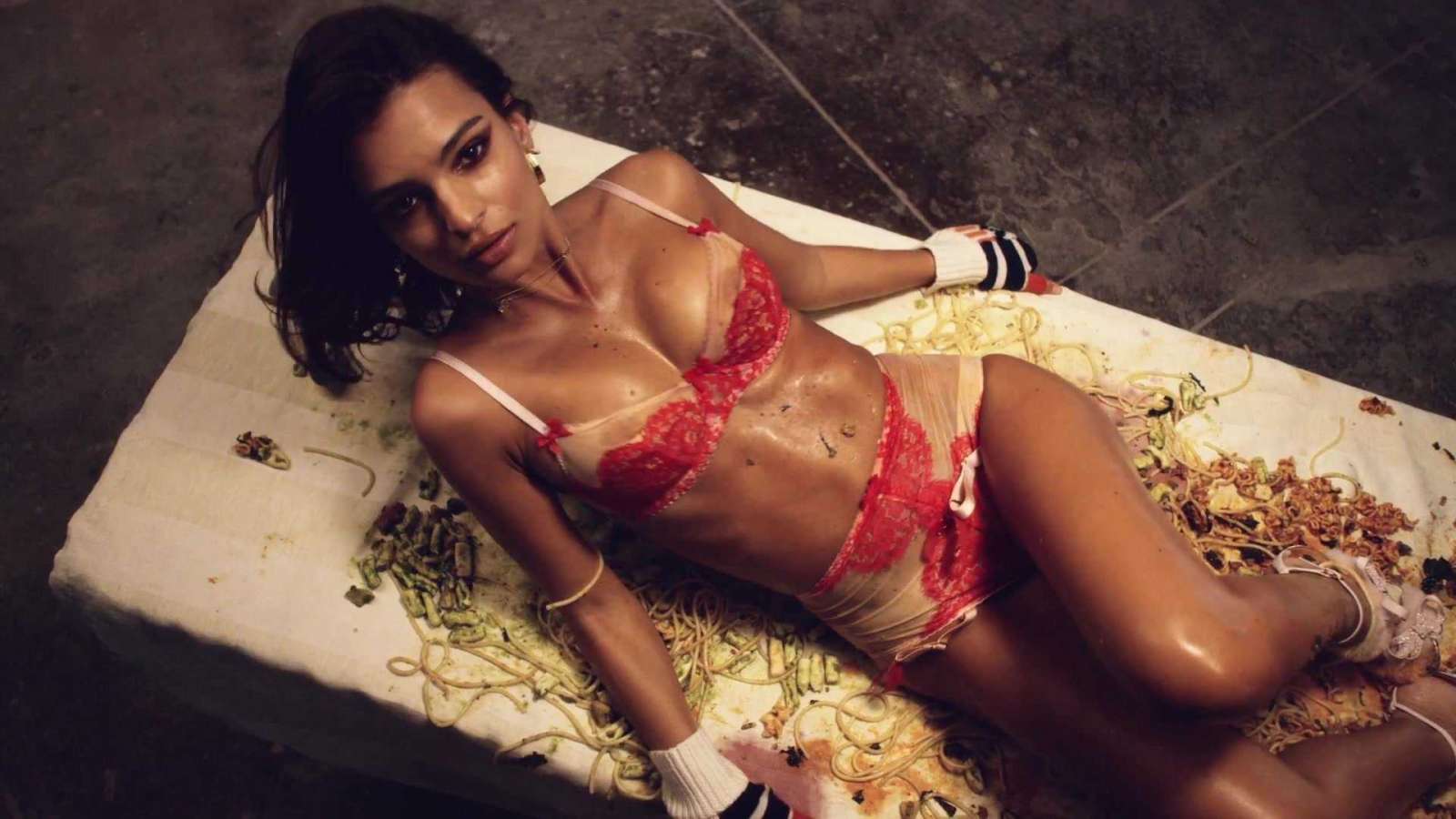 DAY 3: @emrata for #LOVEADVENT2017 by @PhilPoynter ?? #STAYSTRONG. Watch the full film here: https://t.co/qzY4xiNq9j pic.twitter.com/JsFdPkMtgc

— LOVE MAGAZINE (@THELOVEMAGAZINE) December 3, 2017