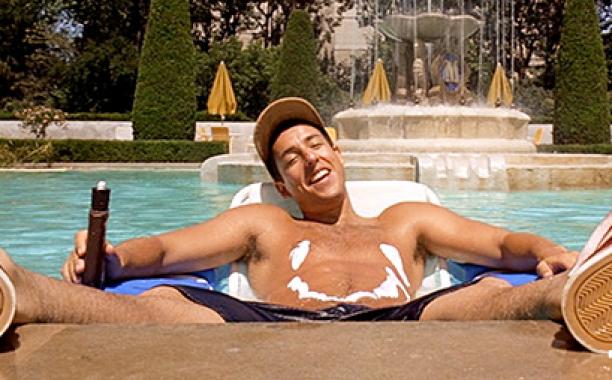 Drinking can be wonderful. You drink to celebrate or mourn or forget some shit you just really want to unsee (YOU HEAR THAT MEMORY OF PARENTS HAVING SEX!? PLEASE LEAVE MY BRAIN).
Drinking is a normal thing to do – even those underage lads are doing it. A glass of wine at night or going hard once a week is pretty normal for us 21+ ers. But some people take boozing to the next level.
Some people drink at 8 am before work, drink alone in their car just because, and spend ridiculous amounts of money (like 37% of their income) on booze. If those things sound familiar, you may have a little tiny bit of an alcohol dependency.
If these 29 people sound a tad too familiar, you may have a drinking problem:
---
1.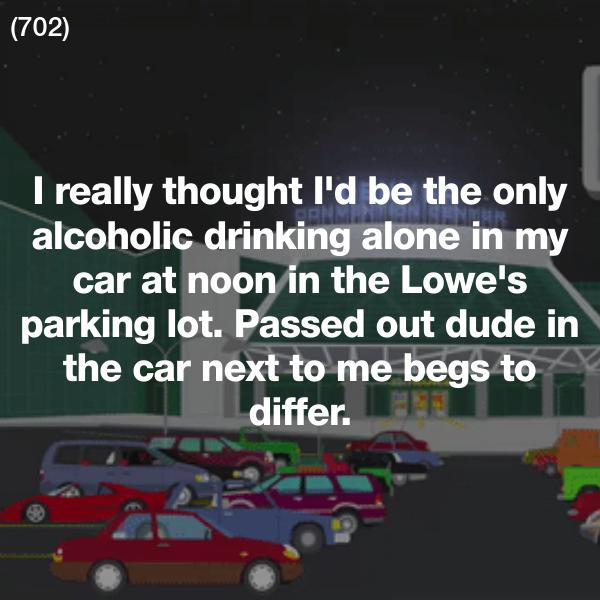 2.
3.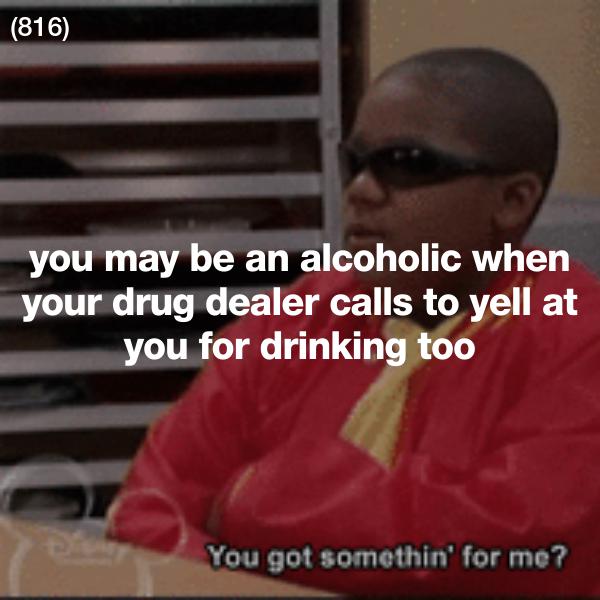 4.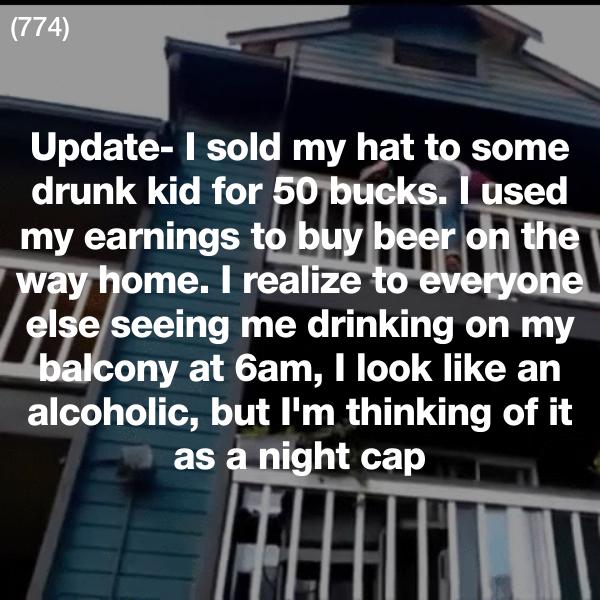 5.