Ariana Grande has been on the top of everyone's mind lately as her career has been taking off. From her new album Sweetener, an official tour, merchandise, and then a brand new single to hint at another new album coming–fans almost can't keep up.

While her career has been thriving, her personal life has been up and down. Grande has been open about her distraught since the terrorist attack that occurred at her concert in Manchester, killing numerous fans. Additionally, she was the victim of an inappropriate groping while performing at Aretha Franklin's funeral. She broke things off with her fiancé, Pete Davidson, and lost her ex-boyfriend and close friend, Mac Miller, to a drug overdose. It's safe to say Grande is having a rough go.
Grande has been outspoken with fans and followers about how hard this year has been for her, and how much anxiety she's developed from the traumatic events. Not only has she been an advocate for anxiety disorders and struggles, but she wrote an anthem for all of those who also go through it, too. Off her new album, Sweetener, Grande's song "Breathin" speaks of all the troubles anxiety can truly cause. And, as if the lyrics weren't moving enough, the music video for the song is even better.
Appearing on The Ellen Show this week, Grande performed her new single "Thank U, Next" which mentions several of her exes. Additionally, she dropped the music video for "Breathin" and fans are already grateful.
Aside from the fact that Grande looks stunning in the video…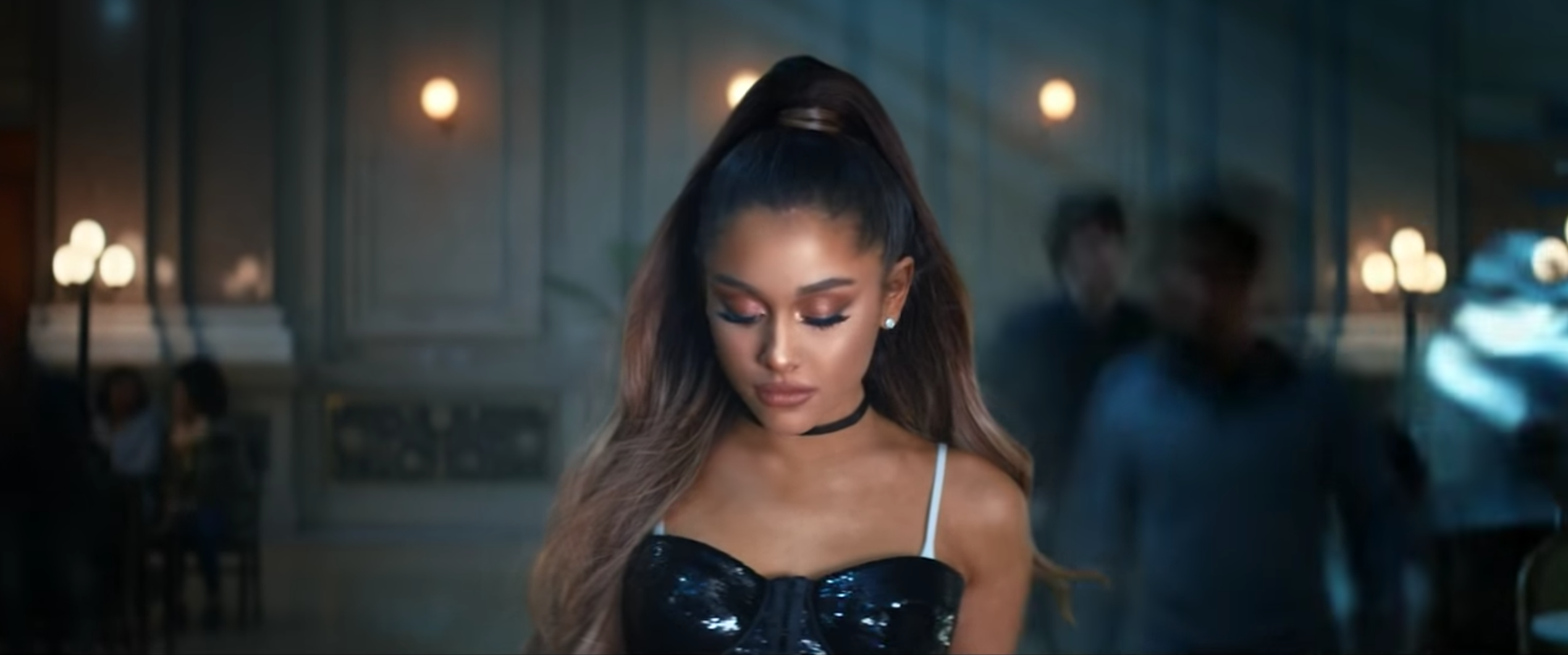 The visuals are absolutely stunning and on point. As someone who suffers from anxiety, I can say that I've had days where I feel exactly like the visuals in the video.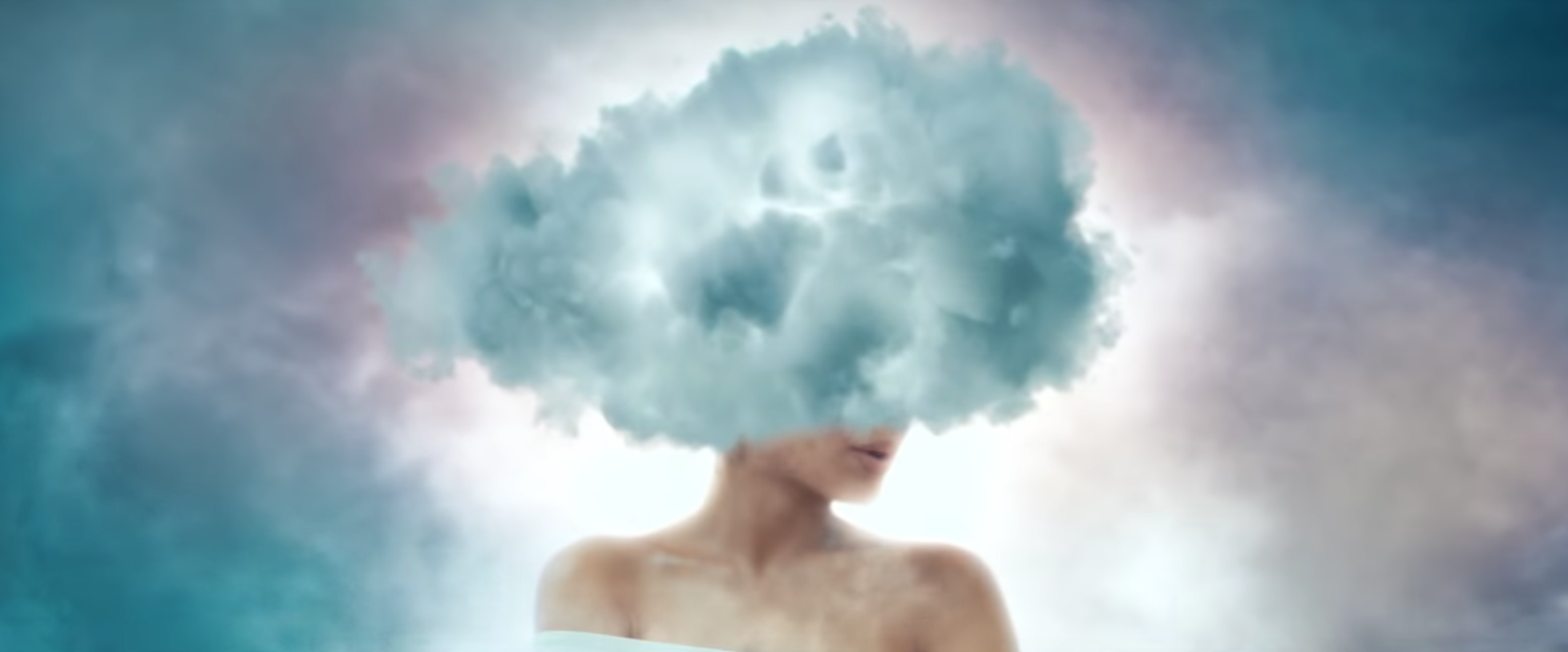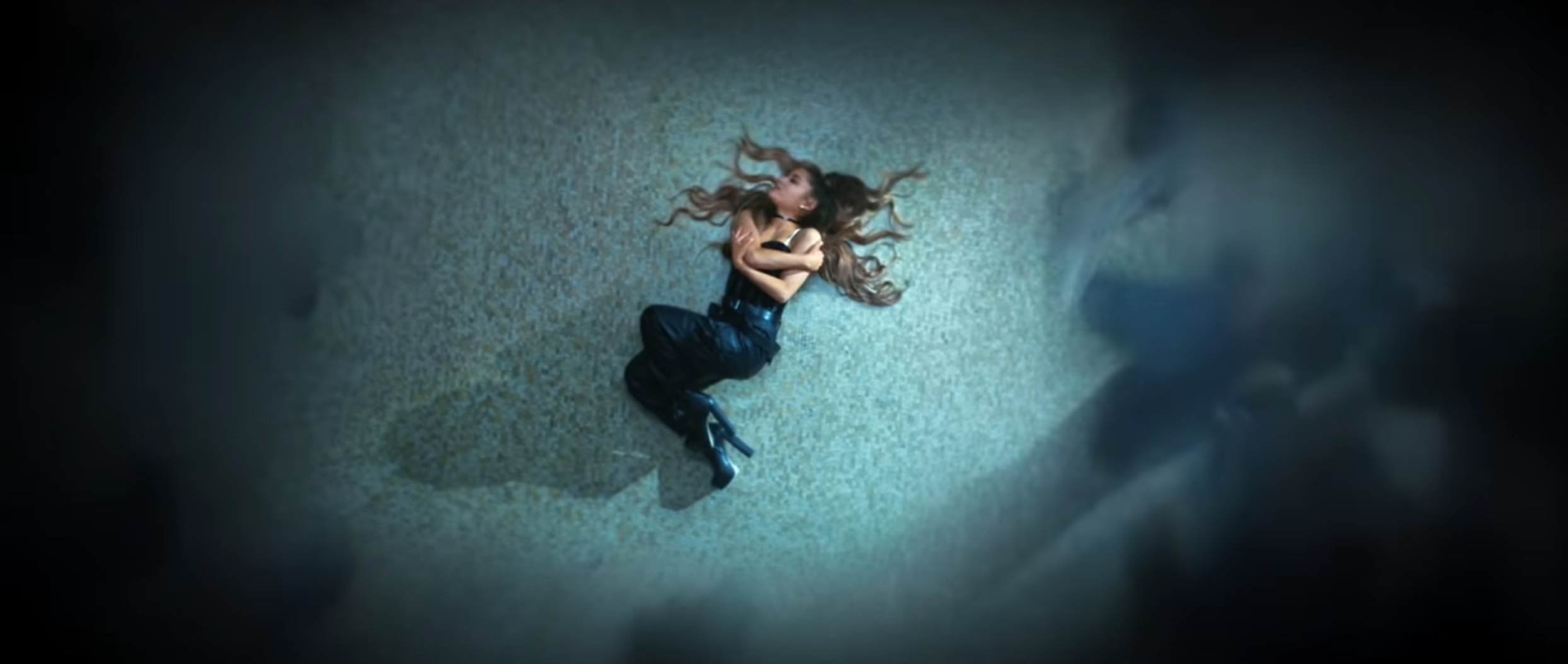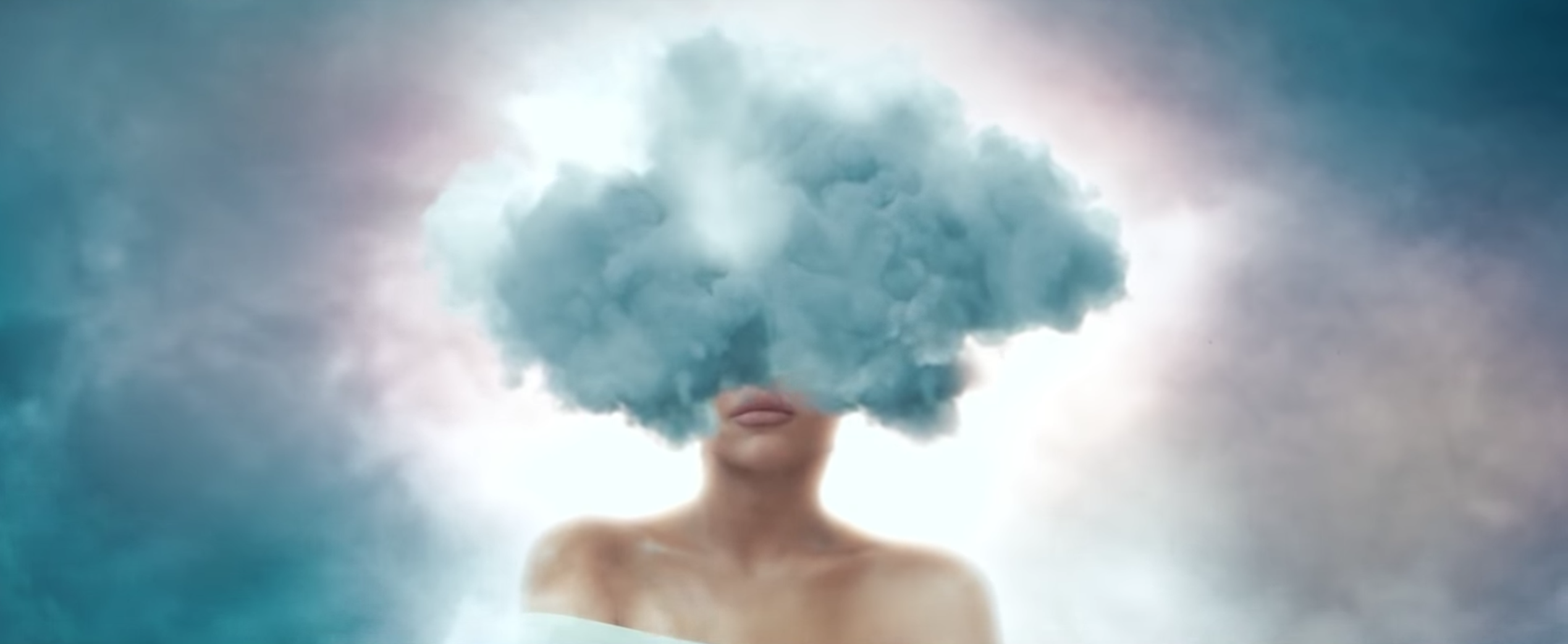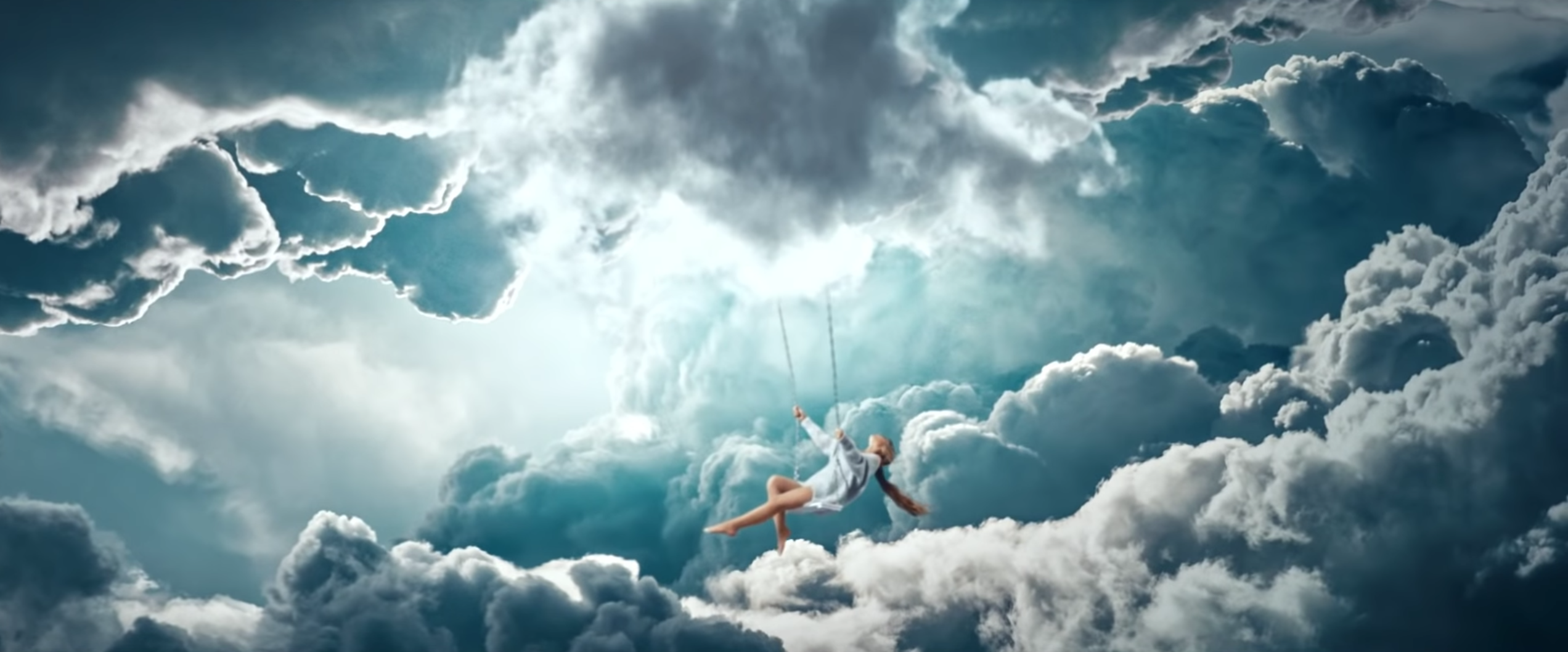 Fans online were thanking Grande for creating a visual masterpiece that truly speaks to people who have anxiety.
@ArianaGrande thank you so much for breathin. As someone with extreme anxiety, this song means everything & more to me. The video truly takes into account what it's like living with anxiety in the most beautiful way. ♥️ pic.twitter.com/PddMBzW0eO

— Skye (@radicalskye) November 7, 2018
When I listened to Sweetener, "breathin" directly was my favorite song of the whole album because this is about anxiety disorders that I also suffer. I just come to watch the clip. Here is a pic of the video, and a pic of my tatoo. wtf @ArianaGrande #breathinmusicvideo #Sweetener pic.twitter.com/LbquPoJAUf

— Manon ??‍♀️ (@nonam_c) November 7, 2018
Also crying cause the breathin music video captured anxiety so well @ArianaGrande understands fully how anxiety is trying to take over my life since the Manchester attack

— Boca.baby (@bocababy22) November 7, 2018
As someone who suffers from anxiety daily, having a mainstream song and accompanying video talk and show specific symptoms gives me a lot of hope.

Thank you, @ArianaGrande. #breathinmusicvideo ?https://t.co/uEewhLA6pY

— J Lauren (@JLaurenWriting) November 7, 2018
Breathin is a song I can relate too. Last year I was diagnosed with PTSD and severe anxiety. I listen to this song multiple times a day to help me get through the day. This hit me so hard. My brain feels like its swimming in a cloud and can't get out #breathinmusicvideo pic.twitter.com/5StA02Ltk7

— ali (@heavenslullabys) November 7, 2018
@ArianaGrande thank you for breathin MV I feel like it's such a powerful, accurate representation of someone's mentality with anxiety. You are amazing ?

— Alexa (@alexa1198) November 7, 2018
i've been struggling with huge anxiety problems for over a year now. it got to the point where i literally didnt leave the house anymore which lead to my 3rd depression. the breathin mv shows what anxiety looks and feels like. thank u @ArianaGrande ? #takecare #awareness

— mel (@emheralld) November 7, 2018
Ariana's MV for Breathin' is literal art & a great representation of people that struggle with anxiety like myself. Whew we stan for life!

— eric?? (@KingHeiric) November 7, 2018
the video for #breathin by @ArianaGrande is single handedly one of the best music videos out there. It visually takes into account what it's like to have anxiety and the concept of just breathing when that's all you have left. Thank you Ariana for giving us this

— Sam Krush (@sammyklove) November 7, 2018
The breathin music video is so amazing, loving the visuals (I LOVE the swing in the clouds bit) everything about this song is beautiful. It has a great message and helps me alot with my severe anxiety and other mental disorders @ArianaGrande #breathinmusicvideo #Breathin

— Darknova (@Mega0968) November 7, 2018
You may not be a fan of Ariana Grande, but if you suffer from anxiety and other mental illnesses, this song/music video may make you feel seen.