21. The world has one too many of you.
22. You do realize people only tolerate you.
23. Maybe the grass is greener because you're not over there messing it up.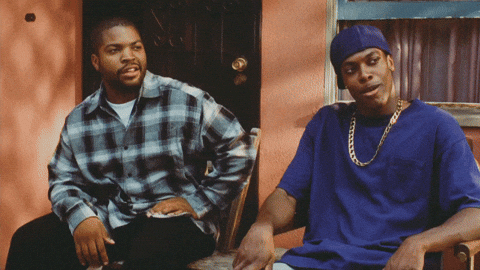 24. If you had two more legs, you still wouldn't be smart enough to find work as a table.
25. Bless your heart.