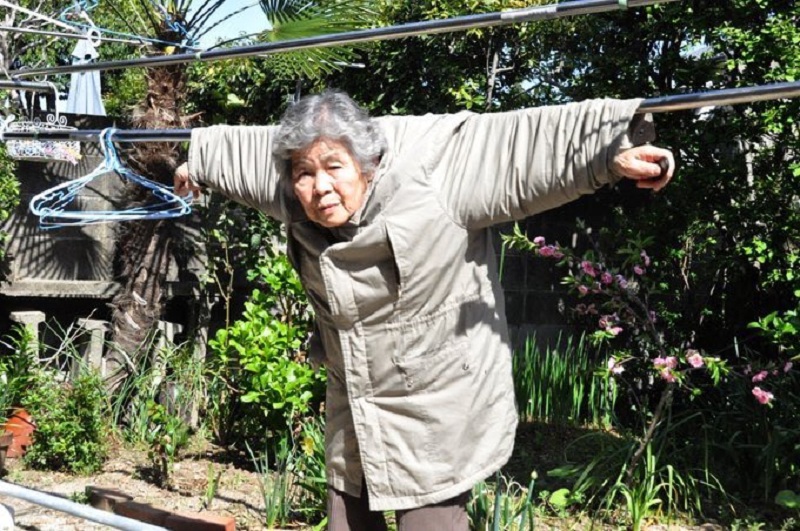 Have you ever tried to teach your grandparents how to use some sort of new technology that they;re not used to? It usually turns into a funny sh*tshow and you'll leave either highly annoyed or entertained or hopefully both. My grandma could at least work a television remote and the home phone but a computer was out of the question.
When we got the internet on our computer (holler at AOL days and AIM messenger!), my grandma didn't want to have anything to do with it. That was way beyond her and she didn't want to try and learn it. Well, that's fine because she had the Lifetime channel and Walk Texas Ranger to watch.
Trying to teach older people new technology is like that saying, "You can't teach an old dog new tricks." But what happens when you can? At least, in the case of this Kimiko Nishimoto, she wanted to learn photography after she found out that her son was teaching a photography class. Once she did, she decided to take her hobby to the next level and would take self-portraits that are beyond hilarious. You'll have to see them for yourself and try not to laugh at them.
This Japanese grandma takes hilarious self-portraits:
---
1.

2.

3.

4.