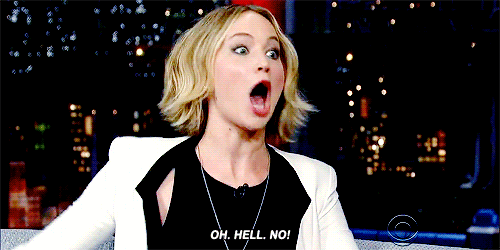 If you don't know who Jennifer Lawrence is by now, then get out from under that rock you've been living in and look her up. She's an Oscar-winning actress, total babe, and totally unafraid to speak her mind. Oh, and by the way, she's 27. Yeah dude, she's accomplished much more than you and I have in probably a lifetime.
Not only is she super talented, she also understands the good and bad that happens in Hollywood. A couple years ago, she was at the center of controversy when she and a bunch of other female celebrities had their nudes leaked to the whole world. Imagine having something so very private out in the open for everyone to see. She handled the situation with class and spoke up for those that were affected and spoke out against those that perpetuated the situation.
As young as she is, she's taught many a valuable lesson, especially women. No matter how harrowing any industry is and how sexist it can be, women shouldn't be afraid to speak their minds. Lawrence has been a huge advocate in this idea and recently admitted some cringeworthy details early on in her career at Elle's Women in Hollywood Awards.
Jennifer Lawrence speaks out against sexual harassers in Hollywood at Elle's Women in Hollywood Awards:
---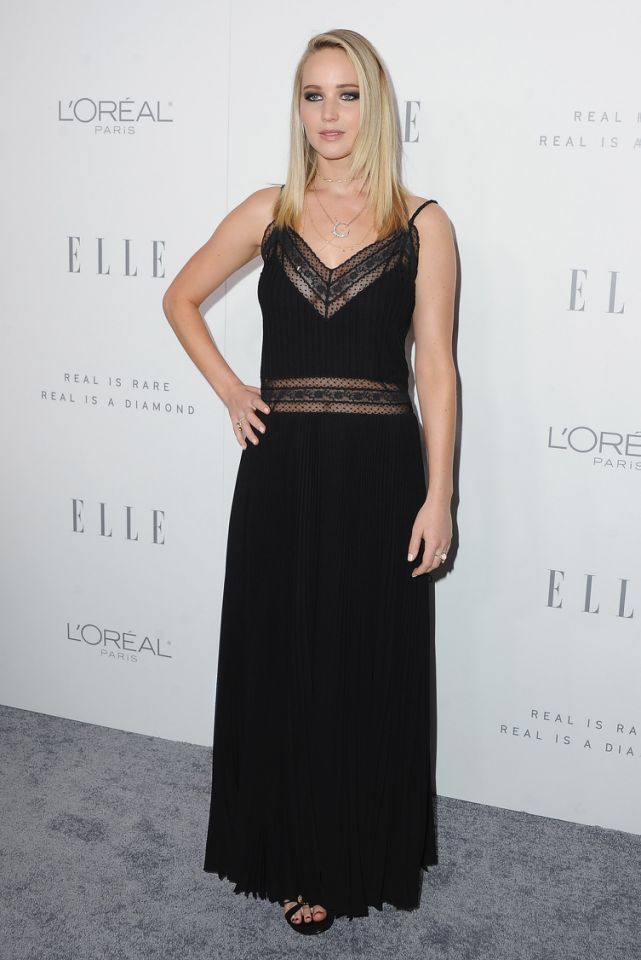 On Monday, Jennifer Lawrence was named an honoree at Elle's Women in Hollywood Awards. Lawrence, who is know for speaking her mind, used this as a platform to call out the blatant sexism in the movie industry. Amidst all of the Harvey Weinstein allegations and drama, she is one of the many female celebrities that have decided to take a stand against Weinstein and the men that let these such instances go unnoticed.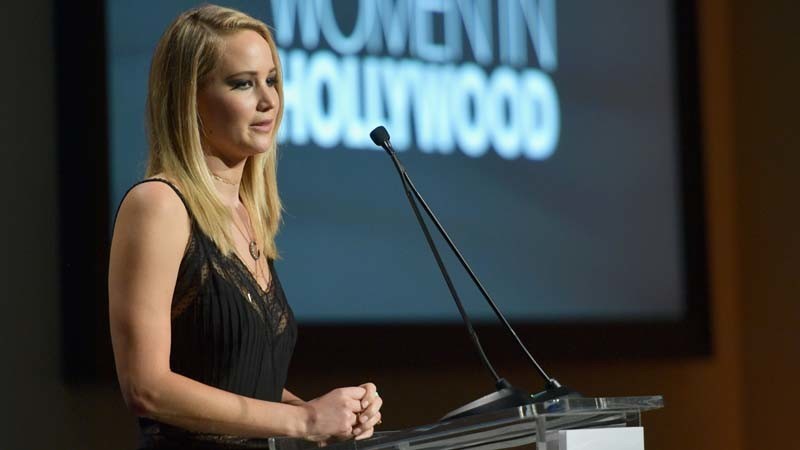 She spoke about an unnamed film and its disrespect for her and the other actresses on set. At one point, she was forced to partake in a lineup that was harrowingly degrading saying, ""One girl before me had already been fired for not losing enough weight fast enough. And, during this time, a female producer had me do a nude lineup with about five women who were much, much thinner than me. And we all stood side-by-side with only paste-ons covering our privates. After that degrading and humiliating lineup, the female producer told me I should use the naked photos of myself as inspiration for my diet."
After the incident, Lawrence tried to talk to one of the male producers of the project, saying that the diet regime they were on was much too intense. His response was anything but reassuring  as she recalls, "I asked to speak to a producer about the unrealistic diet regime and he responded by telling me he didn't know why everyone thought I was so fat, he thought I was perfectly 'f*ckable.'