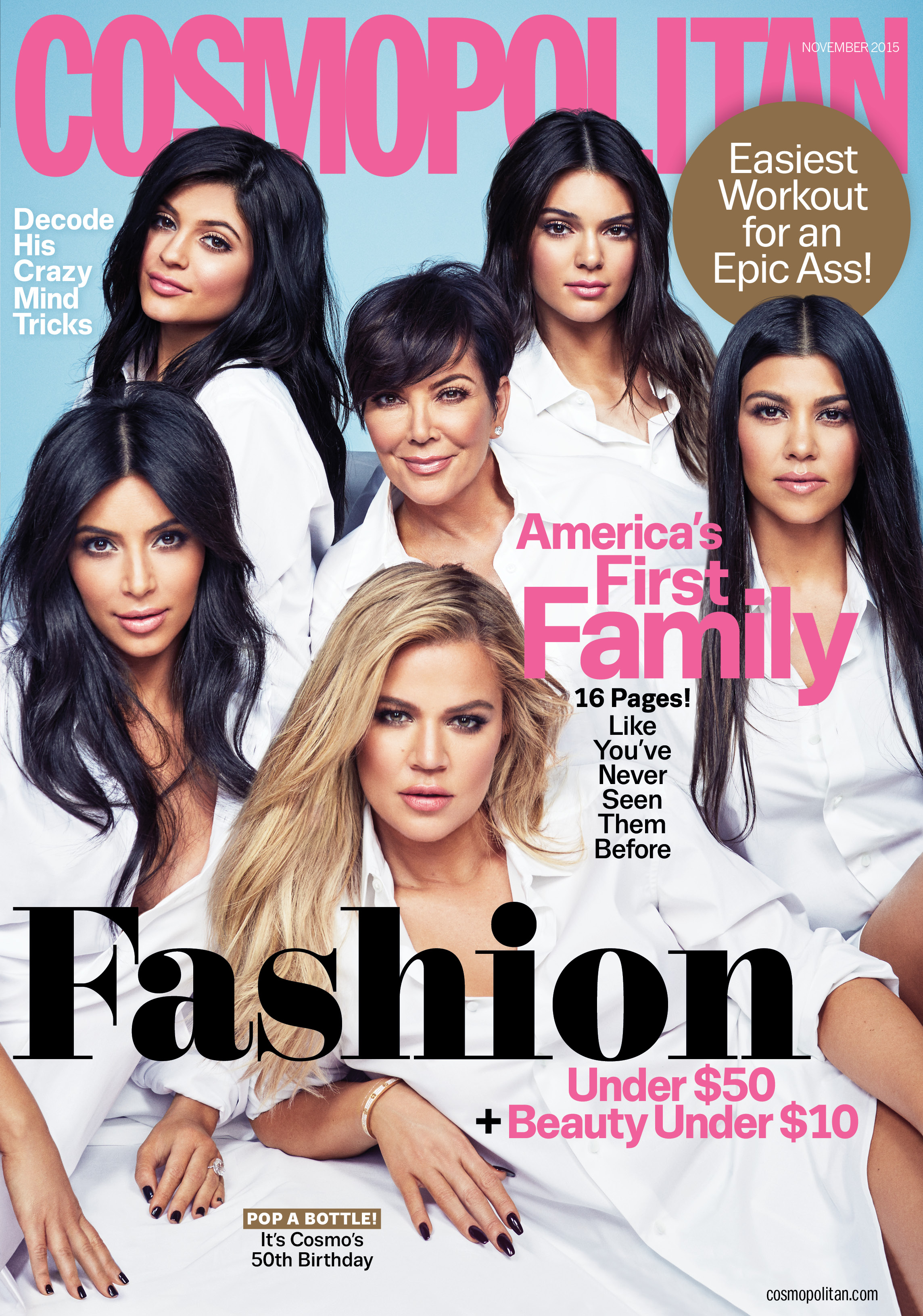 Everyone in the world knows the names Kardashian and Jenner. They grace our television screens, cover billboards around the world, and are the faces of numerous brands. So it was only inevitable that their faces would take over every magazine stand.
These ladies have nothing to hide, so they aren't shying away from the spotlight and always are open and honest in their interviews. That is part of why we love them so much: they are unabashedly unapologetic.
So every time a new magazine cover or article comes out, we shake in anticipation and can't contain our excitement. But not only are the interviews incredible, the photos are ridiculously epic. How could they not be? These ladies are stunning and know how to work a camera.
Combined, these babes have been on almost every magazine cover known to man. From Vogue to People to Shape, they cover all the bases. They have been on SO MANY COVERS that it was hard to pick their 5 most epic. But when it comes to narrowing down our favorites, there are some we know will stand the test of time.
Here are Kylie, Kendall, Khloe, Kim & Kourtney's 5 most memorable magazine covers: