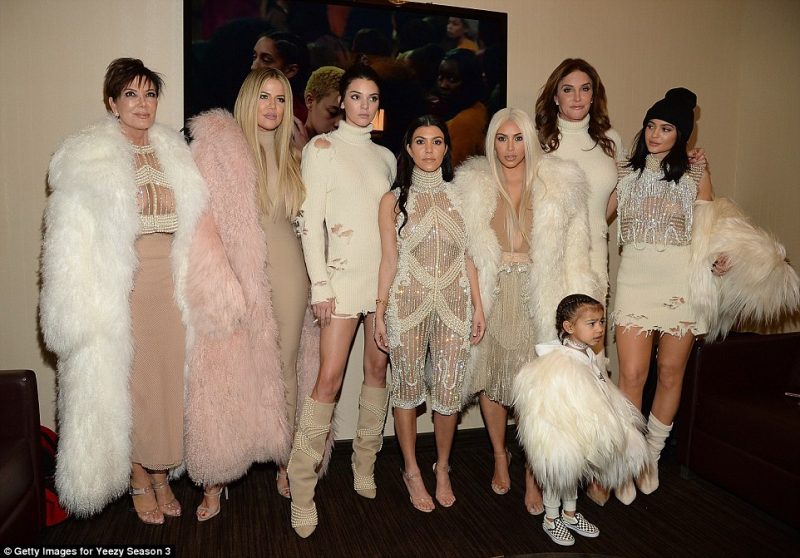 The Kardashian/Jenner ladies have been dazzling us since their first red carpet. They take current trends to the next level, and inspire us all to dress like the bad a** women we are.
So how do you pick your favorite Kardashian red carpet outfits of all time?! It's seriously the hardest task imaginable. It's a long, grueling process of picking between epic outfits until you narrow it down to your top 5. Straight up, never had so much trouble doing anything in my life.
So without further adieu, the top 5 red carpet looks of Kylie, Kendall, Khloe, Kim, & Kourney! Missing one of your all-time favorites? Tell us your top choices in the comment section!