Kathleen Turner is an iconic Hollywood actress, whose raspy voice is well-known to fans and also her new enemies. Turner was just interviewed by Vulture about her many decades starring in movies and film, and she took every opportunity to say exactly what she thought about everyone she's met in those decades. It's the perfect collection of gossip, biting comments, and what we can only hope are true stories. Here's everything Turner said about everybody from slightly shady to scorching and salting the earth.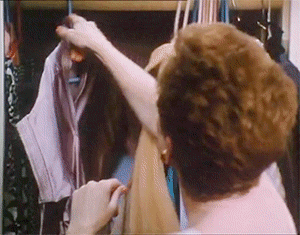 Elizabeth Taylor
After saying Elizabeth Taylor's voice in Cat on a Hot Tin Roof is "awful," Turner leaned into criticism of Taylor's famous performance in Who's Afraid Of Virginia Woolf?
But you've got one of the all-time great voices. Maybe that makes you a tough critic.
No. She has a bad voice, badly used. In any case, people are after me all the time to do Sweet Bird of Youth, and I'm like, "Enough Taylor shitTurner earned a Tony nomination for her work as Maggie in a 1990 Broadway production of Tennessee Williams's Cat on a Hot Tin Roof. Taylor had already played the same part in a 1958 film adaptation. In 1989, Taylor again took on a Williams role, this time in a TV movie adaptation of the playwright's Sweet Bird of Youth.."

Maybe you don't like Elizabeth Taylor's acting, but she was at least charismatic in Who's Afraid of Virginia Woolf? wasn't she?
I don't think she was very skilled. And Edward Albee disliked the film intensely.
This is may seem harsh, but Turner is comparatively gentle here when you read what else she has to say about people.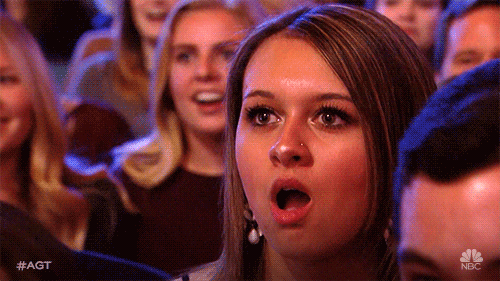 Hollywood Men In General
Unsurprisingly, Turner confirms that the men around her were creeps!
"You have to remember that my first big role was Body Heat, and after that I was a sexual target. I understood later, from Michael Douglas, that there was a competition between him and Jack Nicholson and Warren Beatty about who would get me first. None of them did, by the by."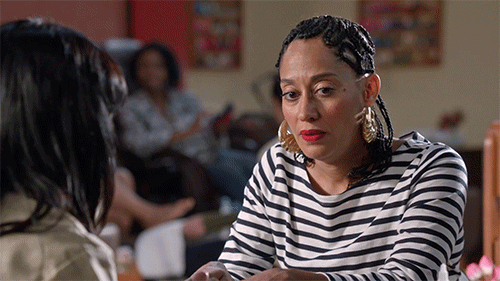 Donald Trump
She only has one story to share about the president, and it's about what you'd expect.
Have you ever met him?
Yes. Yuck. He has this gross handshake.

What's he do?
He goes to shake your hand and with his index finger kind of rubs the inside of your wrist. He's trying to do some kind of seductive intimacy move. You pull your hand away and go yuck.
Yeah, yuck is what most of us would say if we had to touch Trump's hand. Who knows where it's been…
An Unidentified Famous Actress
This person Turner takes a dig at doesn't get named, but it deserves special recognition because everyone would be guessing who she is talking about forever.
Do you have sympathy for actors who choose differently?
Certainly in terms of film, there is intense pressure to repeat successful characters. I'll give you an example, but you mustn't include her name. [Very famous Hollywood actress] has played the same role for 20 years. She even looks pretty much the same. She's probably one of the richest women out there, but I would shoot myself if I were like that, only giving people what they expect.
Nicholas Cage and Burt Reynolds
But there are two dudes who Turner is all too willing to name. Cage was her co-star in Peggy Sue Got Married, and Burt Reynolds worked across from her in Switching Channels. Apparently, it wasn't smooth sailing on either set.
He [Nicolas Cage] was very difficult on set. But the director allowed what Nicolas wanted to do with his role, so I wasn't in a position to do much except play with what I'd been given. If anything, it [Cage's portrayal] only further illustrated my character's disillusionment with the past. The way I saw it was, yeah, he was that asshole.

Sorry, Nicolas Cage or his character?
Listen, I made it work, honey.
Then she annihilated Burt Reynolds, saying he was hideously sexist:
"Working with Burt Reynolds was terrible. The first day Burt came in he made me cry. He said something about not taking second place to a woman. His behavior was shocking. It never occurred to me that I wasn't someone's equal. I left the room sobbing. I called my husband and said, "I don't know what to do." He said, "You just do the job." It got to be very hostile because the crew began taking sides. But as for the performance, I was able to put the negativity aside. I'm not convinced Burt was."
That final jab is perfect.
The Cast Of Friends
According to Turner, the cast of Friends was not very friendly. Or considerate.
"I'll be quite honest, which is my wont: I didn't feel very welcomed by the cast. I remember I was wearing this difficult sequined gown — and my high heels were absolutely killing me. I found it odd that none of the actors thought to offer me a seat. Finally it was one of the older crew members that said, "Get Miss Turner a chair." The Friends actors were such a clique — but I don't think my experience with them was unique. I think it was simply that they were such a tight little group that nobody from the outside mattered."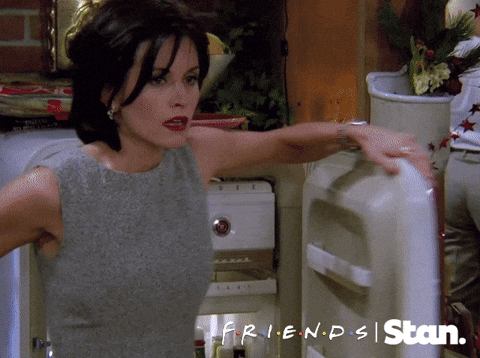 She wouldn't comment on their acting skills, either, but no comment speaks for itself. Are there any actors of which Turner approves? Yes. She likes Emma Stone and Nina Arianda. So those two can consider themselves safe from Turner's burning honesty—for now.