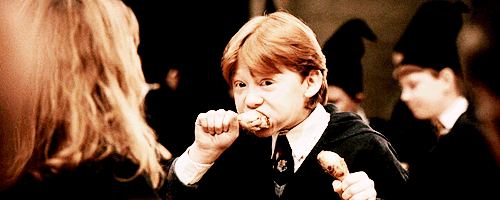 Who doesn't love fried chicken? Ron Weasley sure as hell loves it. Seriously fried chicken is just so damn good. It's without a doubt the best kind of chicken you can eat. But then again, everything is better fried. That's the American in me talking.
So when it comes to the heaven that is fried chicken, how far would you go to prove your loyalty to the holy grail of chickens? Would you wear KFC clothes? Fried chicken perfume?
---
How about a fried chicken bath bomb?

Yes, you read that right. FRIED. CHICKEN. BATH. BOMB