Okay dudes, LISTEN UP! You might think that your d*ck is God's gift to women and anything you do with your knob will automatically cause your woman to have multiple orgasms while she stares up at you with "f*ck me, f*ck me" Disney princess eyes, but unfortunately, that's not the case.
Thankfully, some kind, sweet ladies on the internet have decided to let you in on the secrets of pleasing a woman and thus, turn you into a sex god that you can brag to your friends about and not be totally full of sh*t. Like, I don't know who started the rumor that girls like when you write the alphabet with your tongue on their clit, but STOP IT! If you've done that with a girl and she seemed to like it, maybe she was the exception. Or maybe she didn't have the heart to tell you not to use her vagina as a kindergarten blackboard, and she just continued to let you lizard tongue her while she thought about what she was going to eat for breakfast the next morning.
If you're really wanting to make your girl squirm, it behooves you to listen, to treat her body like the gahddamn temple that is, and make sure that everything is properly lubed and tended to. While not every woman has the same taste in sex moves, there are some universal truths that tend to stand out among the smorgasbord of steamy maneuvers. Like — don't bite her clitoris (unless she asks you to). Do also incorporate your digits when licking that p*ssy. Don't take her to pound town from the get-go (unless she wants you to). Do pay attention to her other erogenous zones (neck, nipples, inner thighs, ears, etc).
Women may seem like a fickle bunch when it comes to sex, but I promise you — if you listen, learn, and understand these titillating tips, she will be screaming your name in ecstasy in no time:
---
1.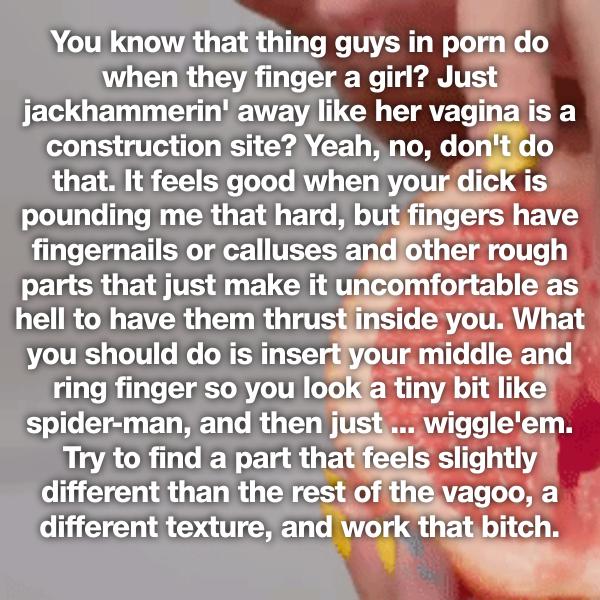 2.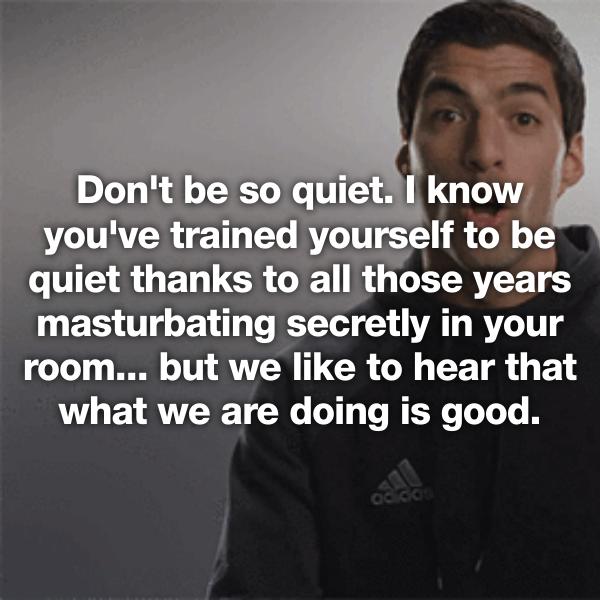 3.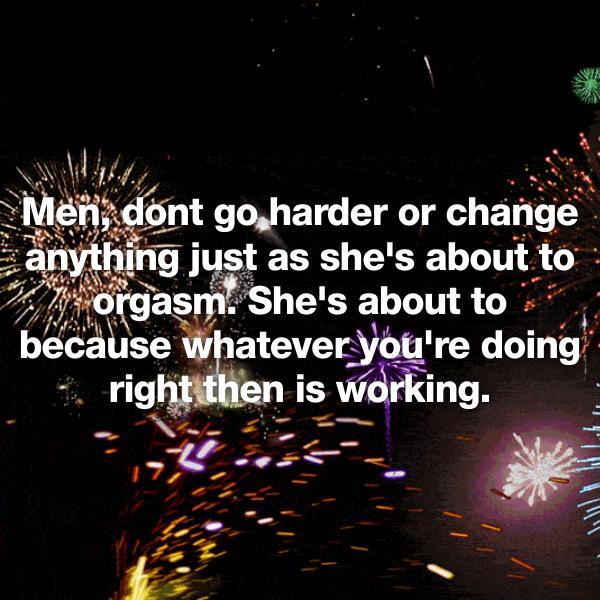 4.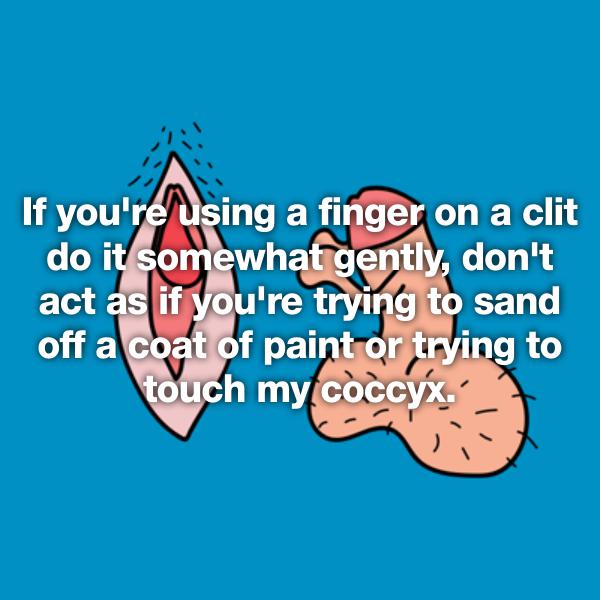 5.