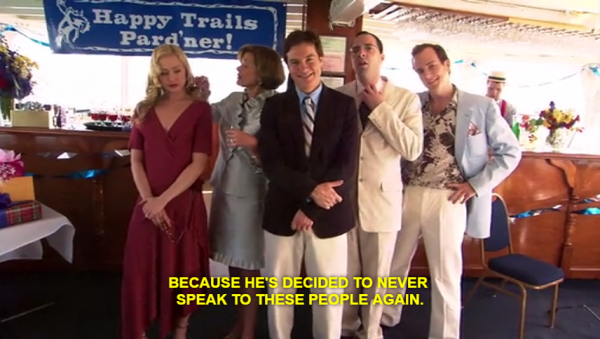 When a relationship is toxic, you need to cut that person out of your life for good. That means family members, as well as friends and significant others.
Yes, cutting out family members is more difficult. You're raised to believe that family comes first, and that they are the most important thing in the world. And in many cases, they are. But if there is a family member that treats you like sh*t and only makes your life worse, than you have no choice but to cut them out.
And that's exactly what many people do. They cut toxic people out of their lives. Sure, it sounds difficult, and it's probably one of the hardest things you'll ever have to do. But one thing all these people have in common? None of them regret the decision to rid that toxic person from their lives. Their lives are better without that person dragging them down.
This is what it's like to cut a family member out of your life:
---
1.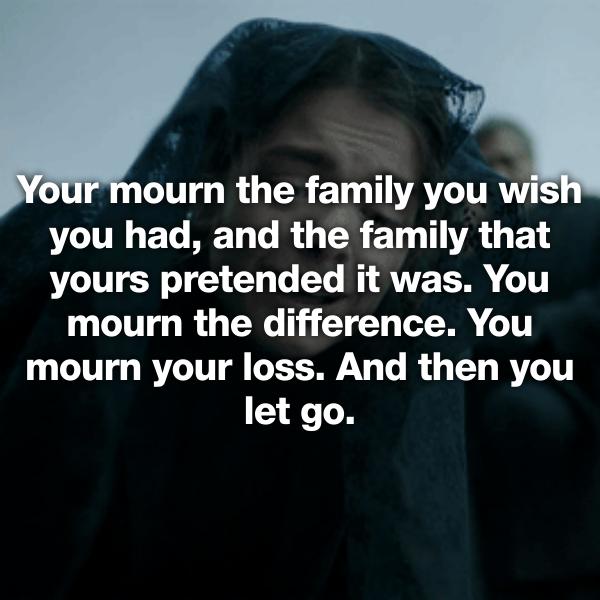 2.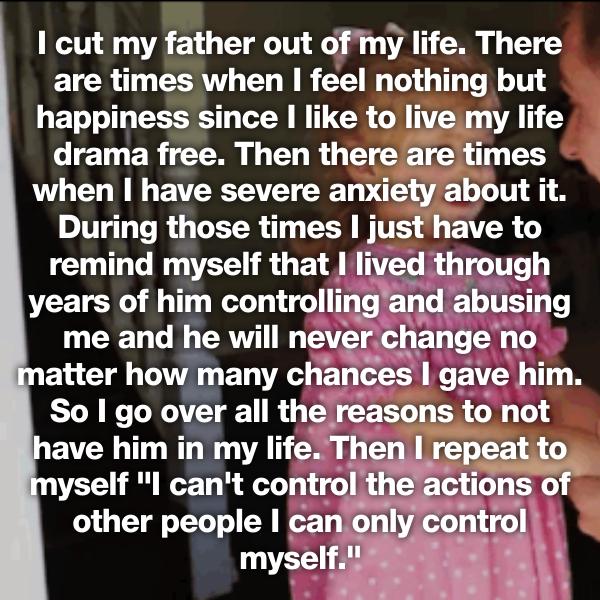 3.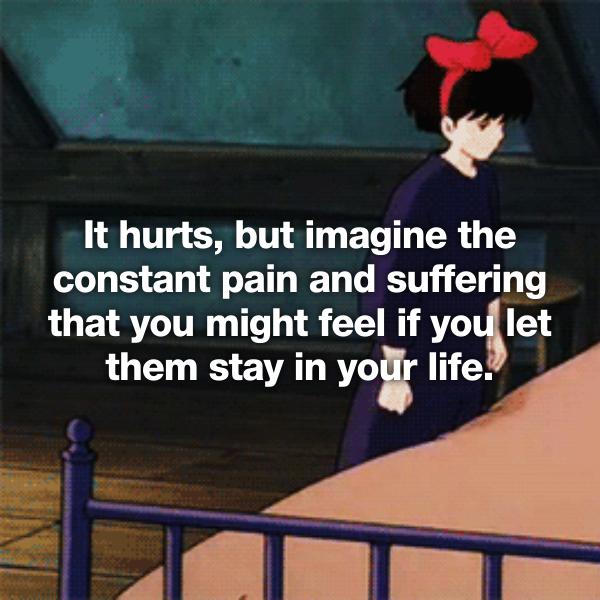 4.