Face it, we get annoyed and angry on the daily. If you're that person that doesn't get frustrated at least once a week, then something is wrong with you and you need to check yourself into a mental hospital. Real human beings get annoyed and frustrated on the daily because life is already hard enough as it is. Meditation and smiling all the time doesn't necessarily do the trick for most of us, okay?
Some of us resort to ugly crying in private or maybe in public, if that suits your fancy. If not, then we deal with the frustrations that irk us by getting angry. It's a normal feeling and some of us may feel it more than others.. Especially if that particular frustration is something that can get under your skin.
Like, I hate it when people interrupt me while I'm in the middle of saying something so they can change the conversation to focus on themselves. I'm much too polite to throw a fit right then and there but if I were a cartoon, you'd see steam coming out of my ears. Also, people that cut in line are probably the worst kind of people. Are you still in elementary school? Grow the f*ck up, dude. I guess my list keeps getting longer as I get older, so maybe I need to figure out how to channel my anger. Just kidding, I just cry it out in bed.
These little things make people overly angry:
---
1.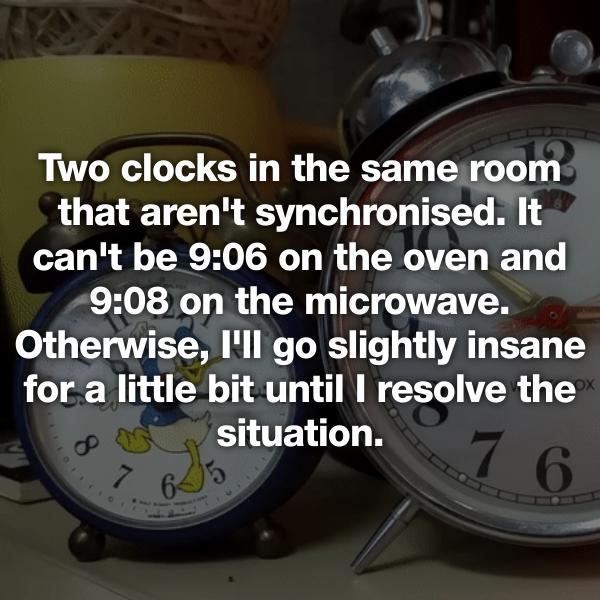 2.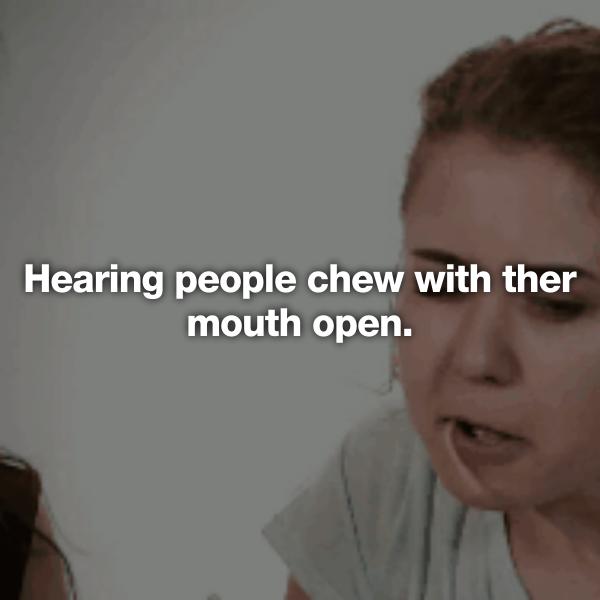 3.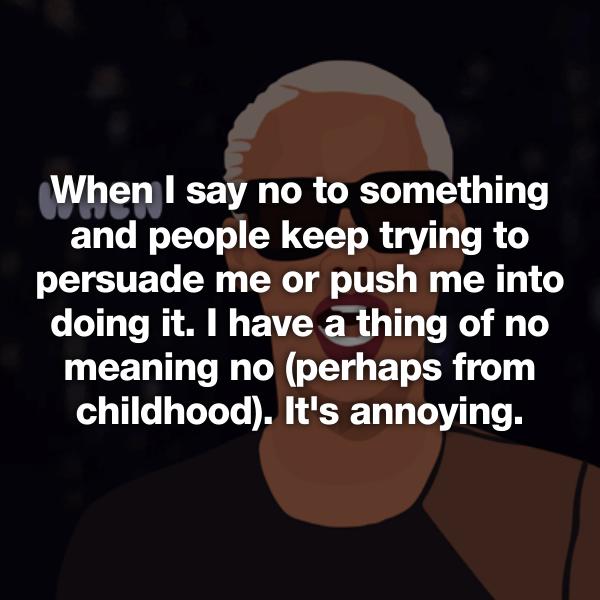 4.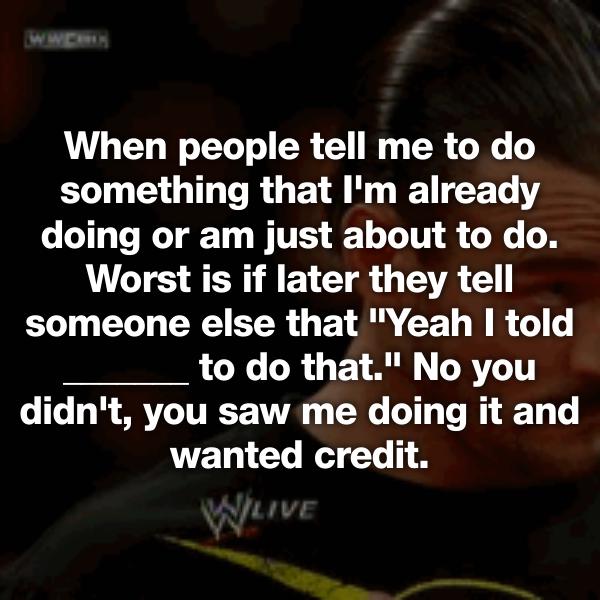 5.