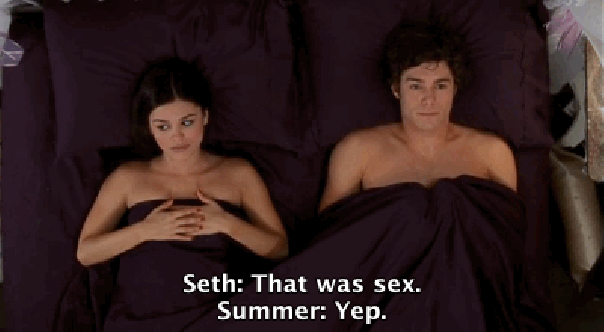 Although everyone gets super stoked to lose their V Card, it can still be a pretty scary experience. What if I do something wrong? What if my partner doesn't enjoy it? OMG if I f*ck up, will I ever have sex again?
These are all normal thoughts, and common any time to do something you've never done before. But the trickiest part about losing your virginity is the high expectations. A lot of people assume it will be awesome the first time, and get all of their sex tips from pornos.
Seriously, DON'T TAKE SEX ADVICE FROM PORN. That sh*t is not what sex is really like, especially the first time. So dudes, do you want to get some solid advice before porkin' it for the first time? Look no further. These 21 people will tell you all you need to know before taking your first trip to poundtown.
All men should know these 21 things before losing their virginity:
---
1.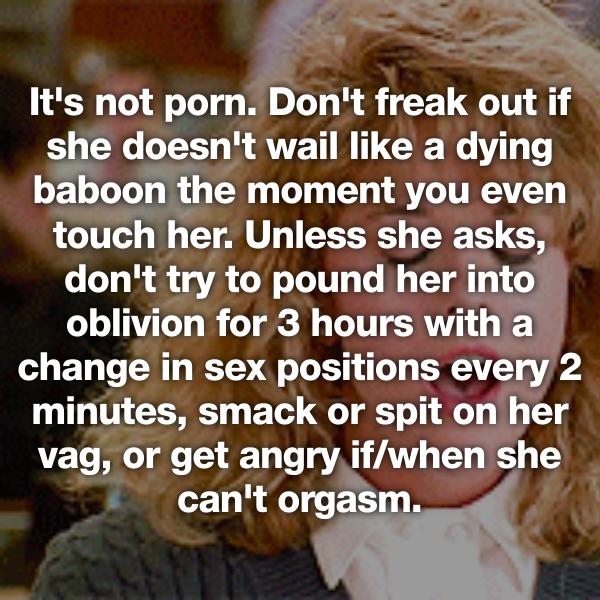 2.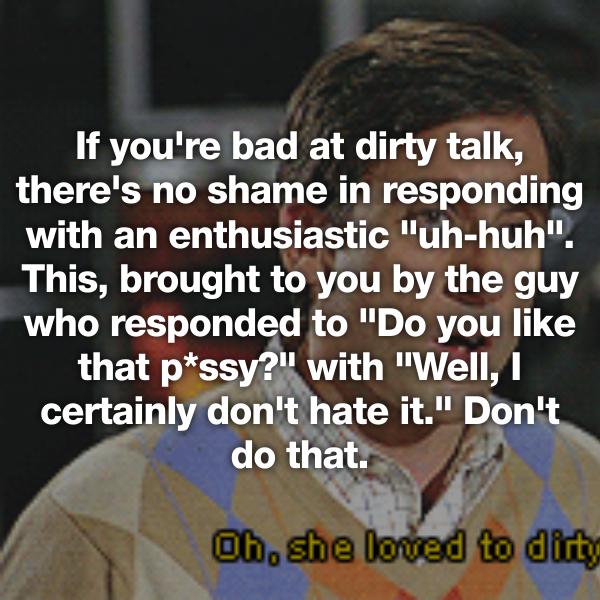 3.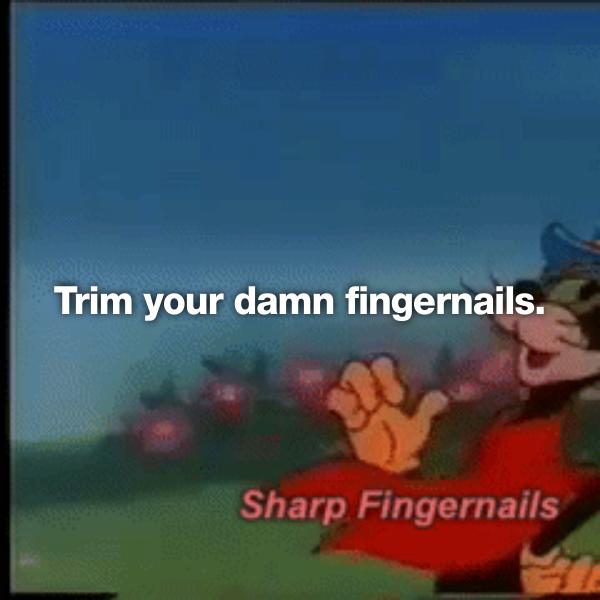 4.