Women have the sh*t end of the stick for a lot of things in life. There's the pay gap, workplace and home inequality, catcalling, domestic violence, a piece by piece dismantling of our sexual reproductive rights by old white dudes, periods, and strapless bras. The devil himself invented strapless bras, y'all. Oh, and then there's that little thing where you have to push a watermelon out of your vag and then have it suck on your raw teet while still trying to balance a sex life, working, and keeping it all together. Being a woman is rad!
And sometimes —  it feels like men just don't f*cking get it at all. They jaunt around, scratching their balls, unaware of the plethora of sh*t women have to go through on a daily basis. Like, talk to any woman in the world and she will tell you that she probably has gotten catcalled everyday walking down the street since the age of 11. Or that she has awkward blood stains on almost all of her good underwear. Or how people at work just don't take her as seriously as her male colleagues.
There's still a long way to go for men and women alike to realize what other genders go through — so maybe this will help enlighten those who have had their head stuck under a rock. Shouts out to all my ladies who have gotten a grossly lit, ball wielding, unsolicited d*ck pic in their life! This one's for you!
These are 27 things about a woman's life that most men are completely unaware of:
---
1.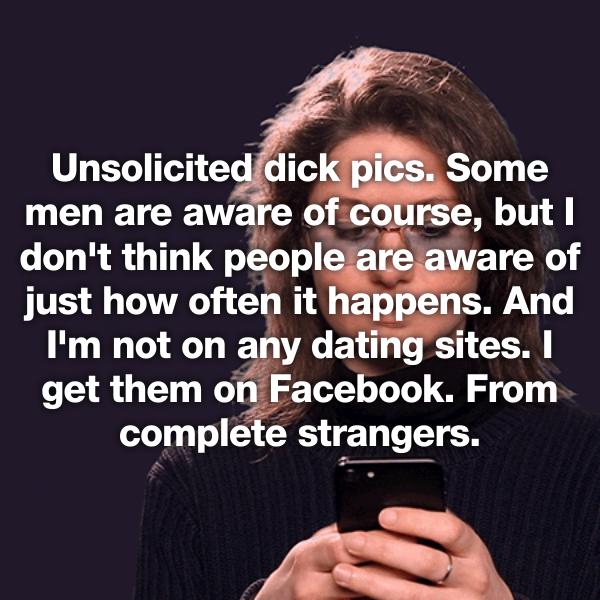 2.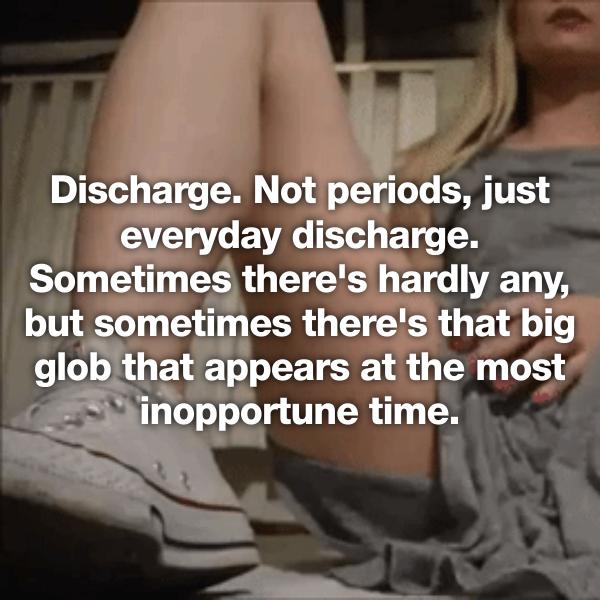 3.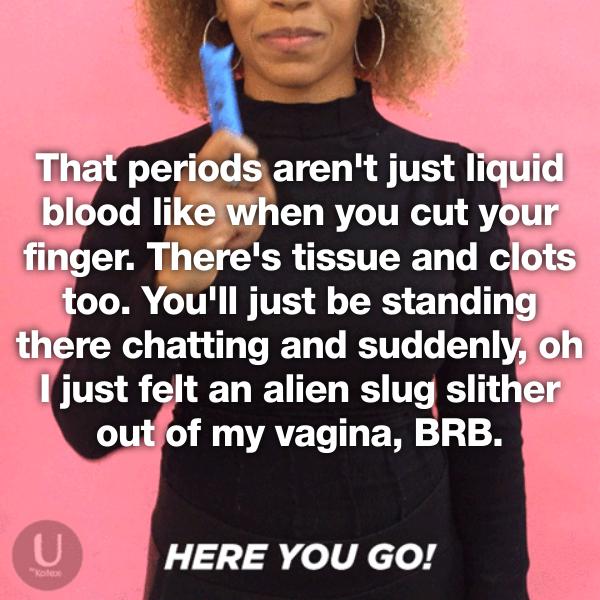 4.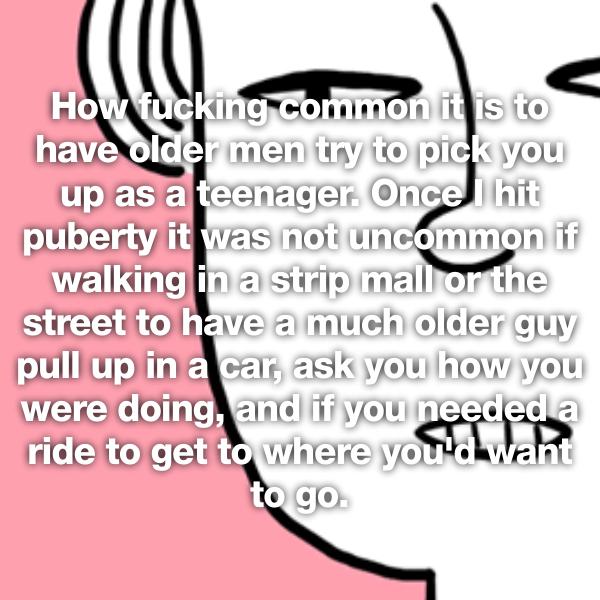 5.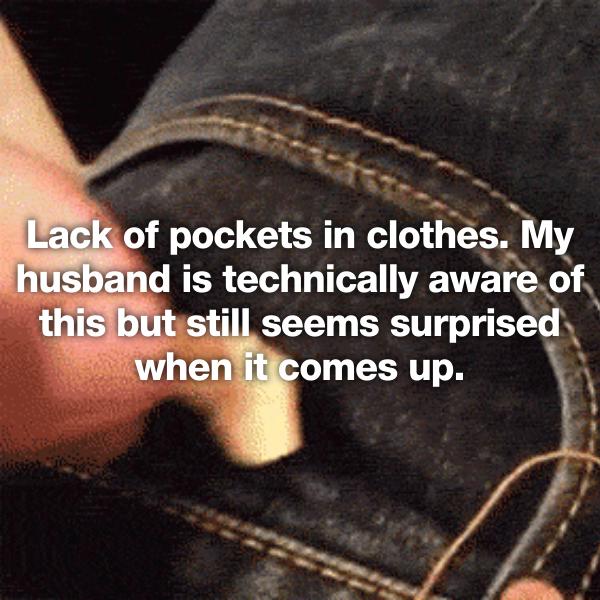 6.