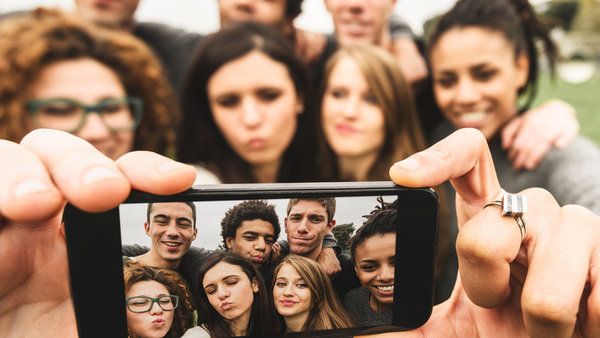 There are officially more millennials living in their parents' basements than there are striking out on their own, buying homes, or shacking up with bae.
(I know, right? The twenty-teens are not a good decade to be a young person, and not even Snapchat can make up for that).
But for the lucky few who've found great jobs, paid off their debt, and finally left the nest, there's a new, pressing question that needs to be answered.
Where, oh where, should I – a cool, hip, gainfully employed millennial with a soft spot for sexy singles, late night eats, and cheap beer – call home?
We can't exactly whip out a crystal ball and predict your future, but we will say this. You really can't go wrong with any these 10 millennial-friendly cities.
---
1. San Francisco, CA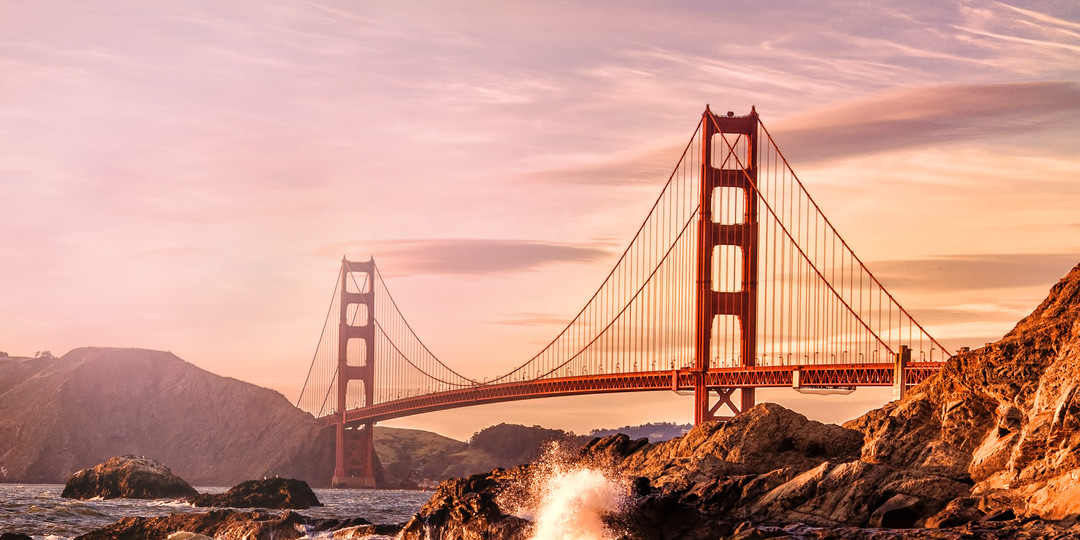 Job prospects: #1 (Forbes)
Hot singles: #2 (Forbes)
Cheap eats: #3 (Thrillist)
Great bars: #8 (Market Watch)
2. Austin, TX

Job prospects: #4 (Forbes)
Hot singles: #4 (Forbes)
Best bars: #10 (Thrillist)
Cheapest living: #19 (Forbes)