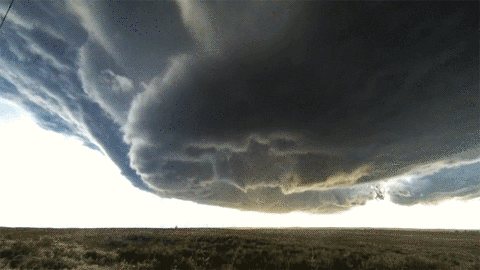 Mother Nature recently tested the good folks in Southeast Texas with Hurricane Harvey. He came in with full force to remind us that it truly is hurricane season and this is is just the beginning. As Texas tried to rebuild, the rest of the country is preparing and gearing up for the rest of hurricane season.
Over the years, Mother Nature has really tested the human resistance its impact. Hurricanes, tornadoes, major snowstorms, and everything in between have wreaked havoc over the years.We've witnessed some insane weather conditions from Hurricane Katrina to Hurricane Harvey to all the earthquakes in California, here in the States. Yet, the summer flooding in Bangladesh and India shouldn't go unnoticed, either.
The closest that I got to a weather disaster was hurricane season when I used to live in South Texas, particularly the Rio Grande Valley. We had to evacuate for a night or two and slept at the hospital that my mom worked at. I was too young to remember most of it but I just know I was pretty content with the fact that school was cancelled. For those that experienced far worse, kudos to you.
These 23 people experienced insane weather disasters:
---
1.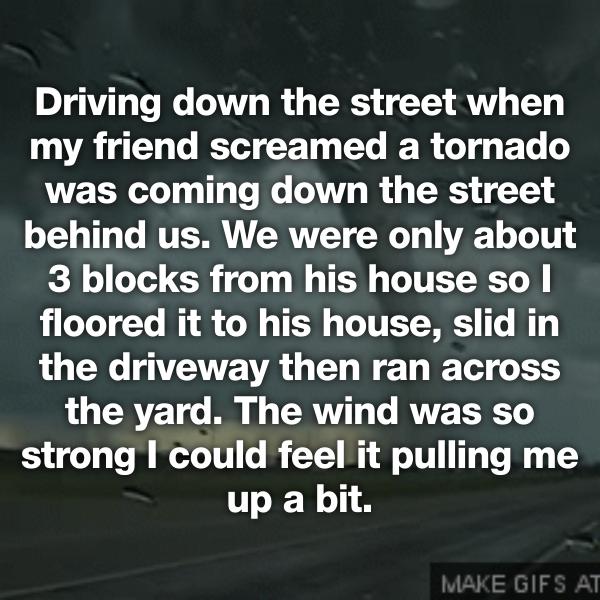 2.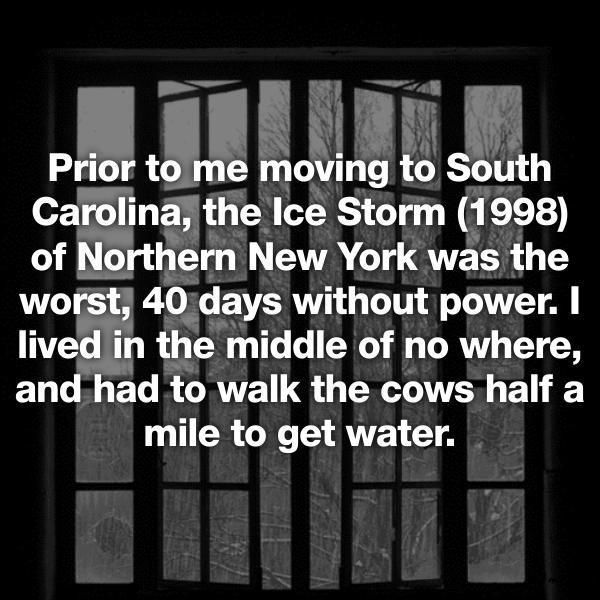 3.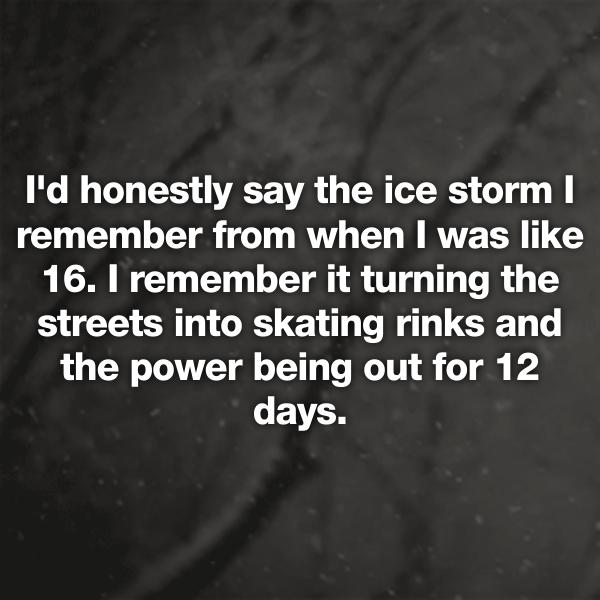 4.