Have you ever been out in public and seen a parent pulling their kid around on one of those child leashes? I think people prefer to call them 'child tethers' or 'reigns' but let's be real, it's a damn leash.
As someone who doesn't have kids, it's easy to sit there and laugh or pass judgment on these parents for harnessing their child up like a dog, but, until we've had multiple toddlers to keep in line we should probably keep our mouths shut.
After reading these confessions from pro-leash parents, you'll never judge the idea again.
1.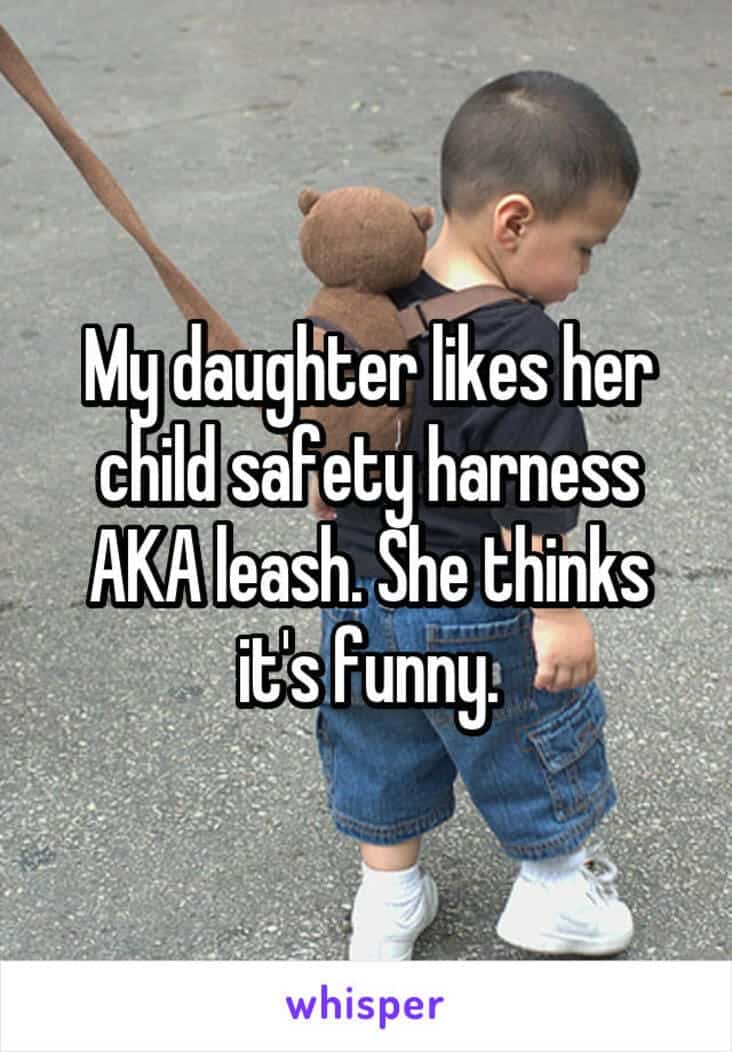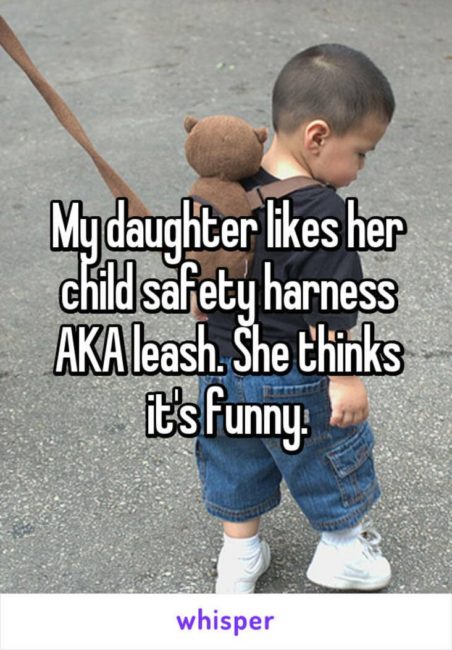 2.

3.

4.

5.

6.

7.

8.

9.

10.