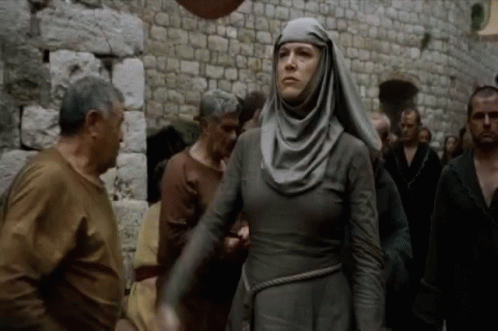 If you've ever slept at someone's house after a night of drinking, it's very likely that you've experienced a walk of shame. Whether or not you got laid doesn't matter, as long as you had to get home hungover, in an outfit that wasn't meant to be seen in the daylight.
I've definitely had my fair share of walk of shames. From wobbling down the street in heels to a full face of smudged makeup, I've been there, and it's not something I enjoy.
However, despite my dislike for my own walk of shames, other people's are pure hilarious. There is nothing funnier than seeing someone wobble down the street in an outfit that was clearly worn the night before. Heck, maybe they're even limping or covered in bodily fluids. Yes, I've seen that.
Do you have a walk of shame story that you're embarrassed of? You're not alone! These people had stories that make them cringe to think about, and yet they are hilarious for us innocent bystanders. Got a hilarious walk of shame story? Let us know!
These people confess their most embarrassing (yet hilarious) walk of shame stories:
---
1.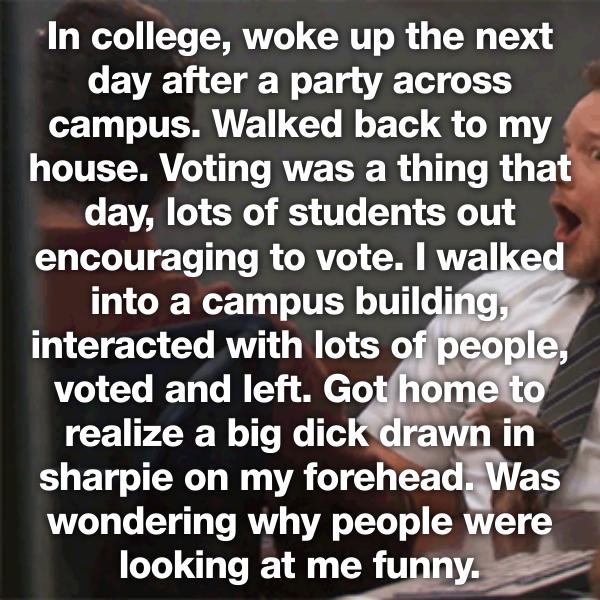 2.
3.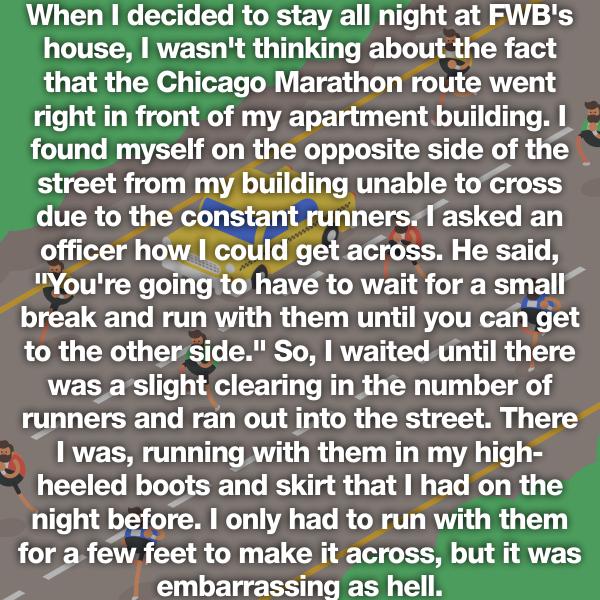 4.