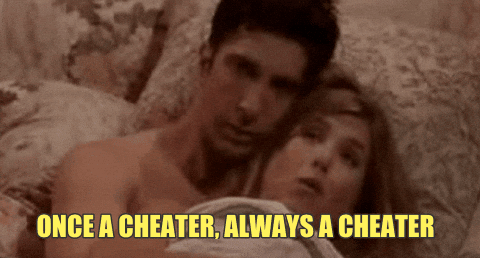 In a perfect world, we'd all put on our favorite Carrie Underwood cowboy boots and take a Louisville slugger to both headlights before he cheats, but in the real (more sh*tty world) — dealing with cheaters isn't so cut and dry. And usually, we find out that bae has stuck their junk in and around someone else's junk after the fact. So what's a b*tch to do?
If we're being like our @badgalriri, we'd drop that motherf*cker quicker than a two pump chump. But what if the circumstances don't allow for such a black and white departure? It sucks, but sometimes we inevitably take back a cheater after they've wronged us. Maybe we try and work it out for the kids. Or maybe it was just a "one time thing" and they grovel and beg for us to take them back and we do because we can't bring ourselves to cut off a seven year relationship.
Whatever the case, taking back a cheater teaches us some valuable lessons like trust and open communication. It also teaches us that people f*cking suck. They say "once a cheater, always a cheater" — and according to these accounts of strangers on the internet, that's mostly the case. And if you meet your significant other and hook up while they're still involved with another bae, chances are — they'll end up cheating on you because duh. YOU SHOULD HAVE SEEN IT COMING!
These dumb people took back a cheater and the results were devastating:
---
1.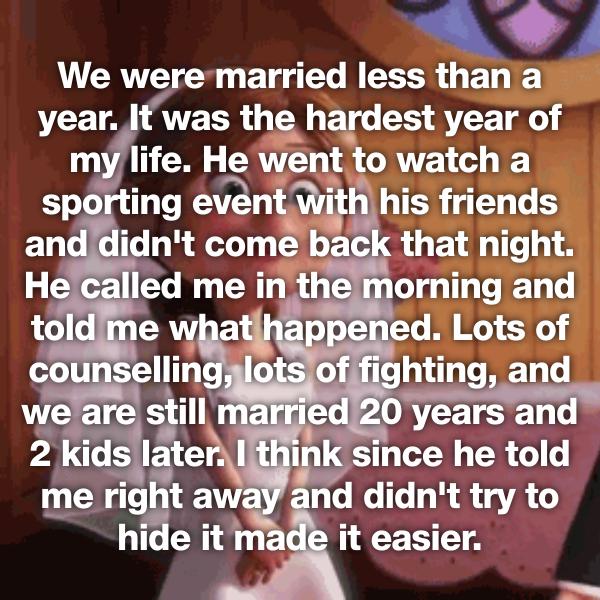 2.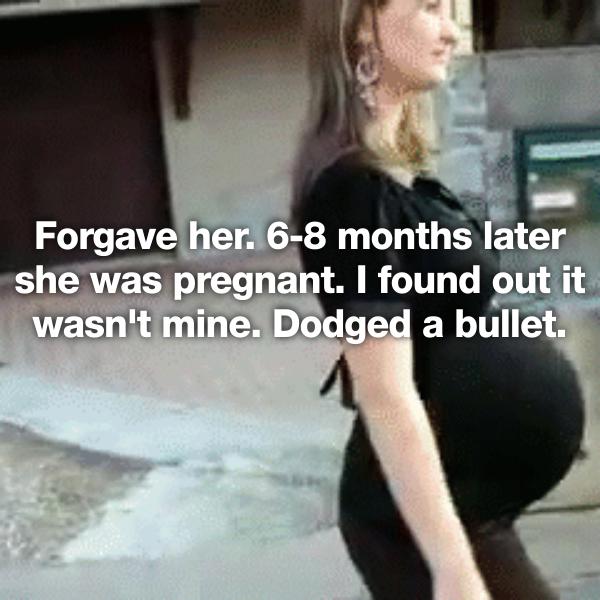 3.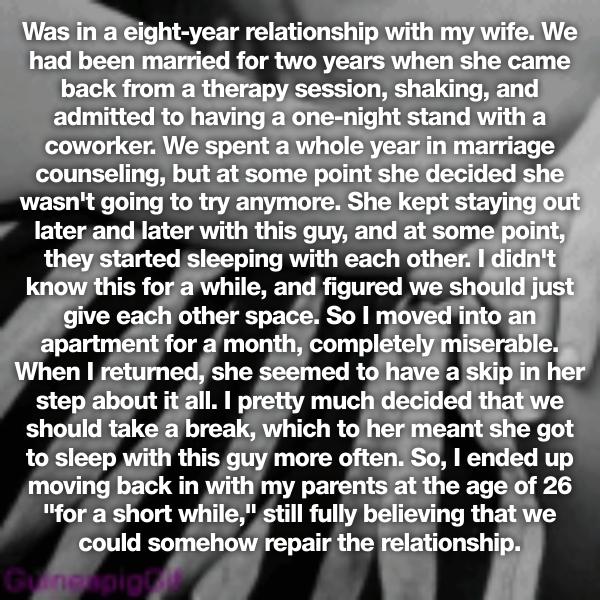 4.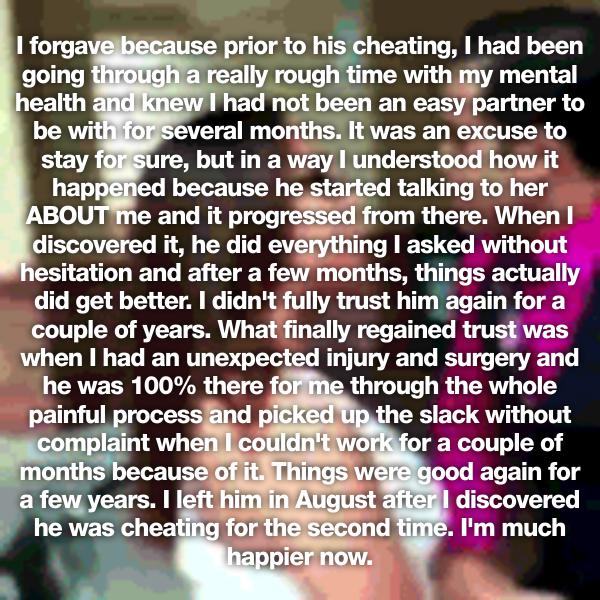 5.