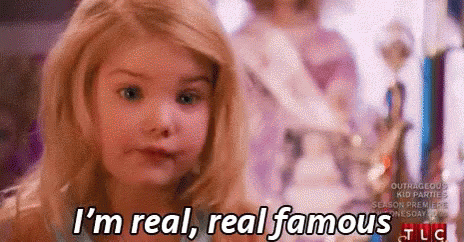 Unless they were born in the spotlight, most celebs had to work their way up. So often they had normal upbringings, and mingled with us normal folks. Sure, maybe some of them always sucked, but a bunch of them started out as wholesome kids with a dream of making it big.
And then they did, and some of them changed. Yeah, a couple stayed sweet and down to earth. But then there were the others. You know the ones. The ones that let the fame go to their head, and they turned into conceited, uppity, too-good a** holes.
But for the most part, a lot of us don't know celebrities, and if we do, it was probably after they became famous. Ever wonder which celebrities have had drastic personality changes after they became famous? Well these people will tell you. They knew celebrities before the fame, and they can tell you if they've stayed the same, or become major pieces of sh*t.
These people knew celebs before they were famous & confess how they've changed:
---
1.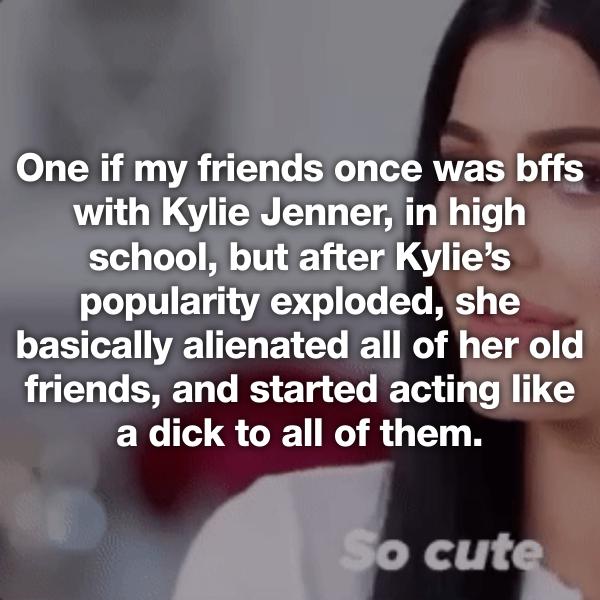 2.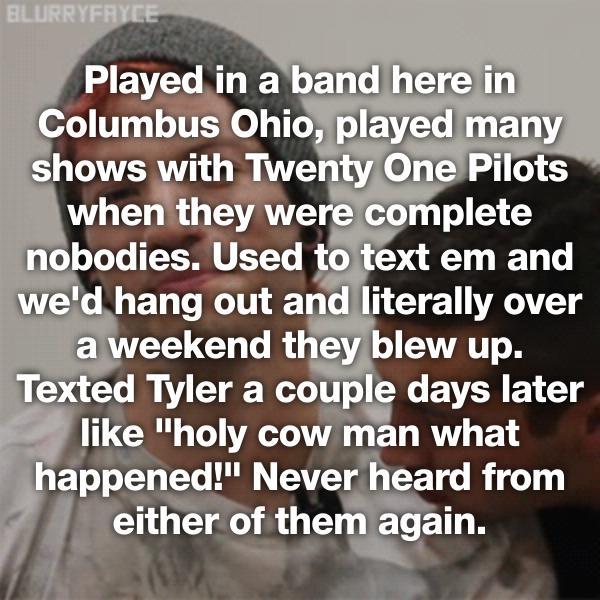 3.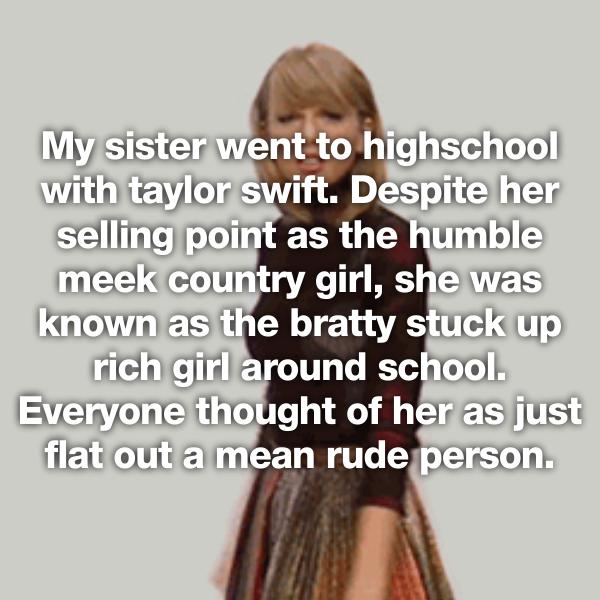 4.