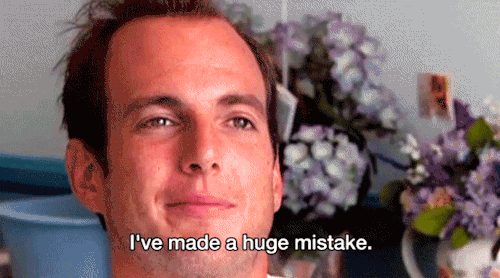 We are all human, so we make mistakes. Sometimes those mistakes are minor, and sometimes they are HUGE. Like, life changing errors.
Some of the worst mistakes? The ones that cost you a lot of dough, especially for those of us that are on a budget. So what are some major errors that cost loads of money? Stuff like crashing cars, falling prey to schemes, and being dumb and not taking care of your precious self.
Want to avoid making those kid of mistakes? Take a cue from the following people. They made mistakes that cost them a sh*t ton of money, and they really REALLY regret it. So read their tales and try not to fall prey to their mistakes. One man's life-altering mistake can be turned into a valuable cautionary tale, so don't forget it!
These people admit to the most expensive mistakes they've ever made:
---
1.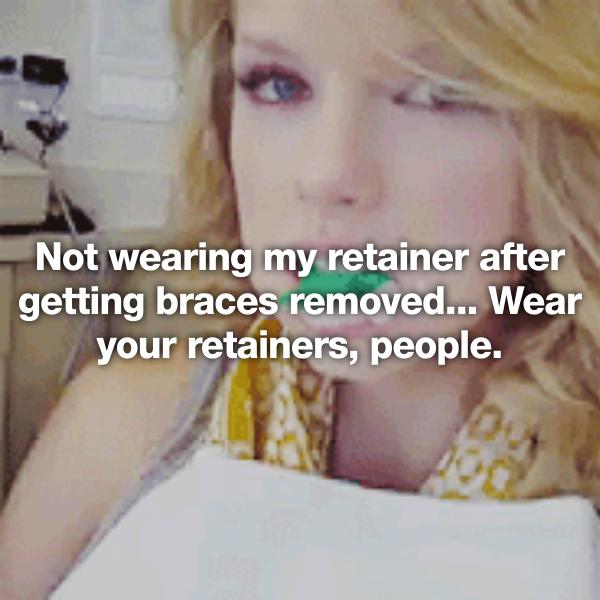 2.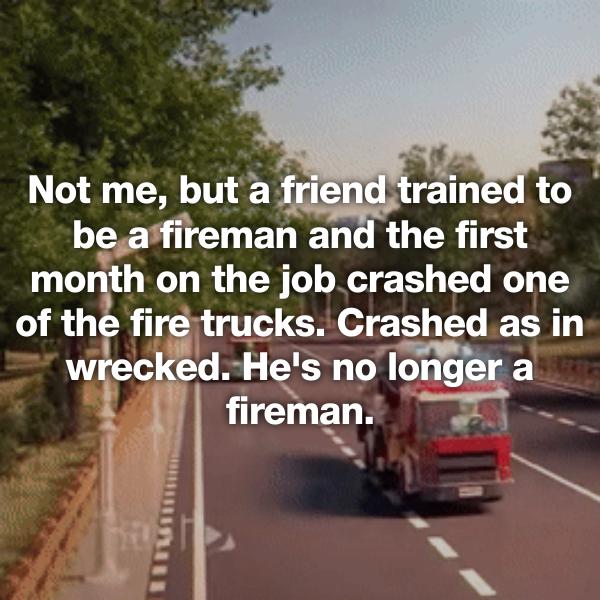 3.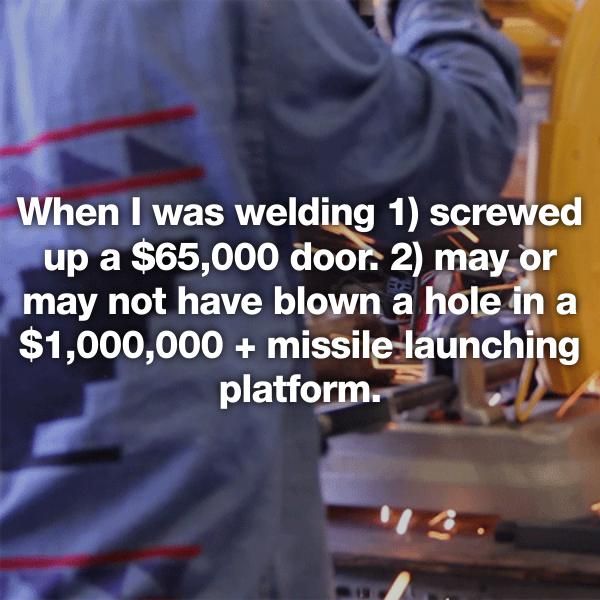 4.