11.
When they talk sh*t about someone who just left the room.
12.
When their opinions on the same topics change depending on who they are with.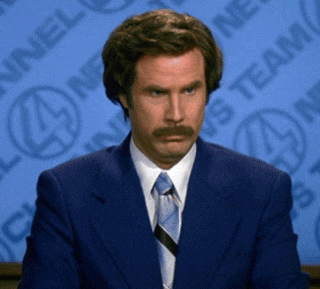 13.
Repeatedly not following through…small things too.
Hey, I'll talk to you later this afternoon. Nothing. I listened to this great song, I'll send it to you. Nothing.
I just feel like those little moments are foreshadowing bigger things/disappointments to come.
14.
When they state something you know to be false as fact.
15.
If someone happily tells you they've cheated on someone before. One of the biggest red flags ever.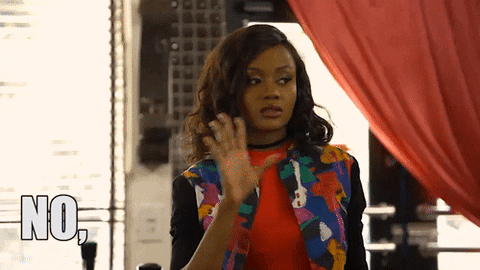 16.
Someone who constantly interrupts.
17.
Any interviewer that brags about the "family" atmosphere at work or puts too much emphasis on the "culture". We work really hard but we're like family … so it's totally ok if we take advantage of you?
18.
Their phone background is a selfie.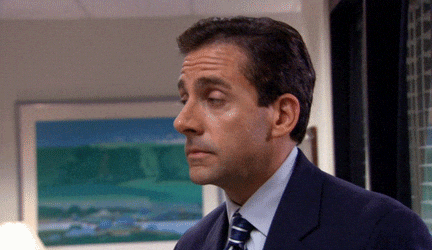 19.
If I can't sleep around them, must be an enemy.
20.
When someone borrows something and never attempts to return or mention it until you bring it up.