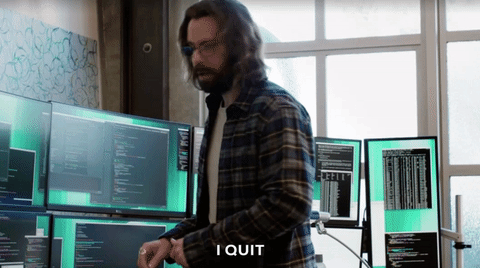 Have you ever been put in a position at a job where you almost quit right on the spot? You're probably not a normal human being if you haven't thought about it once or twice, let's be real. We spent all this time in school hoping that we could get a really awesome job that we love and most of us end up with the exact opposite.
It's called life and that's what happens, so we deal with the sh*tty job that probably doesn't even pertain to the college degree just earned but oh well. So, now you're probably drowning in student loan debt while working this dead end job that you hate. Then one day, it pops into you're head – "I f*cking quit!" Or at least you dream up this fantasy of throwing your hands up in the air and getting the f*ck out of there.
Well, I've never been that person but I've certainly been pushed to that point. I ALMOST walked the f*ck out of a serving job because my one of my managers was such a d*ck but that's a story for a different time. Other people have been pushed so far at their sh*t jobs that they actually quit right on the spot and to those heroes, I salute you for doing the people's work.
These people share the reasons they quit their job on the spot:
---
1.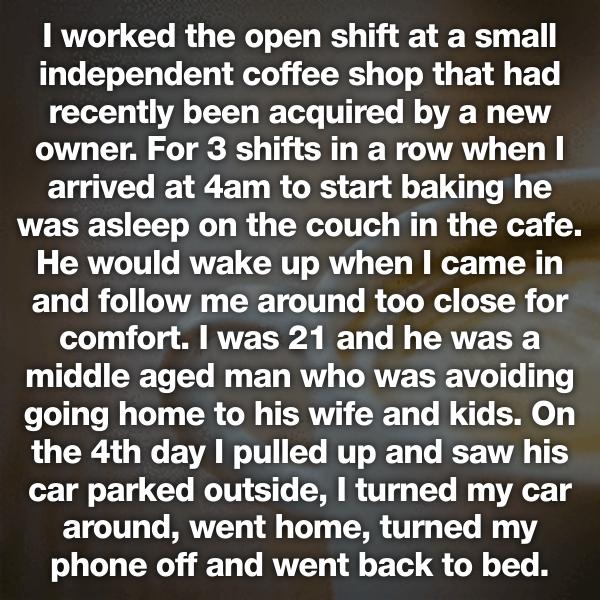 2.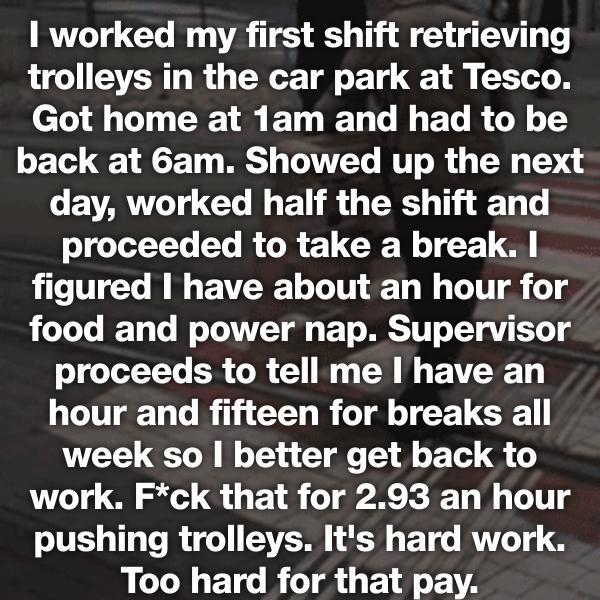 3.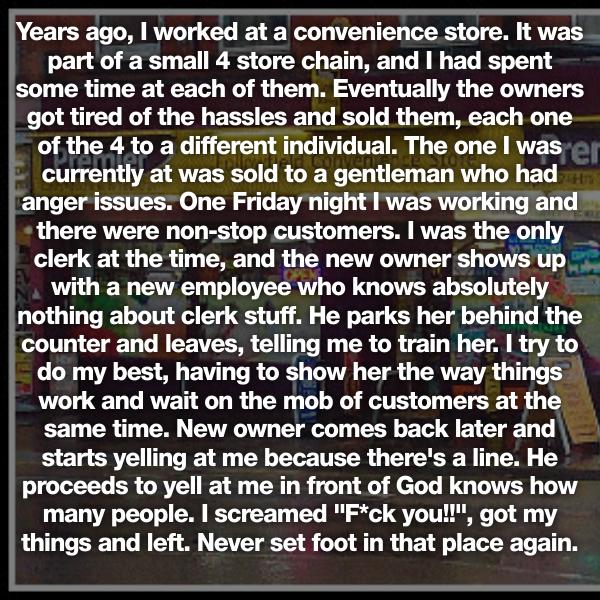 4.