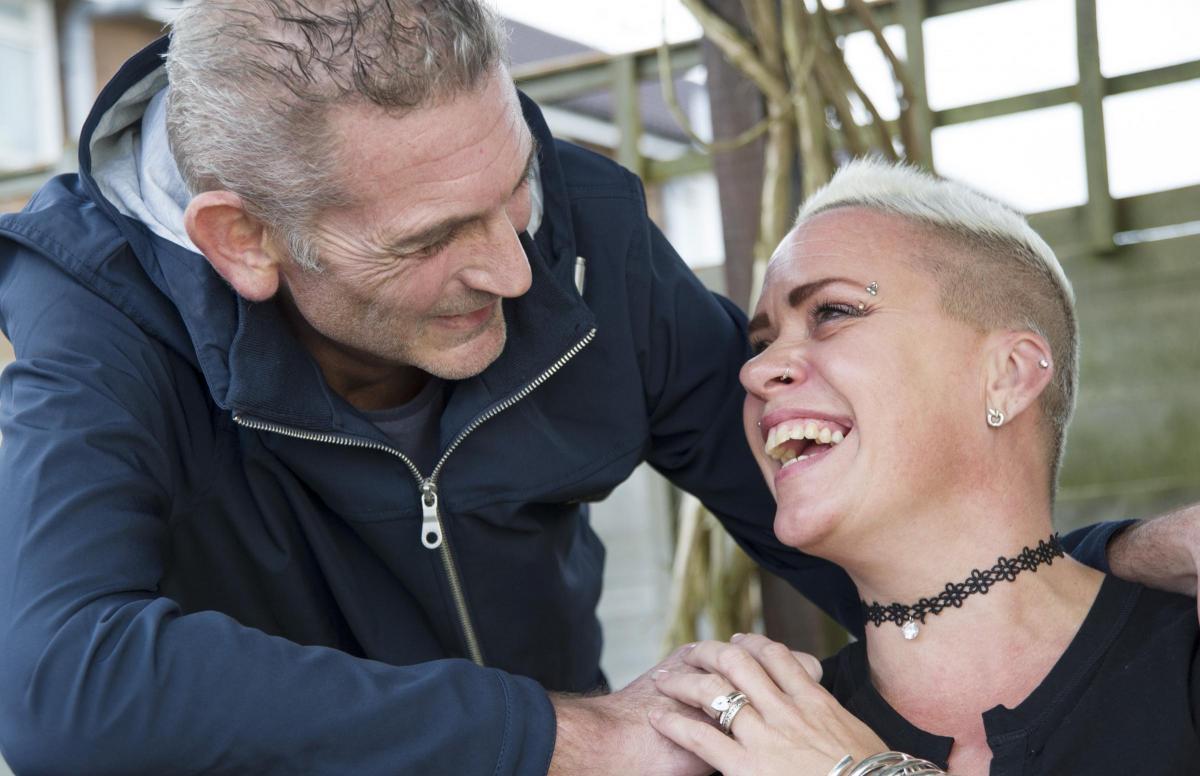 So, I've been quite a cynic after a bunch of failed relationships in my early twenties and I haven't been able to bounce back from it. At this point in life, I've given up on finding someone that'll love me, want a family, and would want to spend the rest of our days together. It all sounds like bullsh*t to me but kudos to those that actually find it in their lifetime.
Then, there's this Marc and Clare. The couple had been together for over 27 years, raised three beautiful daughters together, all while being madly in love with each other. Then one day, Marc was diagnosed with terminal cancer and the two were scrambling to tie the knot before time run out.
Their oldest daughter set up a crowd-funding page for her parents to be able to have a quaint wedding ceremony but within a week the outpouring of love from everyone surprised the family. Most of their special day was put together by local businesses, friends, family, and even strangers. Their wedding photographer/videographer was able to capture the day so beautifully and even rushed to put their wedding video together so Marc could enjoy it before he became too weak from the cancer. He was able to view their wonderful day before passing away a week later. I'd say that Marc and Clare were a pair of the lucky ones.
Photographer helped capture this family's heartbreaking wish:
---
1.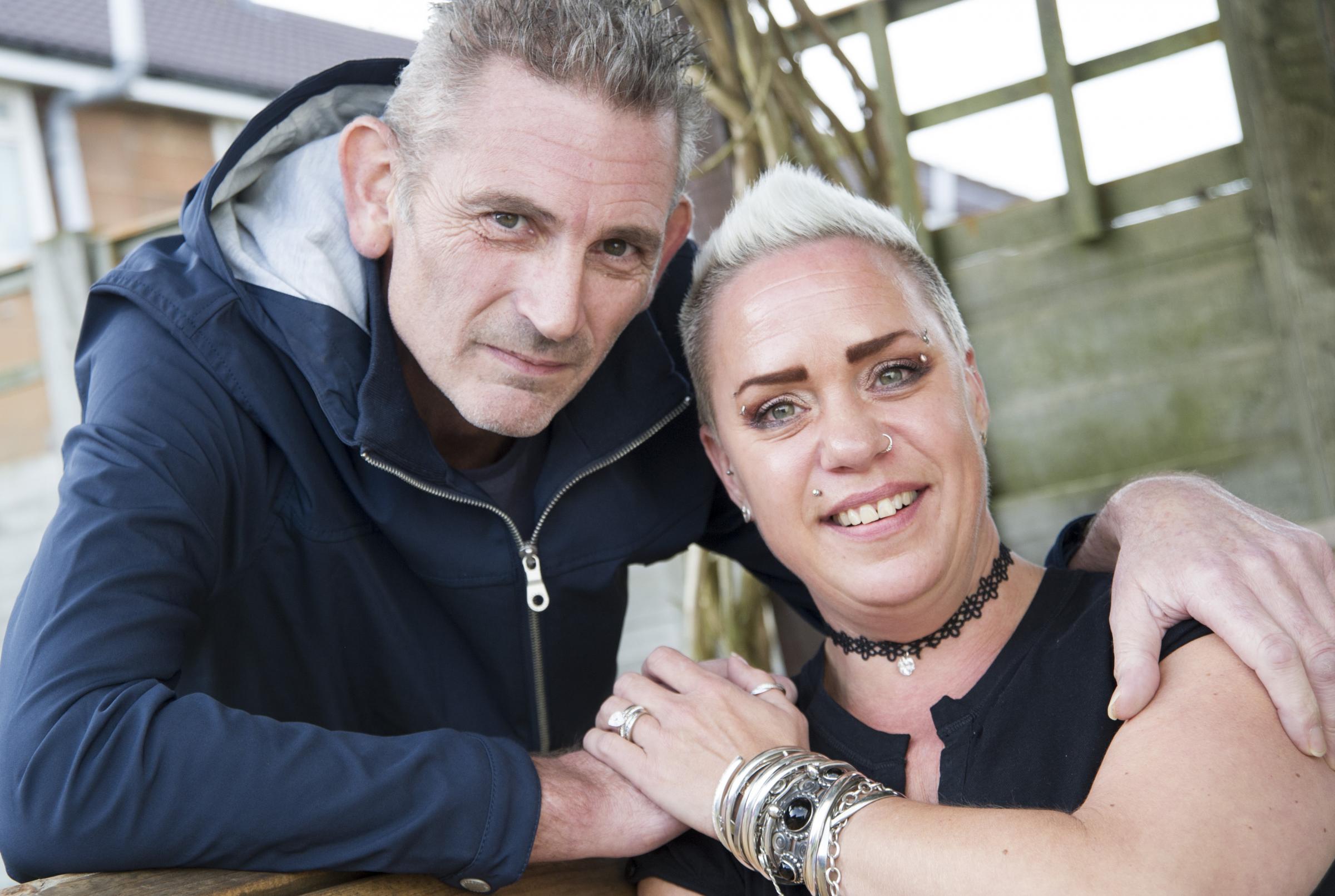 2.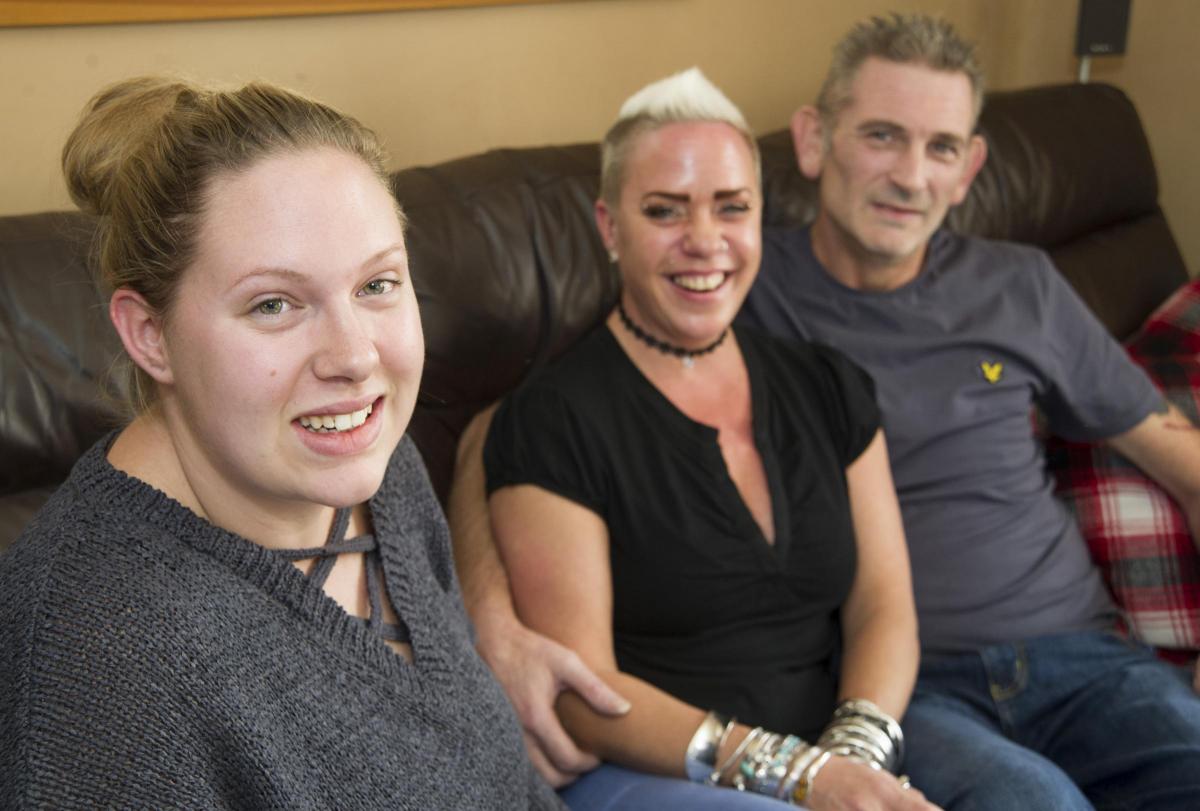 3.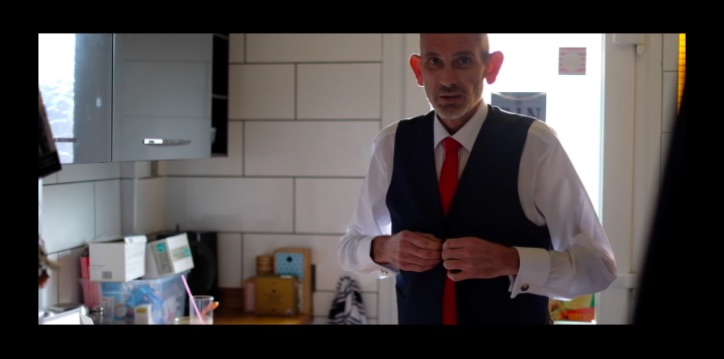 4.