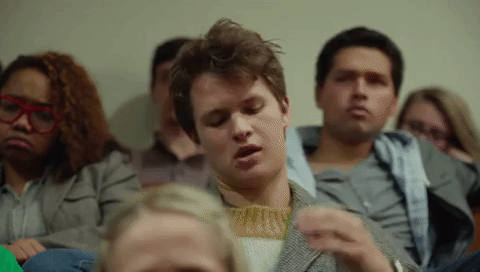 Does anyone ever look back fondly at college? Like, really? Is that even possible? College is that weird time between childhood and adulthood. Yes, you may think that you're ready for the real world and you walk into orientation on the first day on campus with your head held high.. But by the end of the semester you're left thinking, "How the f*ck am I going to survive the rest of college?!"
So, you sit there and try to get through all the classes you've signed up for while contemplating what the hell you're going to do with the rest of your life once this is all over.. And you start questioning everything you thought you had locked down. How are we supposed to make it on time to class if we aren't reprimanded for it like before? Professors really don't care whether or not you show up to your classes? How am I supposed to pass this class when I didn't show up all semester?
In the midst of all that craziness, there are some thoughtful moments you can look back on, I'm sure. Regardless of how stressful and anxiety-ridden college can be, it can also serve as a moment in time that one can quite possibly look fondly on. That's what this photographer decided to do when she unearthed photos from college fifteen years later, right before her fifteen year college reunion. The differences in all those years make it seem like college would have been a moment in time that would be worth time traveling to. Just maybe.
This photographer took photos years later to compare the differences since college:
---
1.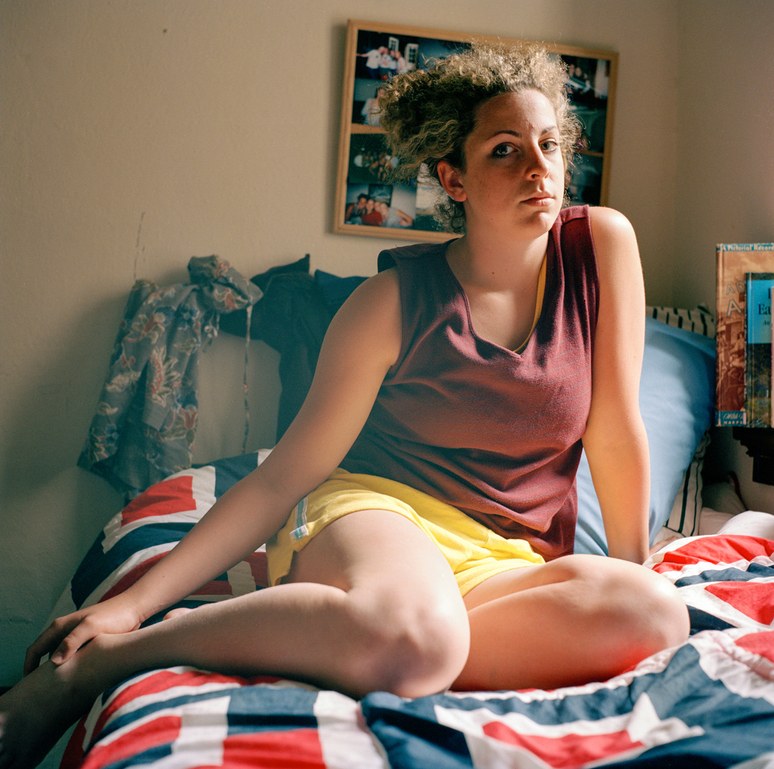 2.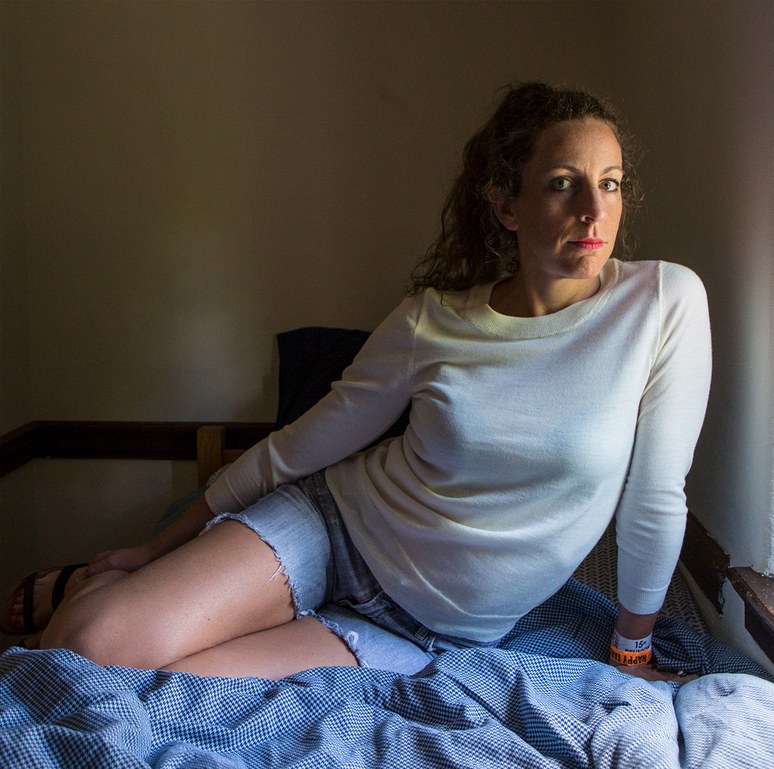 3.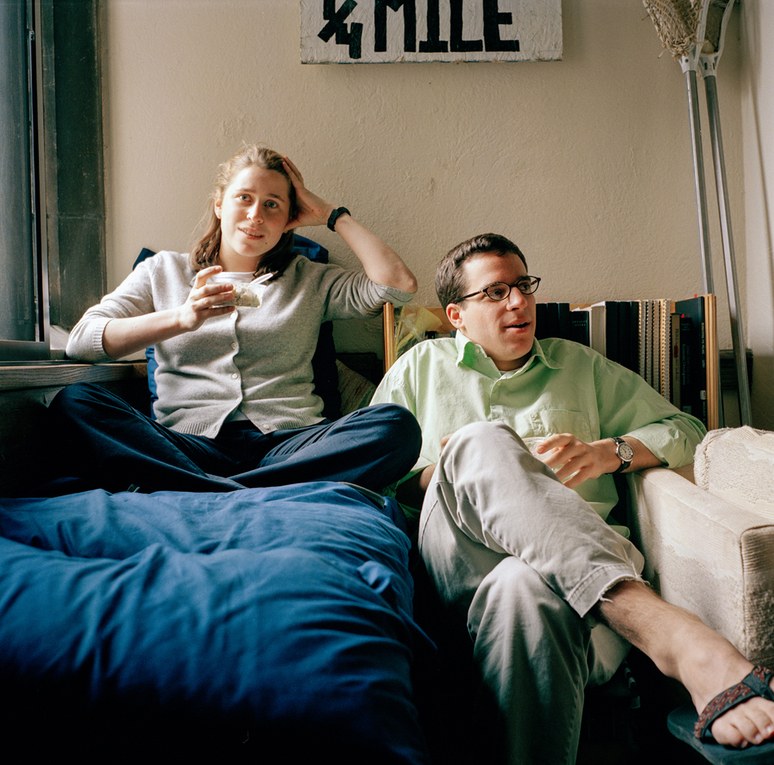 4.