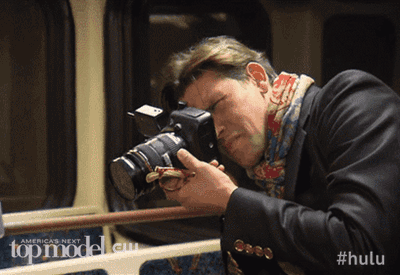 During my last semester in college, I decided to take an Intro to Photography class. It had always been something I wanted to learn and I figured since I got all the hard classes out of the way, that I could finally take the classes I was actually interested in. It was the best decision I've made thus far in life.
Photography is not only an art form, it also has a science behind it. The first types of camera that were invented, pinhole camera, are the inspiration behind the fancy camera that professionals use today. The wonders of going from old school methods and dark rooms to using digital and mirrorless cameras all stem from the original methods back in the day.
For the most part, we see photographers capturing blissful moments. Why would you want to look at a photo that would make you sad? So we gravitate towards the happy – puppies, weddings, smiling face, and so on but there are professionals that have captured the sad and though provoking. Kudos to those that capture the moments that the rest of us flinch at.
These 21 photographers shared the saddest moment they've captured:
---
1.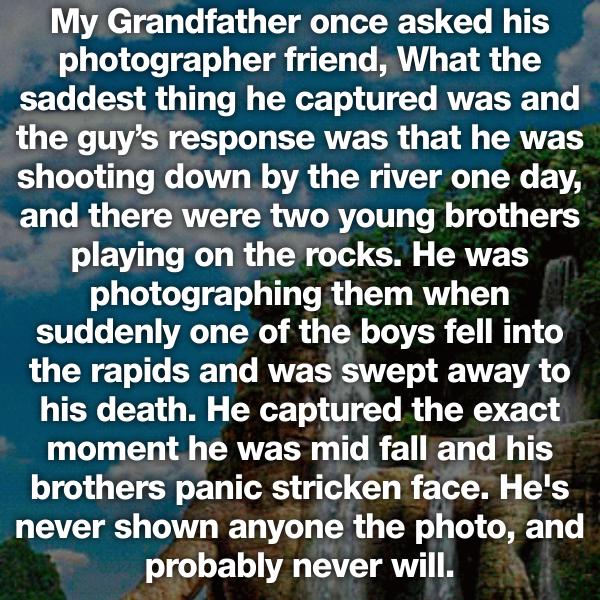 2.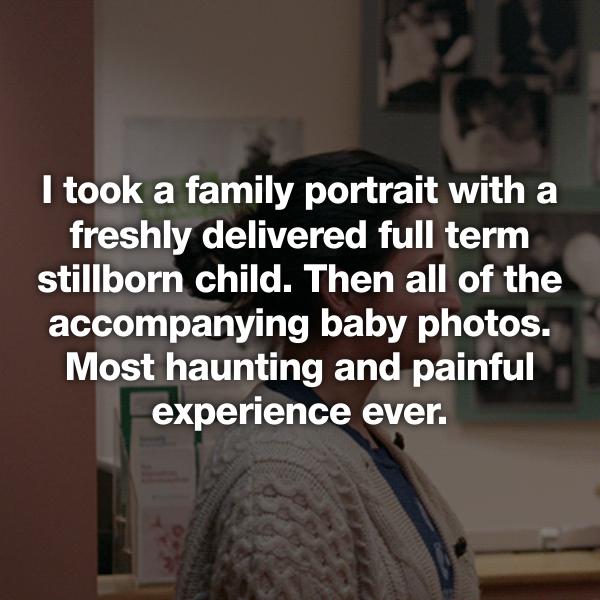 3.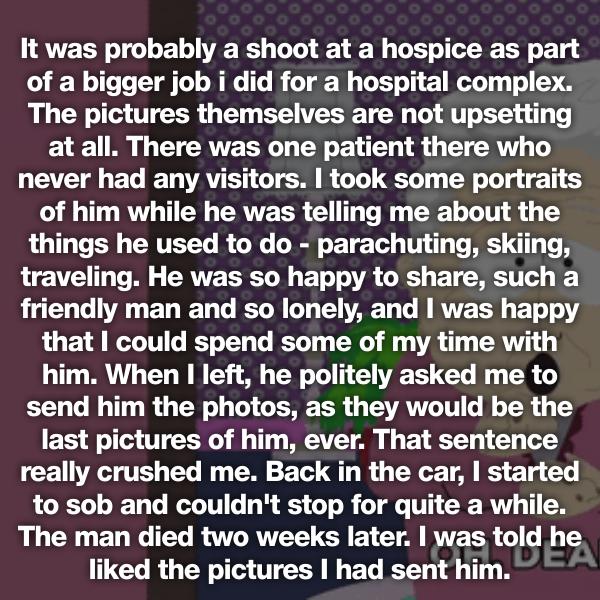 4.