Sure, private investigators can be hired to follow husbands that wives suspect of cheating, they can try to catch employees who are definitely lying about their injuries for workers compensation, but they can also be hired to stalk your cat to get down to the real, pressing reasons for Precious' mysterious weight gain. It turns out, after hours of extensive following and dodging behind cars, every single neighbor on her street would feed her. #CASECLOSED
While private investigators aren't always tasked with bone-chilling murder investigations or million dollar fraud cases, that doesn't necessarily mean that their days are boring and uneventful. Okay, some are — but every now and then they get that once in a lifetime task where they uncover some pretty insane sh*t.
Like, I bet when they woke up one morning, I'm sure they weren't expecting to follow a nurse (who had called out sick to work) all the way to her other work — a strip joint. I mean, I can't fault the lady. Stripping can be great money. And if we're being honest, she WAS giving some sort of physical to "patients."
You won't believe what these 21 private investigators were hired to take on:
---
1.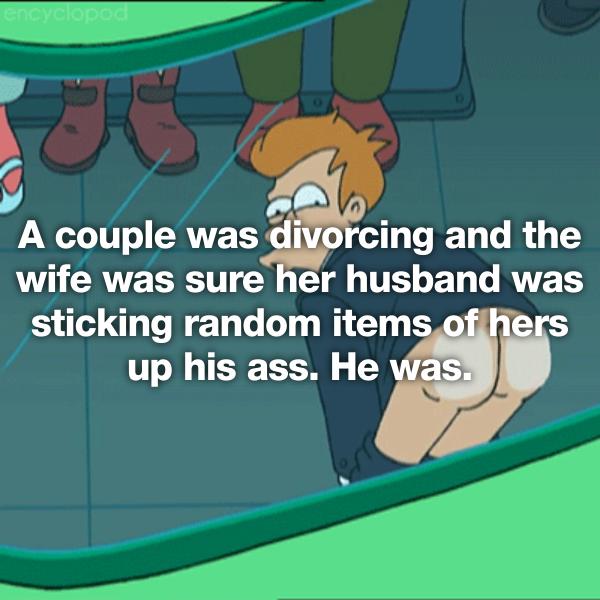 2.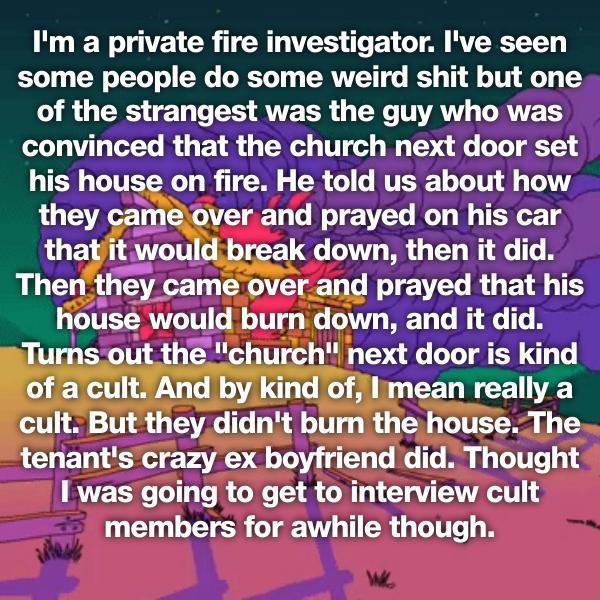 3.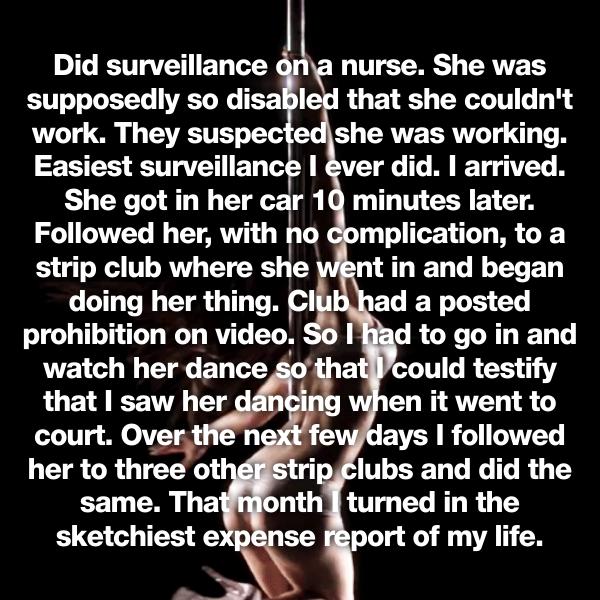 4.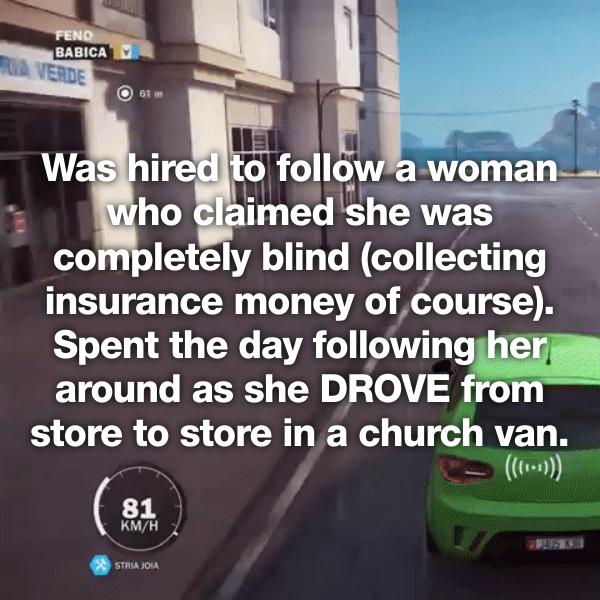 5.