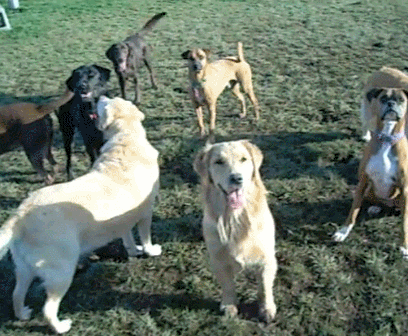 When I was a kid, I went through a plethora of different careers that I wanted to pursue. I changed my mind all the time – from astronaut, to fashion designer, professional cheerleader, you name it. Then I got older and reality started to sink in. All the different careers that I thought I could do started to fade away and I had to pursue something that was more practical.
Practicality can be a bit boring, as is growing up. We can all agree that we weren't necessarily dreaming about being a bank teller or sitting in a cubicle answering sales calls when we were kids but hey, it's life and that's what we found ourselves in.
But there's some people out there that actually say they enjoy their jobs and mean it. Those people are probably the ones that get to hang out with animals all day, because that sounds just like the best way to spend one's time, duh. Although working at a doggie daycare sounds like a lot of hard work, it's most likely the best f*cking job ever because DOGS. You get to hang out with all the sweet puppers ALL DAY. Are you kidding me? Hold up, I'm changing my career path for the billionth time now.
Proof that doggie daycare is the best place to work:
---
1.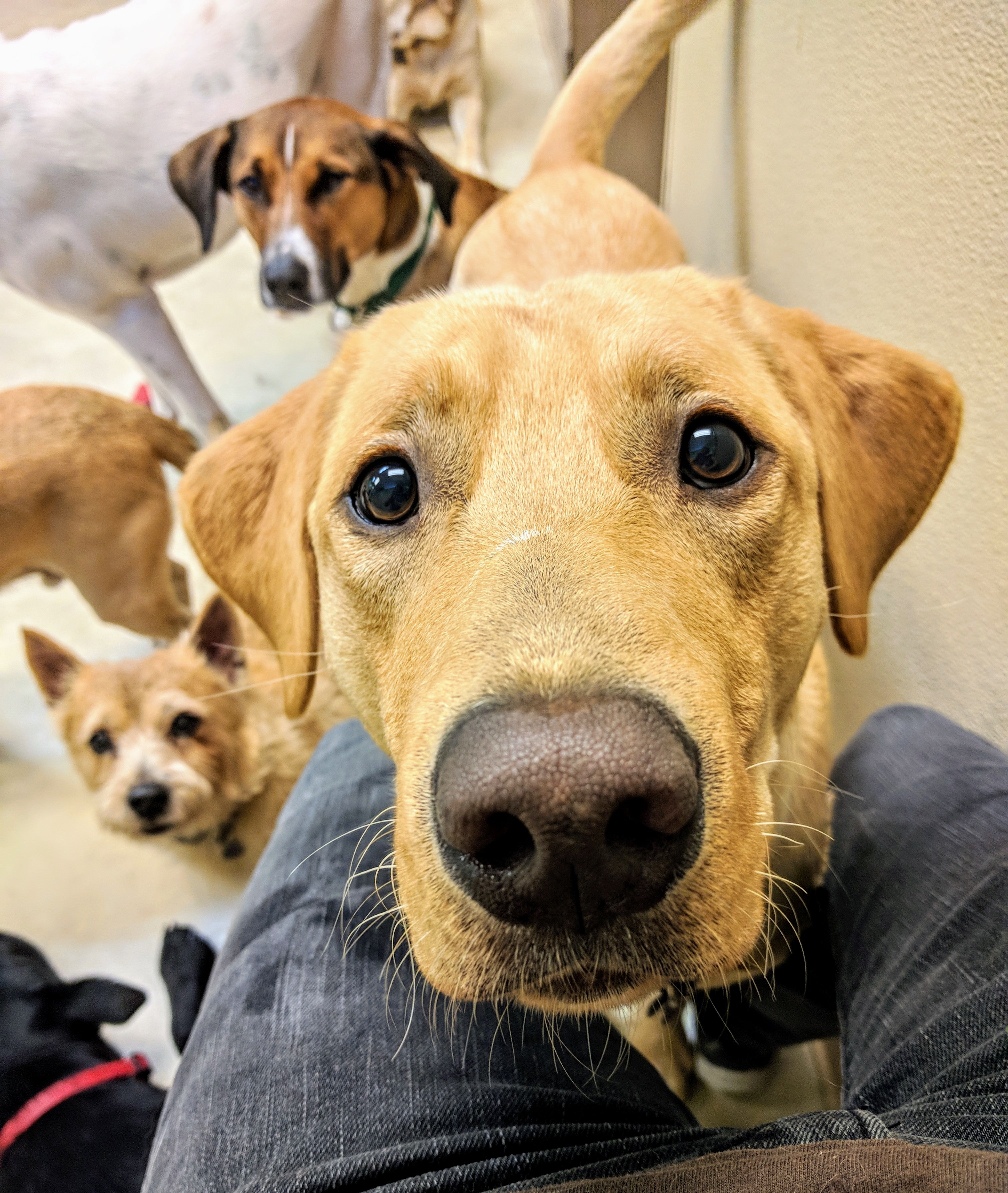 2.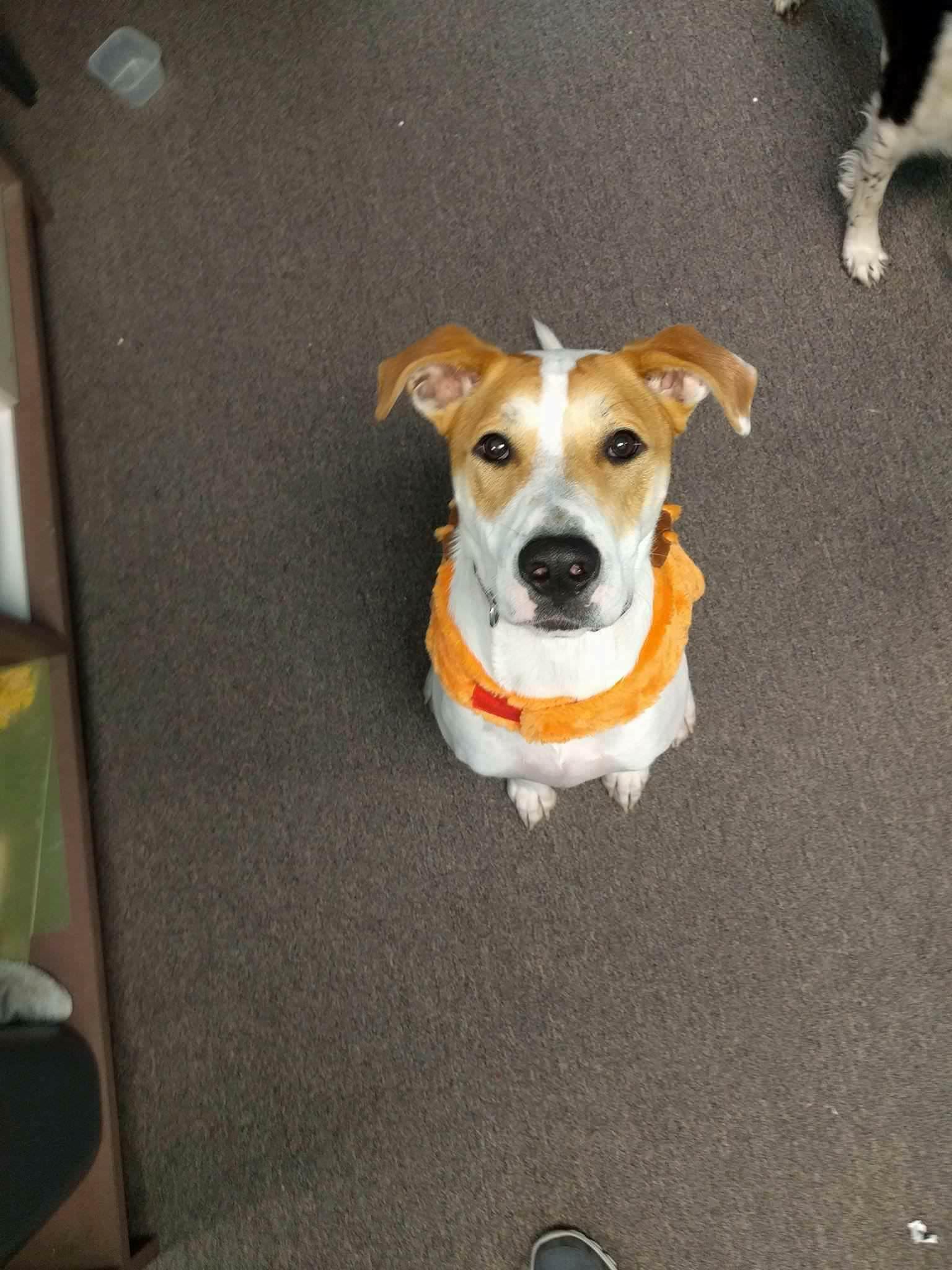 3.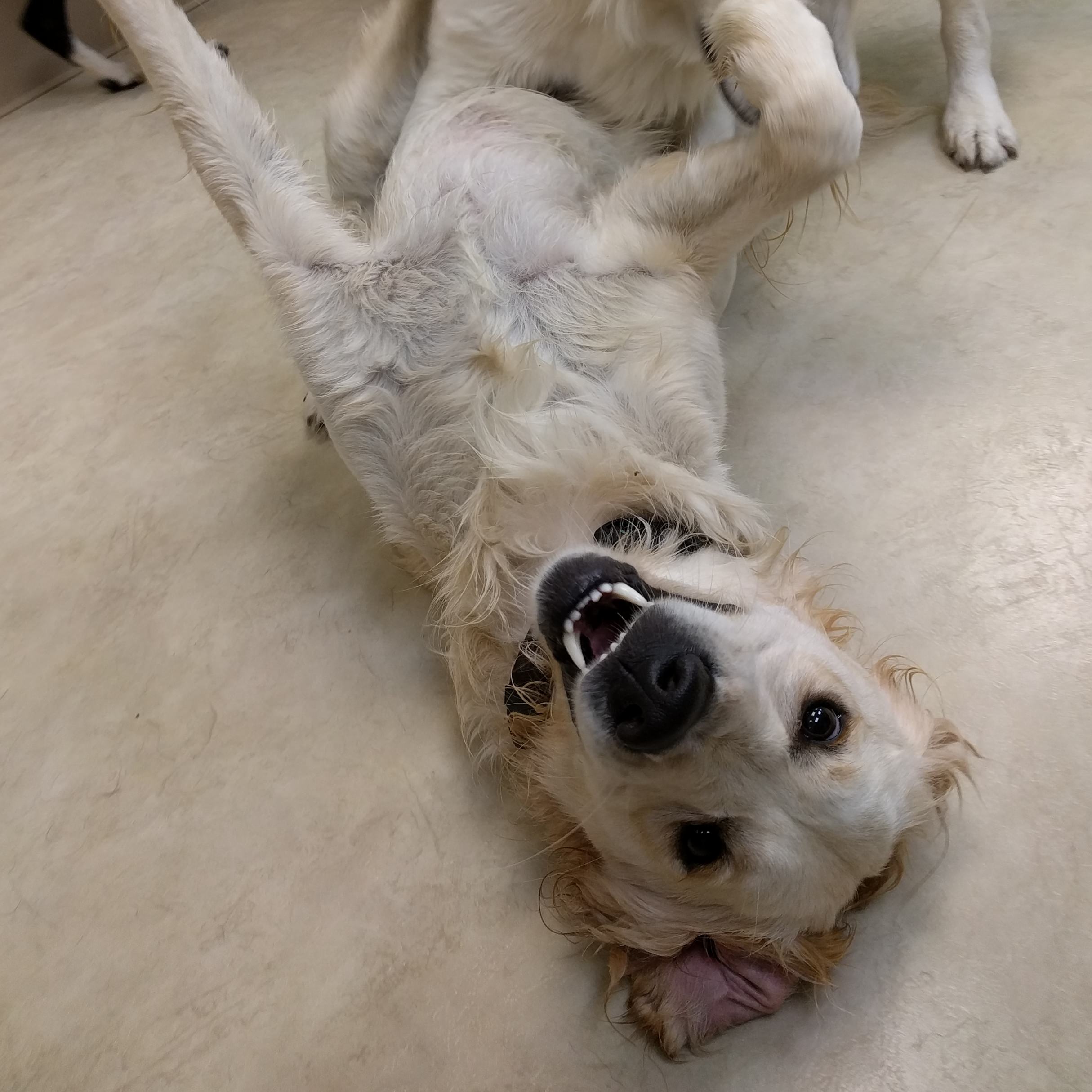 4.