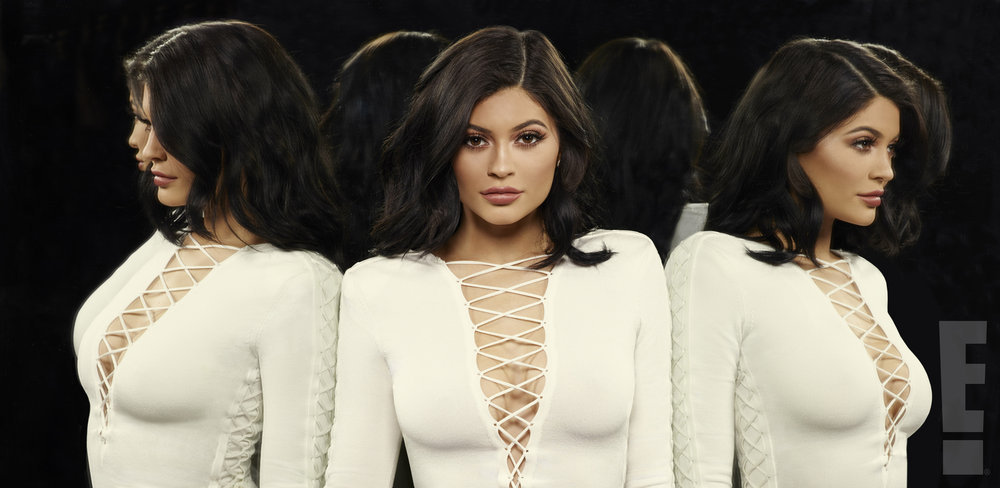 Keeping Up With The Kardashians has been on for quite some time now. Despite the fact that these women have been on our TVs for years, we still haven't gotten sick of them, and always look forward to spin off shows like Kourtney and Khloe Take Miami.
But, finally, our prayers have been answered. Life of Kylie is coming to a television near you. You see, Kylie doesn't grace the Keeping Up screen nearly as much as we would like. SO THANK GOD she will have a show all to herself. It's time for us to get to know the real Kylie, and get a behind the scenes look into her day-to-day life.
So mark your calendars and tune into E! on July 6th, 'cause you don't want to miss the premier of this sure-to-be-epic reality show. We seriously can't wait! Can you?
Here is all the proof you need that Life of Kylie will be the best show of the year: