Psychologists are there to sit and listen and help us work through our plethora of problems. Daddy issues? Sure thang. Addiction? Yep. Our strange and debilitating attraction to inanimate objects and our need to eat couch stuffing? Yeah, they can help with that, too.
After our one hour sessions are up, we go back out into the world looking at things a bit more clearly, with a bit more gusto to take on what life has to offer as it slowly goes to sh*t. Therapy (if you have a good psychologist/are willing to change) can be absolutely life changing! And according to psychologists on the internet, sitting and listening and helping patients work through their own problems has made them come to shocking revelations about humanity.
Technology addiction, the sweeping prevalence of sexual abuse among women, and the notion that most people pretty much suffer from the same overarching problems across the world are just a few of the things these doctors have noticed in their time behind the clipboard. I don't know if that makes me feel less or more sad for society, but at least I can now safely say that we're all in this sh*t hole of life together!
These 23 psychologists have learned the craziest things from listening to their patients:
---
1.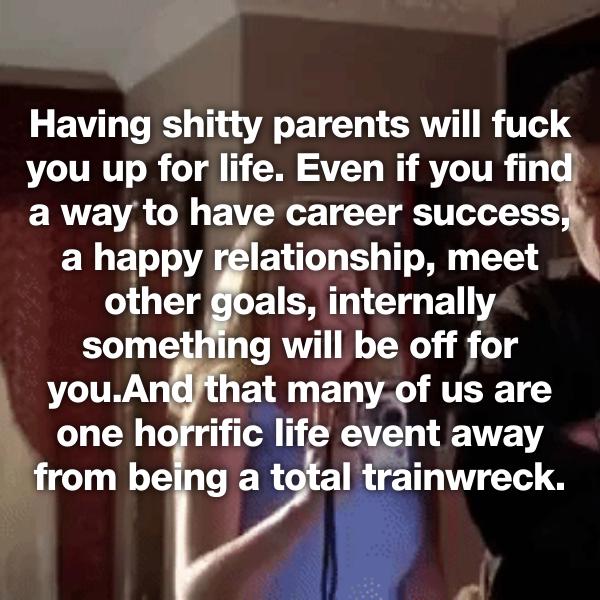 2.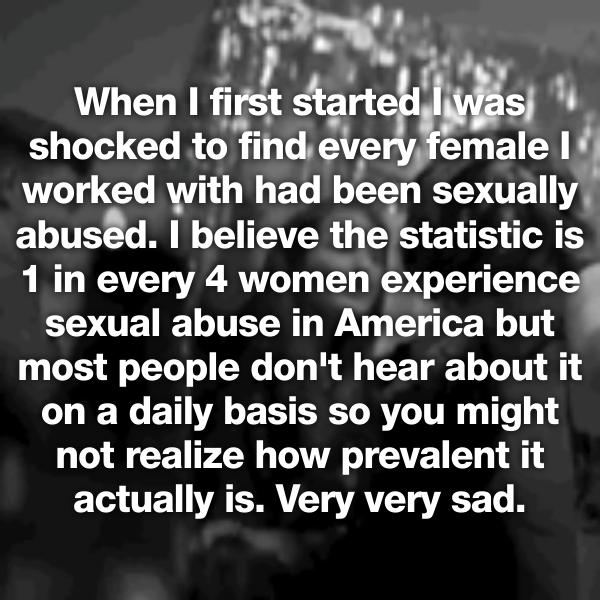 3.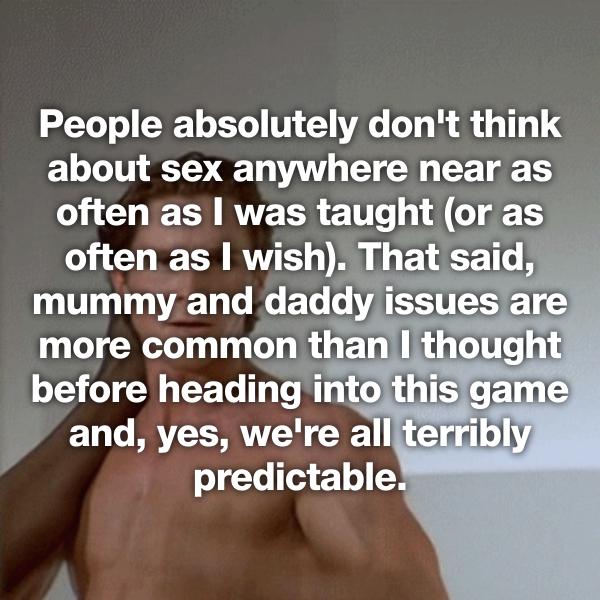 4.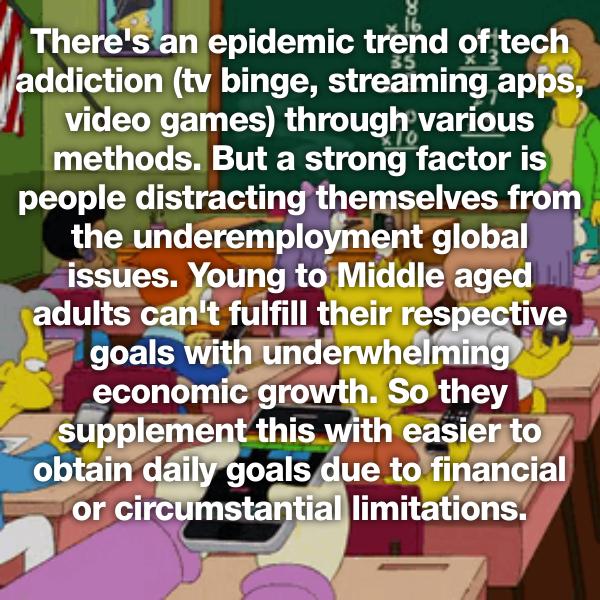 5.