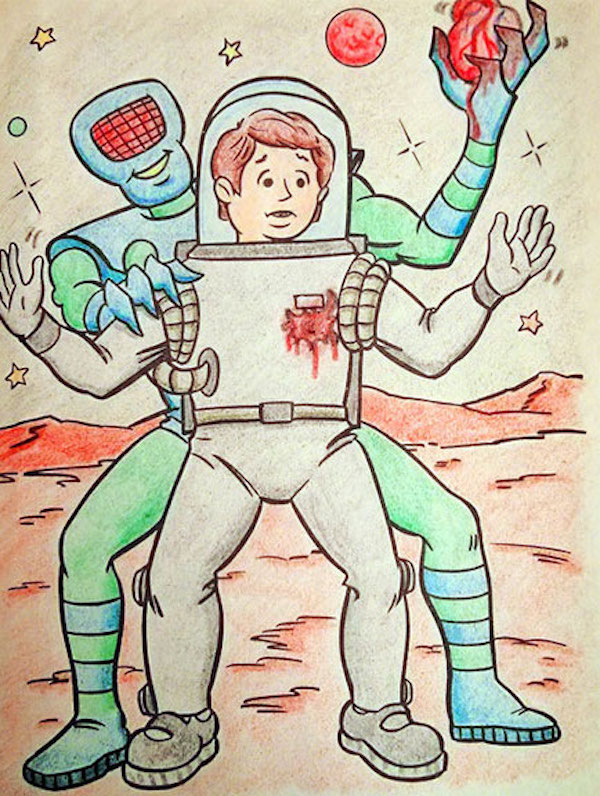 Ever since we humans discovered that channeling your inner five year-old is the best way to relieve stress, adult coloring books have become a HUGE thing. (Sure, it may be just another way to procrastinate, but that's what makes it so addictive).
Unsurprisingly, companies have gone bat shit crazy to fill our bottomless pit of need. They've and come up with every type of coloring book you could ever dream of.
Ever wanted to intricately color a swear word? How about shade in Drake's crying face? Well, now you can.
In the race to be the weirdest, wildest, and most NSFW, these adult coloring books may have finally gone too far – and we, for one, are loving it.
---
1. Sex Position Coloring Book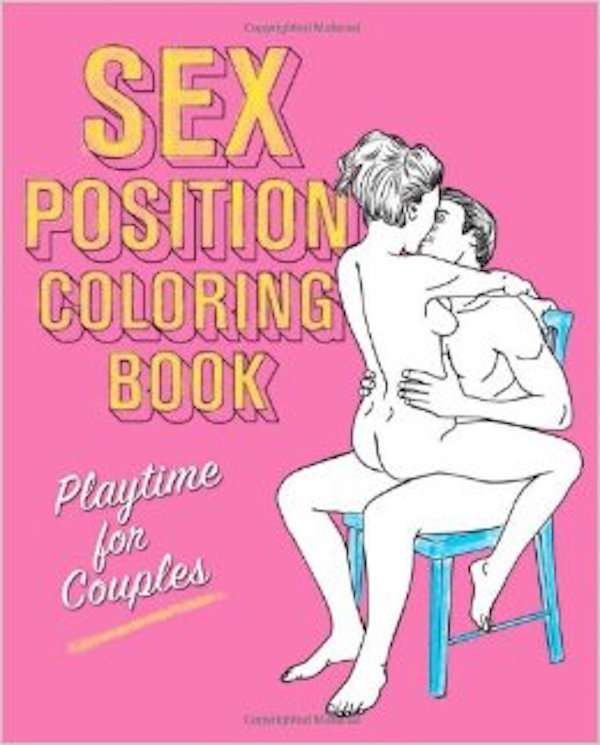 2. "Coloring Book for Grown Ups"