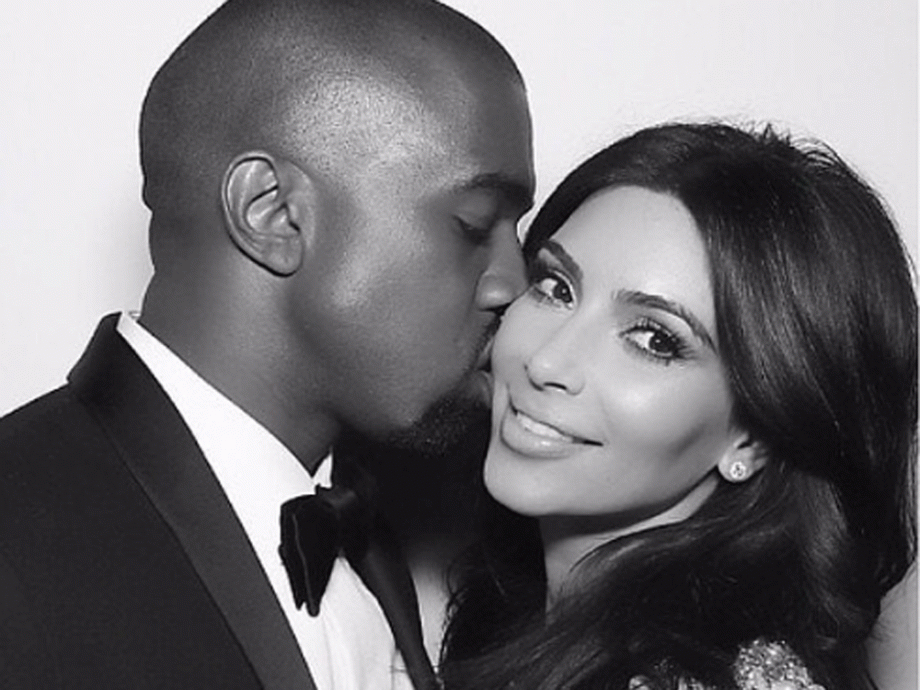 Kim and Kanye have a pretty freaking cute love story. They were friends for years, he was pining after her, and eventually they fell madly in love, got married, had two adorable kids, and have another on the way. It's like a damn fairy tale. After all, they are Hollywood royalty.
So what else makes Kim and Kanye one of Hollywood's greatest couples of all time? Well, a lot of things! From their successful careers to their epic style, these two are a match made in heaven. But to help fully grasp how incredible they are together, we've narrowed it down to the 7 main reasons they are relationship goals, and why everyone should aspire to be just like them.
So take a seat, and check out all the photos and reasons that definitely prove you should look to these two for relationship inspo. And maybe wear your KKW contour, Yeezies, and blast some Life of Pablo while you're at it. It couldn't hurt the experience.
These are the 7 main reasons Kim & Kanye are relationship goals: